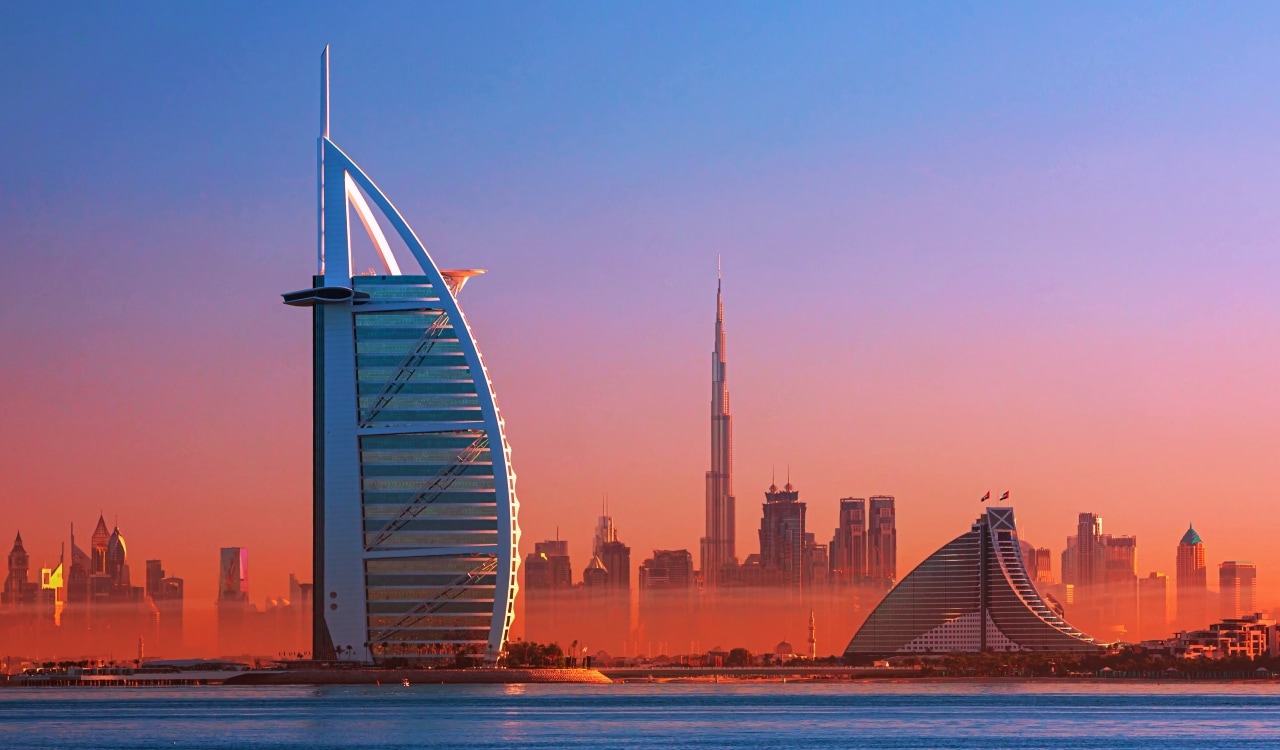 Helped – Dubai, United Arab Emirates
Dubai is part of the United Arab Emirates, it is not only the most populated city in the region but also the capital of the Dubai Emirate. Initially, the region was just considered a small fishing village in the 18th Century but it managed to grow rapidly for various reasons by the 1900s. Dubai began to focus on becoming more westernized, allowing the nation to grow as a major luxury and tourism location. In fact, they currently have the second most five-star hotels on the planet and they are home to the largest building standing today, the Burj Khalifa. It stands 829.8 meters or 2,722 feet tall.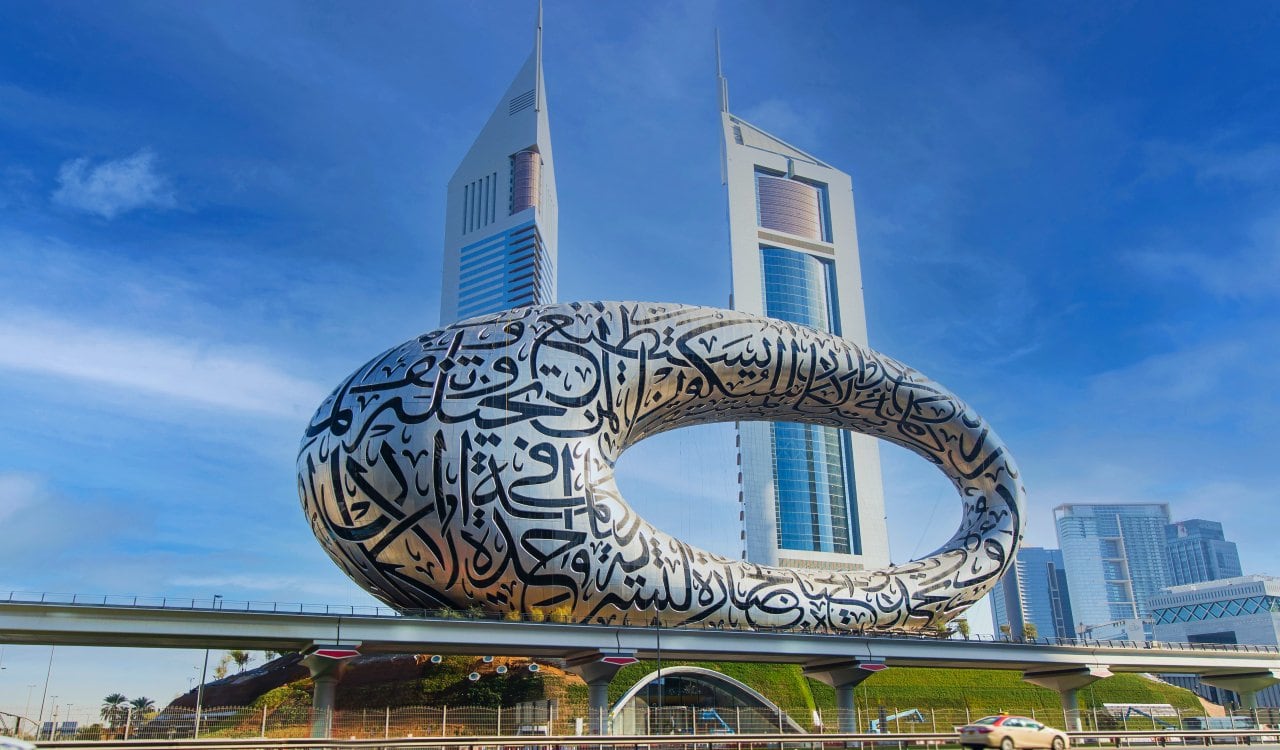 Most would assume that Dubai built itself on the back of oil, which is true. However, unlike some of the other oil-rich nations, they chose to do something useful with their money. They became a major center for trade in the region as well as internationally. They also invested in real estate, aviation, financial services, and technology. Known for its artificial islands and beauty, Dubai could never look as beautiful if it relied on oil production and ignored climate regulations on industries. On top of this, Dubai built itself up so much that oil production only accounted for 1% of its GDP by 2018.