Hurt – Rio de Janeiro, Brazil
Rio de Janerio is a very well-known city in Brazil that has been a big part of South American history for centuries. Brazil managed to gain its independence in September 1822. However, the region was relatively poor for decades following this. By the 1870s, several Brazilian cities had textile factories among other industrial sectors. Yet this did not solve their issues, rather, it was their decision to focus on agriculture. Yet their focus on better forms of trade also helped them a lot. For example, even though they were a big economy by 1950, they ended up cutting their 32% tariff rates to just 14% by 1994 and saw rapid growth in trade.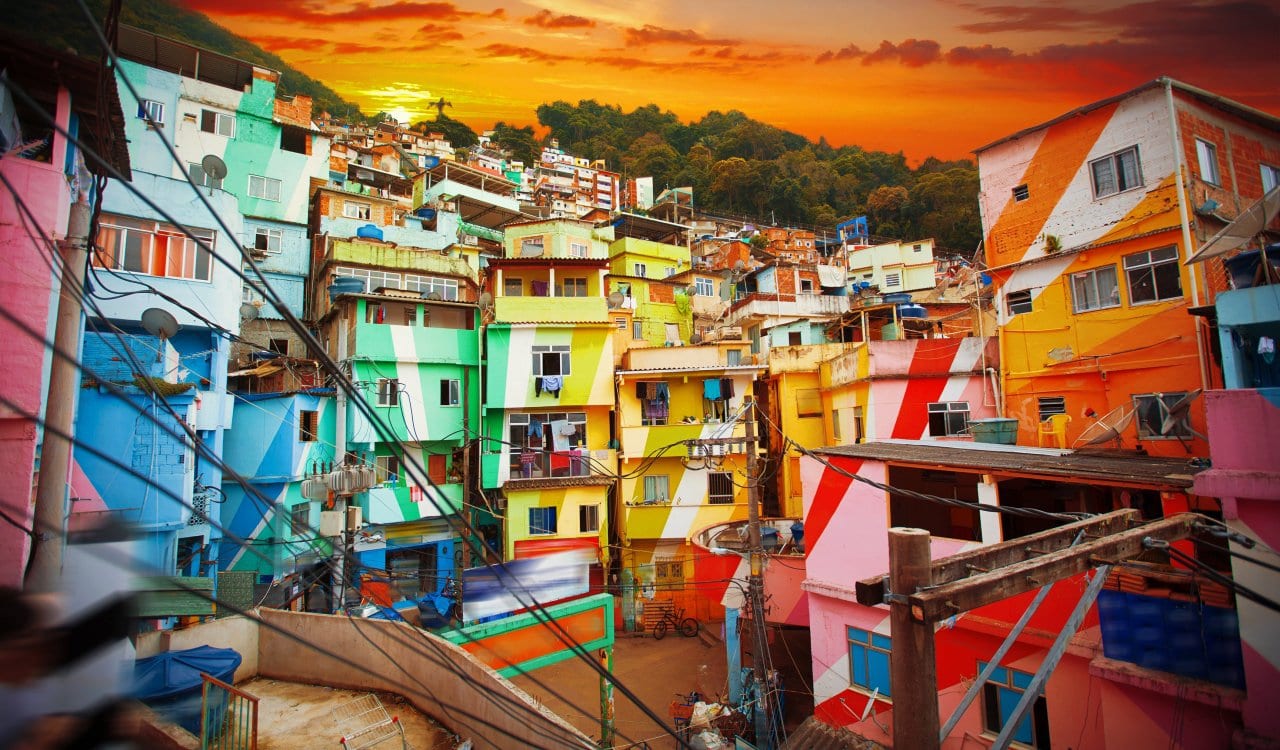 They are now one of the world's largest exporters of grain, soybeans, and iron ore. Today though, the service industry truly makes the nation money. Rio has become their beacon to the world, even putting a statue of Jesus there to welcome us all. Yet we truly saw how rough the people had it around 2016 when the nation hosted both the FIFA World Cup and The Olympics. While the major sector of Rio looked amazing, the outskirts looked far different. We saw the truth, Rio and its people were seeing very little money and living in horrific conditions. Even today, Rio and Brazil overall have a successful economy but the people see very little of that.