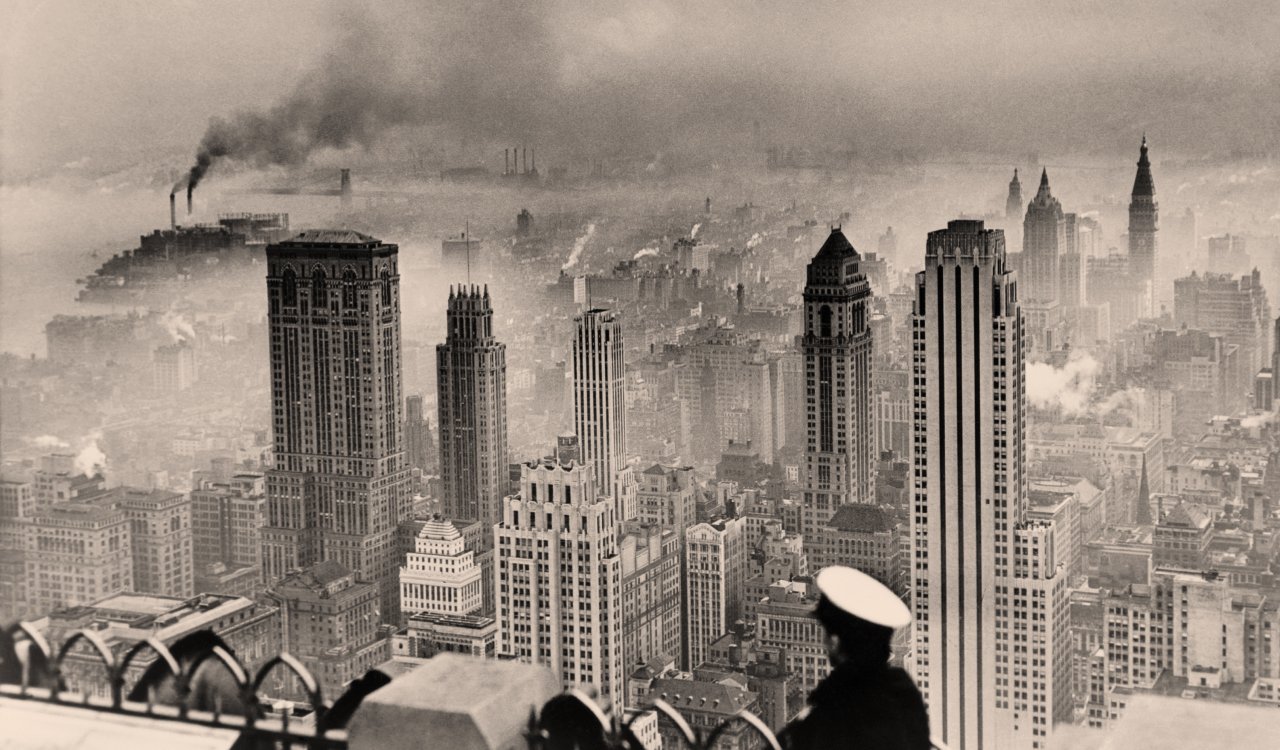 Hurt – New York City, United States of America
Timeline: Industrial Revolution (18th to 19th Century)
The Industrial Revolution often seems to be connected to Europe, but the U.S. had its own industrial revolution period too. Places like New York City managed to become major places for trade and employment. As employment opportunities came, people needed to move closer to these cities. Which then forced the need for housing. That housing led to the ability to plant more businesses. Things grew and grew, which was amazing for New York. The railroad system became an even bigger need for not just making it to town, but all around it too. The automobile became a huge part of daily life over traditional horses or horse and buggy combo.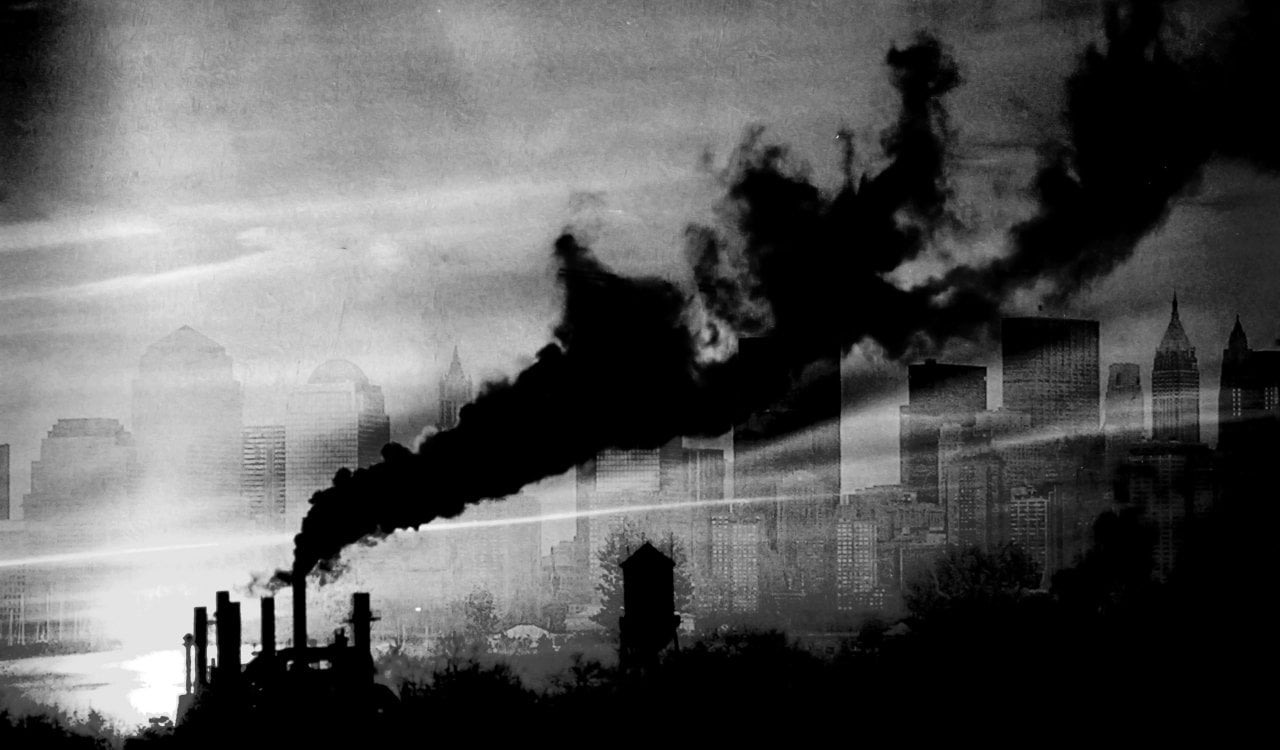 In some ways, one might assume all of this innovation in the city would make things better. In reality, the population grew so much that things like trains and automobiles were all over the place. The fumes they emitted were horrible, yet factories popping up all over the city of New York led to even more harmful air pollution. The
1966 Smog
in New York became national news, as New York and much of the East Coast were hit hard by harmful pollutants in the air. This forced then-U.S. President Lyndon B. Johnson and Congress to pass the 1967 Air Quality Act and 1970 Clean Air Act. Which helped us cut down on pollution, saving New York.