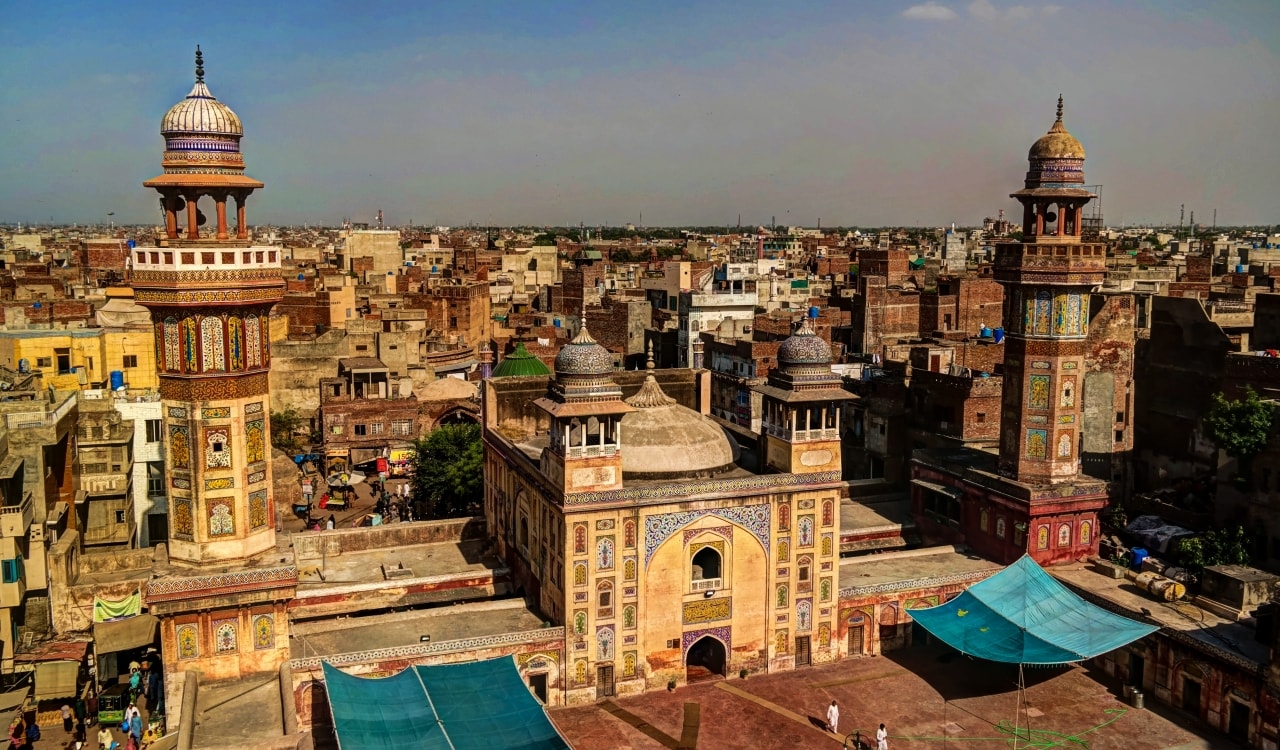 Hurt – Karachi, Pakistan
Let's first be fair to Pakistan for all the good they have done. In the medical field, Pakistani neurosurgeon Ayub K. Ommaya invented The Ommaya Reservoir. This is a system for the delivery of drugs like chemotherapy into the cerebrospinal fluid as a treatment for brain tumors. Meanwhile, developer Faisal Kashif invented a non-invasive technology that monitors intracranial pressure. Pakistan has become a huge asset to the medical field, especially the city of Karachi. The city is home to several medical professionals and engineers. Software engineers alone have helped Karachi become a major power in the information technology field worldwide.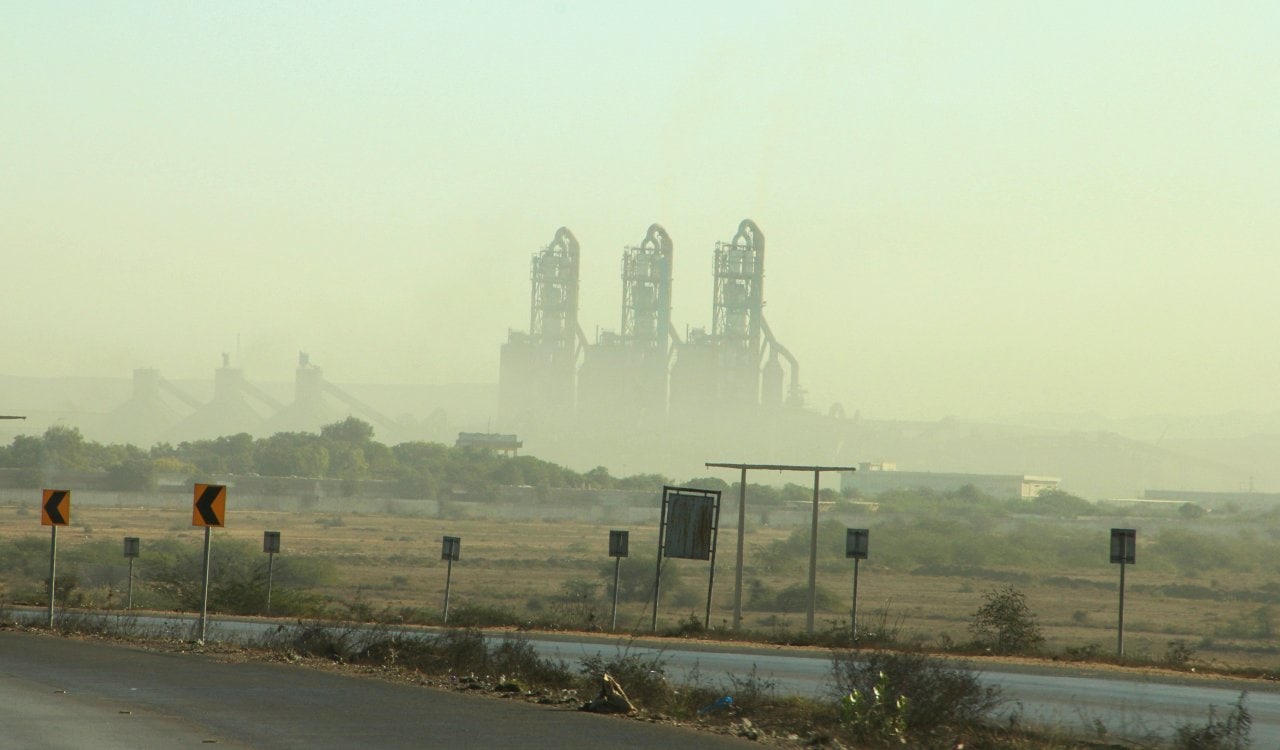 However, Karachi and Pakistan overall are also known for their development of military technologies too. While their IT field has made Pakistan wealthier, this has only led to huge problems for the city of Karachi. From 2016 to 2021, the nation was ranked in the Top 5 most polluted countries. Air quality levels are so below proper breathing levels that it is considered dangerous to live there. This is partly caused by gas-powered vehicles, but the real trouble comes from industrial activity. That includes standard factories and power plants, and much more. Their tech achievements led to more development, which by proxy led to terrible living conditions.