Helped – Silicon Valley, United States of America
Technically speaking, Silicon Valley is not a city in the United States. Rather, it is an area where a lot of major technology companies reside. Most refer to the territory as the Bay Area but Silicon Valley itself involves a little over 15 cities. This includes Belmont, Campbell, Cupertino, Gilroy, Los Altos, Los Gatos, Menlo Park, Milpitas, Morgan Hill, Mountain View, Palo Alto, Redwood City, San Carlos, San Jose, Santa Clara, Saratoga, and Sunnyvale. On top of this, many consider San Francisco to be part of the valley system too. All of these cities each play a major role in the region itself.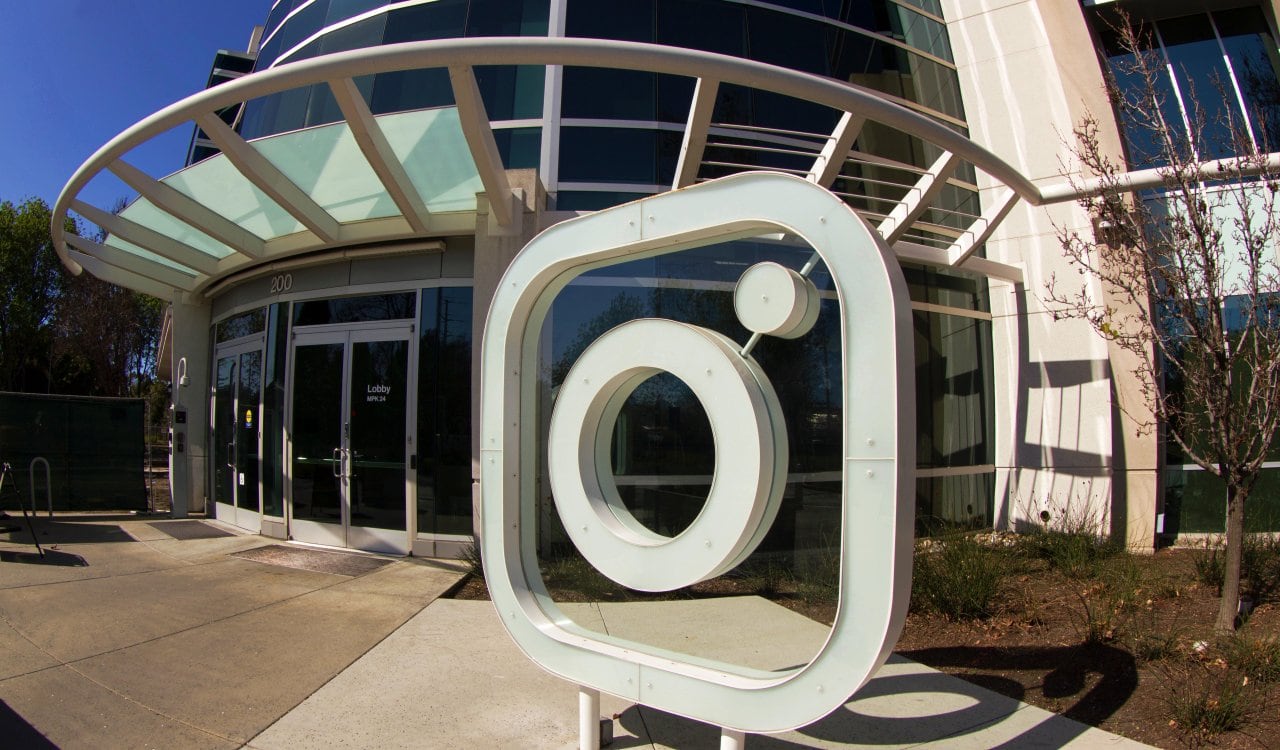 What makes this place so notable today? The companies that reside here, for sure. The following companies either started in Silicon Valley or have their main corporate office here: Apple, Alphabet (Google, YouTube, Android), Meta (Facebook, Instagram, WhatsApp), Hewlett Packard (HP), Oracle, Intel, Cisco Systems, Broadcom, Adobe, eBay, Visa, Wells Fargo, Chevron, Alien Technology, Netflix, Cerebras, Nvidia, PayPal, Western Digital, and the Aha! Company. These places employ millions of people in total and have become massive in not just America but in the entire world today. Big technology companies literally put this territory on the map.
Where Do We Find this Stuff? Here Are Our Sources:
Consumer Technology Association
Innovation Cities Program Index
International Trade Administration