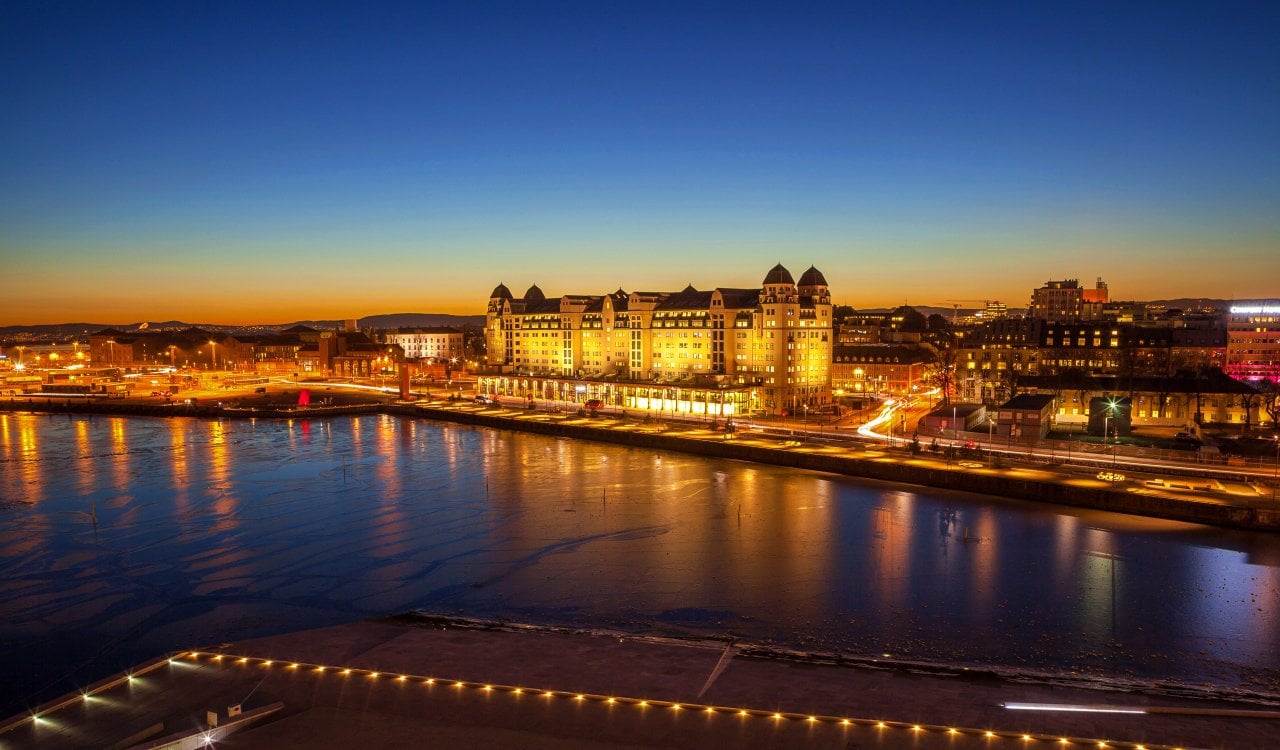 Helped – Oslo, Kingdom of Norway
The Kingdom of Norway is an amazing place to live, with an education system that is one of the best on the planet. Along with that, they have a unique, impressive criminal justice system. Norway has quickly become one of the most technologically innovative nations. In fact, they were named the most advanced nation in digital media in 2013 which they have only improved on since. The country is also known for its impressive wind turbine technology, which the Norweigan Firm Sway developed to make offshore wind turbines affordable. Their city of Oslo has been leading most of their innovations too.
What is so interesting about Norway is that they have made most of their money due to oil production. Yet they are one of the greenest countries in Europe and have the lowest rate of premature deaths due to pollution in the world. Norway accomplished its green initiatives using a tax and refund concept that collects and safely destroys HFCs. It's also illegal to dispose of organic waste in landfills too, reducing methane and diesel emission rates. Plus, a shocking 98% of their electrical power comes from renewable resources, which is the best on the planet as of this writing! They utilize hydro, wind, and thermal power sectors to power their nation.