Hurt – Moscow, Russia
Russia has been involved in a lot of technological innovation for years. In fact, even as recently as the last decade, NASA worked with the Russian Space Program to send astronauts into space. Of course, Russia has been home to a lot of scientific research and development which did sadly include nuclear weaponry. Of course, they have been trying to also take advantage of their very rich renewable resources too. Russia currently uses wind, hydro, geothermal, biomass, and solar energy and produces products that utilize them. Yet this oil-rich nation sees most of its money provided by rich oligarchs.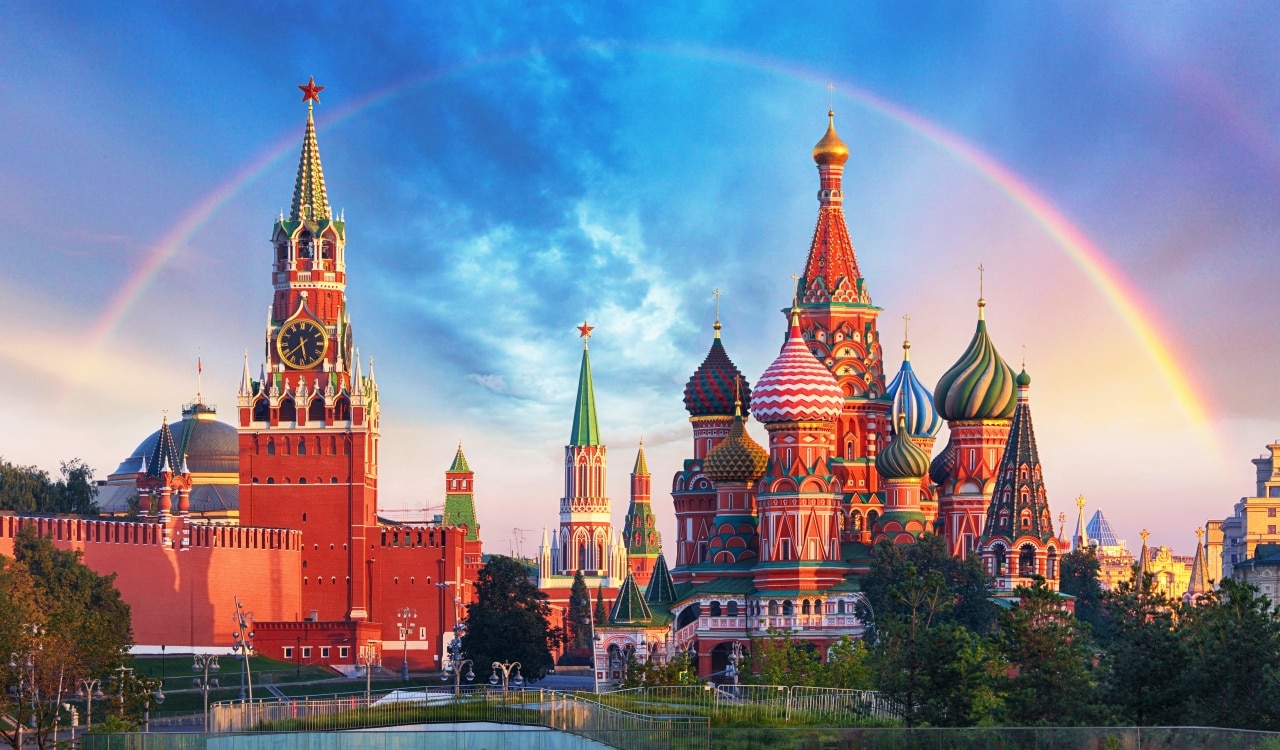 These oligarchs own a lot of the industrial sectors, which are left alone by the government. Moscow is currently in a bad way environmentally as a result. Industrial corporations account for 60% of the nation's air pollution, 25% of its water pollution, and over 90% of its solid waste. Moscow numbers are even higher than that, making the capital a hard place to live for today's Russians. This has been an issue for a while, as at least 40% of Russia saw ecological destress dating back to 30 years ago. Deforestation, irresponsible use of energy, nuclear waste, and major pollution have led to Russia warming 2.5 times faster than every other country.