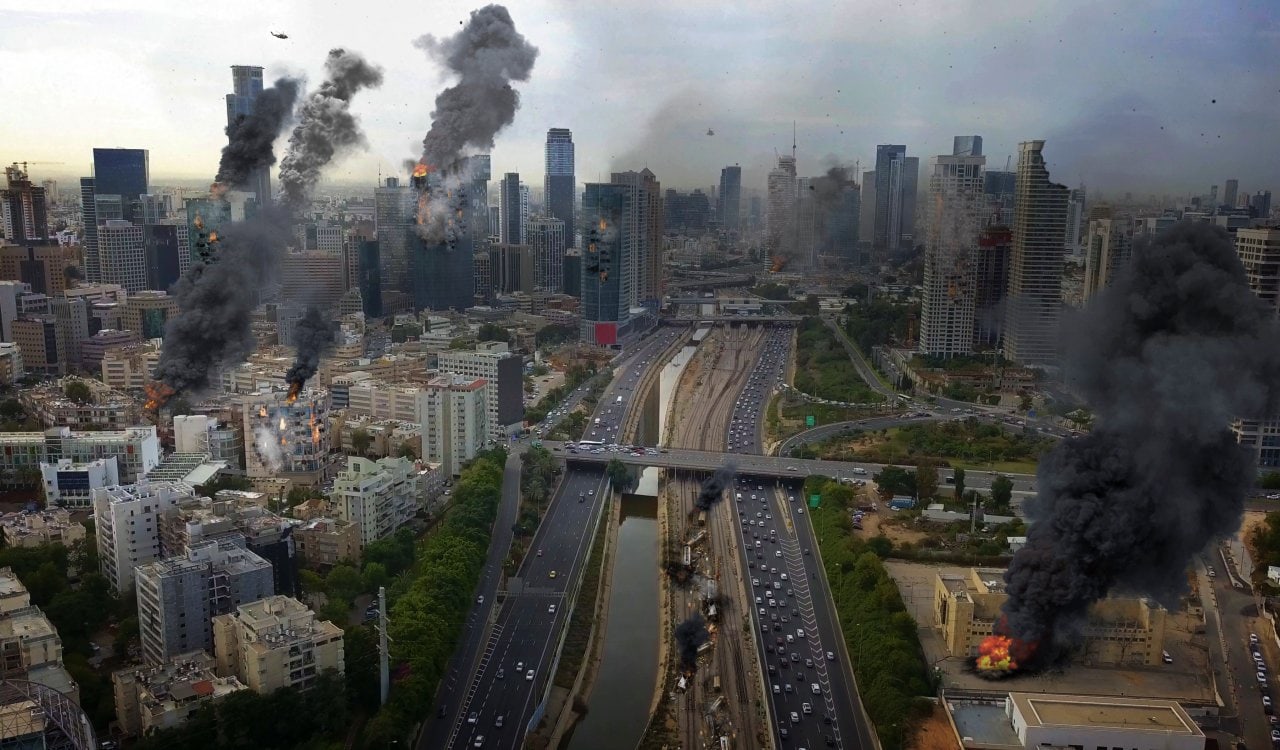 Hurt – Tel Aviv, Israel
What might surprise some of you is that, while Israel is an ancient nation, it was eventually conquered and no longer operated as a separate state. This all changed a little after World War II. In 1947, the relatively new United Nations voted to partition Palestine into both a Jewish and Arab state, but the Arabs rejected this. Yet in May of 1948, the provisional government of Israel proclaimed itself as the new state of Israel. At this same time, U.S. President Harry Truman formally recognized the government and authority as a Jewish state. By 1949, it was officially recognized as its own state by most of the world.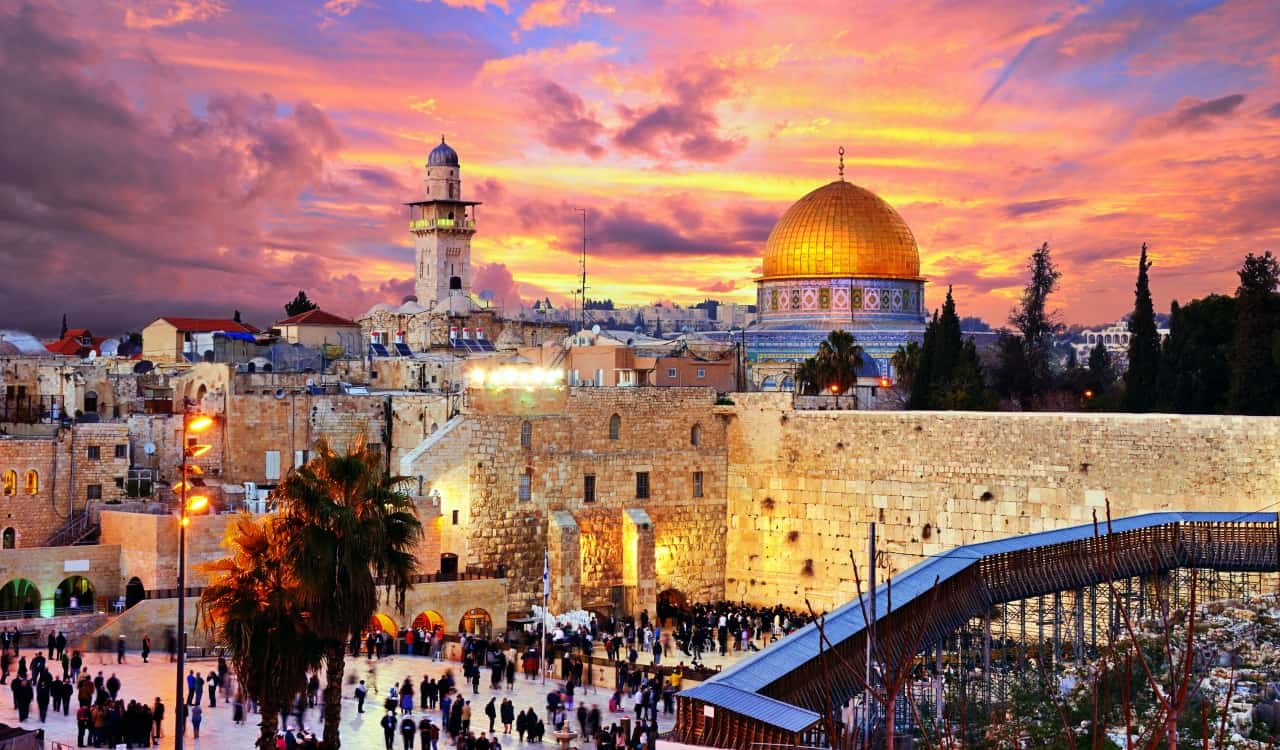 This is where the problems began, as a war between Israel and Palestine has taken place off and on ever since. America and other European nations back Israel monetarily due to religious beliefs almost entirely. This allowed the nation to focus on building up, which they would do with technology. However, at least 5.3% of their GDP goes into military research yearly. Tel Aviv has sprouted up as a notable city in the world, where many technological innovations have taken place. Yet the environment here is problematic with chlorides, nitrates, heavy metals, fuels, and organic toxins in the air. Not to mention the constant battles taking place.