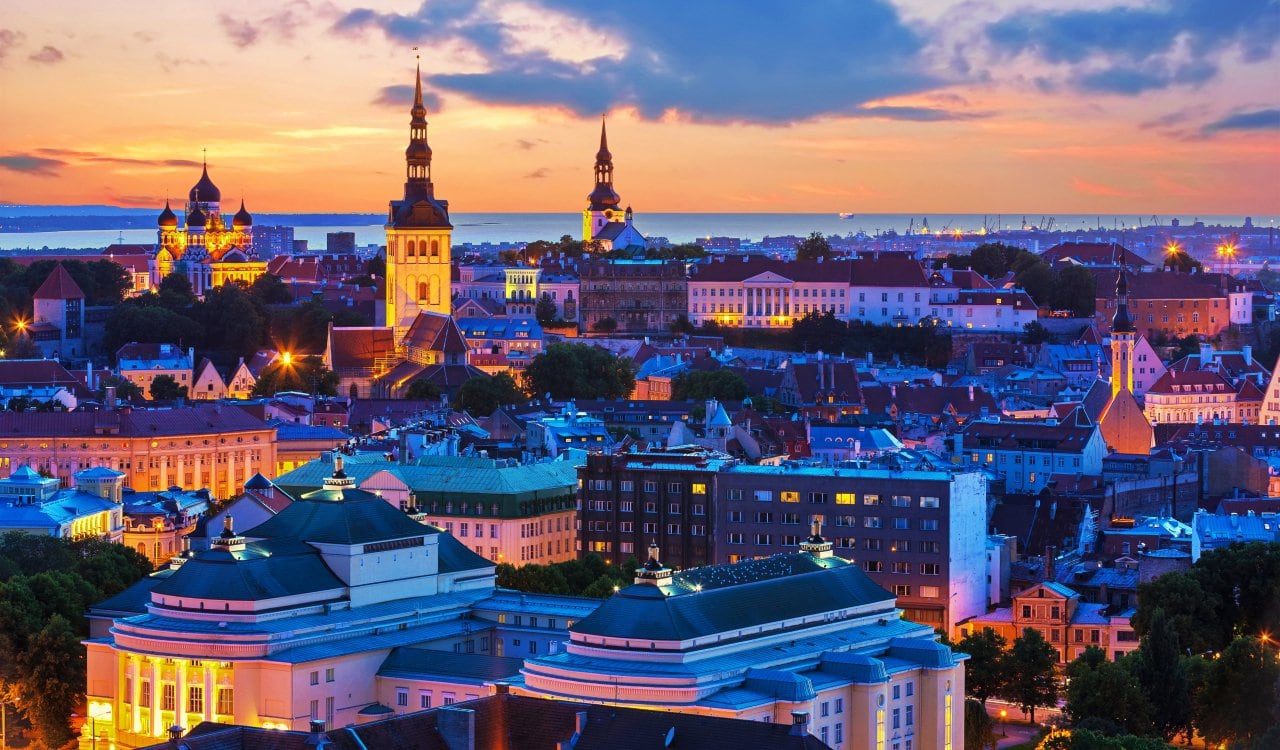 Helped – Tallinn, Estonia
While Estonia has often had to deal with being controlled by larger empires surrounding it, the island nation has set it itself apart. People have lived here for at least 9,000 years and kept to its pagan roots for most of their existence. They were the last nation of any kind in Europe to adopt Christianity, which took until the 13th Century to enforce. Today, now known as The Republic of Estonia, they are no longer under Russian control. They have taken every advantage they had and capitalized, becoming incredibly tech-savvy along the way. The nation has one of the best internet connections on the planet and WiFi is even completely free here.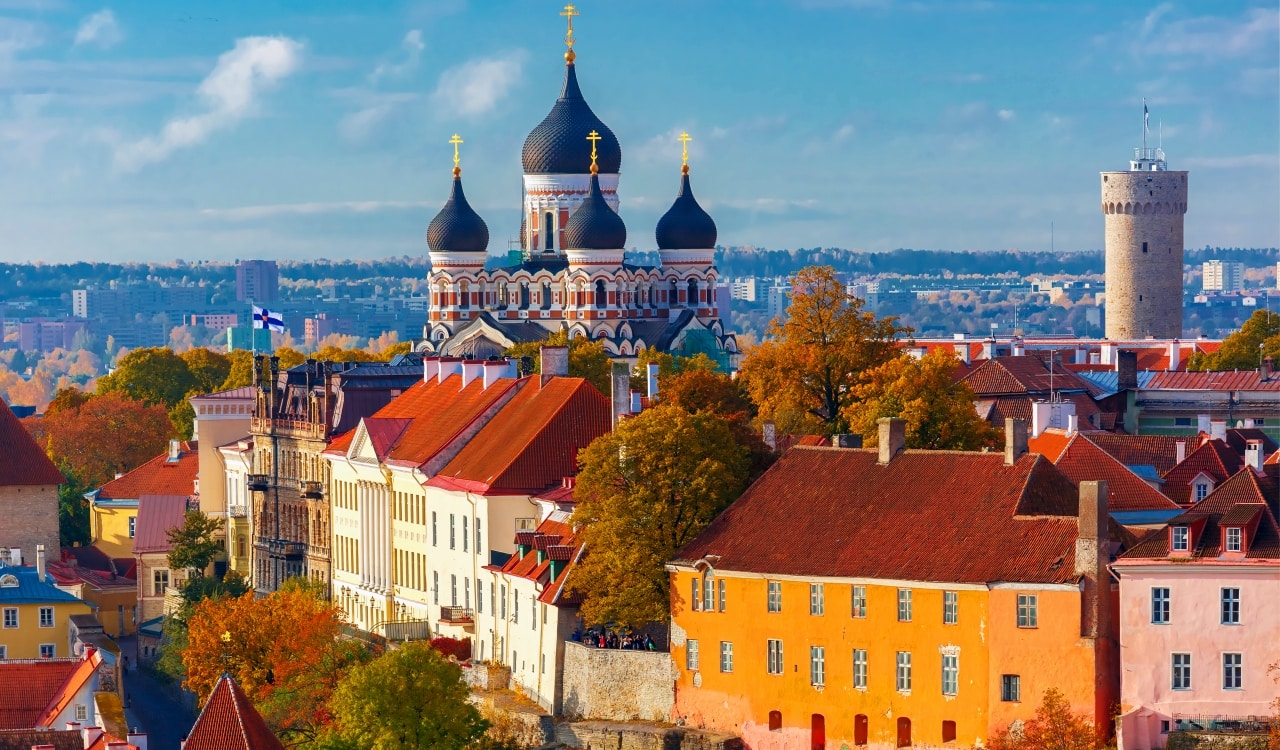 You can even get 4G internet being in the middle of their most dense forest territory. There are more start-ups here than in the Bay area of California, and provide their citizens with a streamlined government system. At least 100 services and 300 online forms can be accessed online, which is better than most major nations. Estonia's capital city, Tallinn, is known as one of the most technologically advanced cities within an Asian or European region. It has been built up so much that the city is becoming a hub for major start-ups. Heck, even the Skype service was invented in part by at least four Estonians.