The world of video games has changed dramatically since its inception, granting players the gift of immersive worlds and stunning visuals. But within these expertly crafted virtual realms, there exists an unexpected underbelly—a realm of hiccups and glitches capable of transforming moments of pure delight into maddening frustration. Over the past couple of years, the gaming community has borne witness to a truly extraordinary array of bugs and exploits. From side-splitting quirks to game-breaking catastrophes, the stories that have unfolded are nothing short of astonishing. In this article, we embark on a journey into the heart of these captivating tales, exploring the notable video game glitches that have held both players and developers spellbound.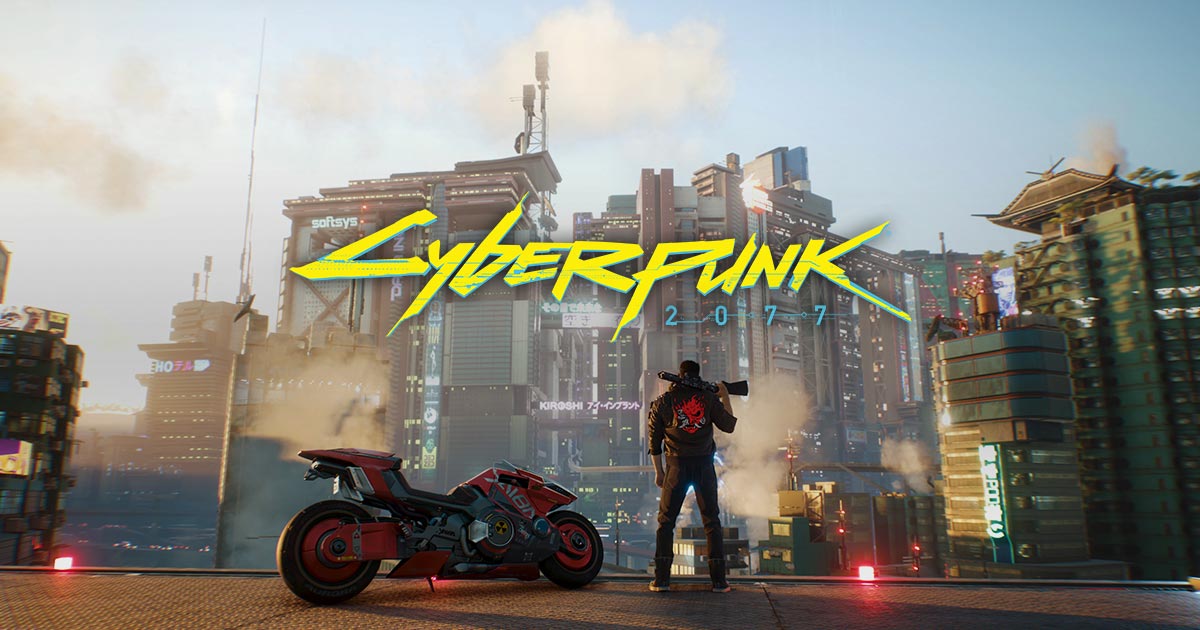 Cyberpunk 2077's Rocky Launch
Our journey through the world of recent video game bugs begins with "Cyberpunk 2077." The highly anticipated release from CD Projekt Red suffered from a notoriously rocky start in December 2020. Players on last-gen consoles, like the PlayStation 4 and Xbox One, encountered a multitude of issues, from low-resolution textures to crashing and frequent frame rate drops. As a result, the game was removed from the PlayStation Store, marking an unprecedented move in the gaming industry.
The release of "Cyberpunk 2077" was incredibly anticipated in the gaming world, but it fell short due to severe technical issues on last-gen consoles. Gamers had been eagerly looking forward to exploring the open-world Night City, only to find a game plagued with low-resolution textures, frequent crashes, and noticeable frame rate drops. To address the backlash, CD Projekt Red, the game's developer, made significant moves. They offered full refunds to unsatisfied players and removed the game from the PlayStation Store. The company is committed to fixing the numerous bugs and enhancing the overall gaming experience for players.