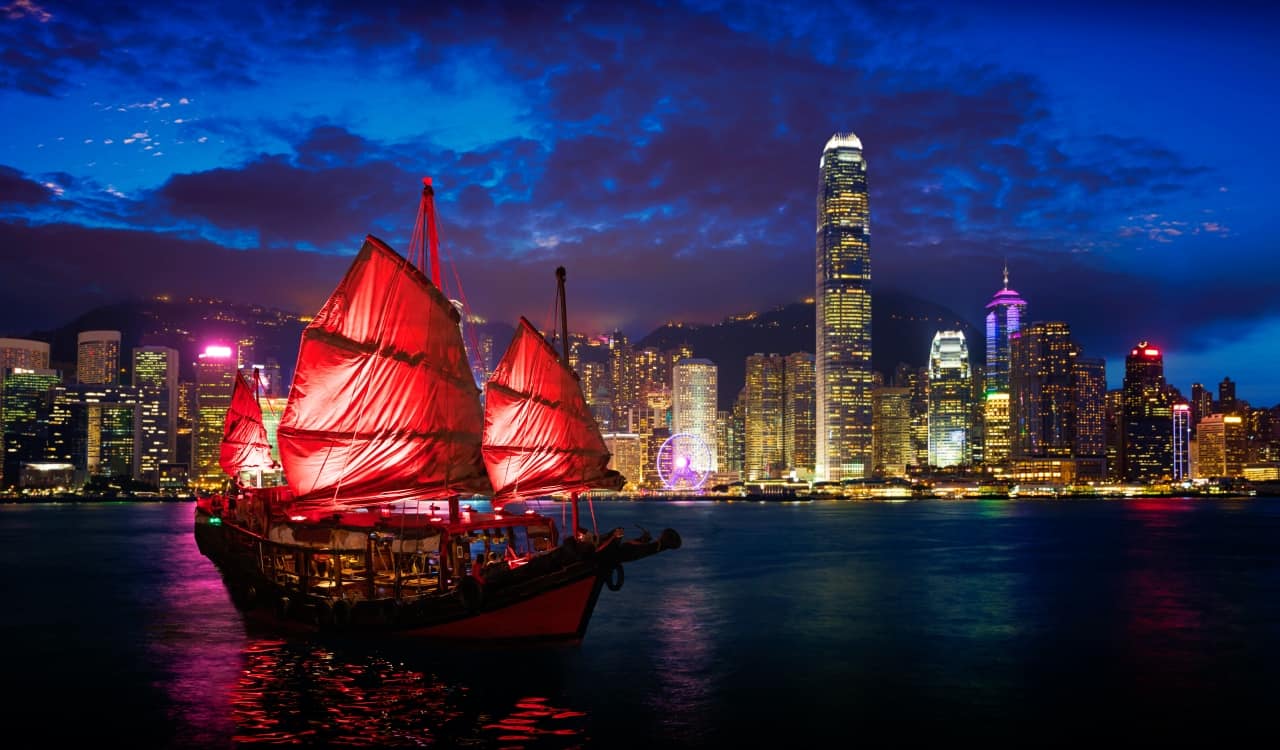 Helped – Hong Kong, Hong Kong SAR
Like Taiwan, Hong Kong managed to become a massive success away from Chinese rule or influence. Currently, the 5G penetration rate in the city-state makes it one of the most digitally advanced places in the world. Plus, their start-ups have grown massively over the years. In 2020 alone, they saw a 6% growth to 3,360 companies that employed over 10,000 people. These newer companies as well as many established ones are part of the biotechnology, artificial intelligence, smart city, and financial technology sectors. This works, as they are the main areas Hong Kong wants to continue to innovate and add to its tech industry overall.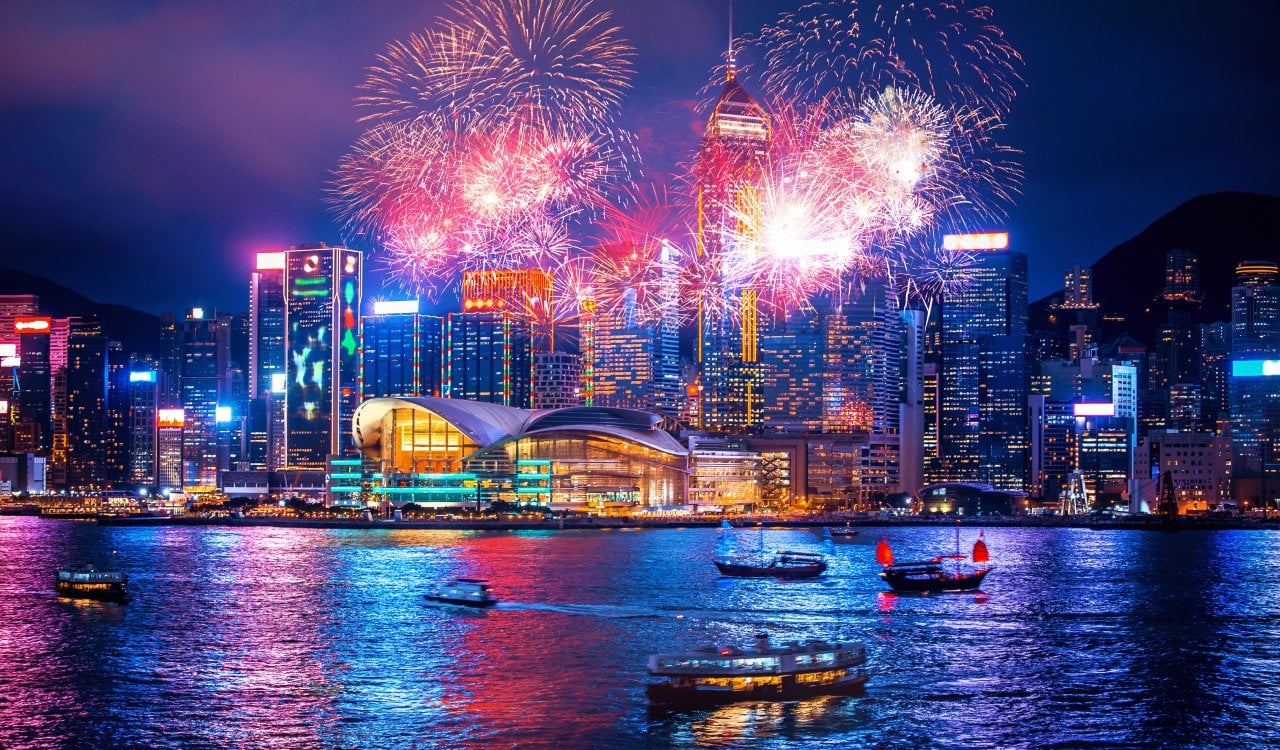 Hong Kong has been one of the healthiest areas to live and start a business. They have free universal healthcare and the highest life expectancy rate of any nation listed here or elsewhere. They even have a school where they are trying to educate the tech specialists of tomorrow, known as HKUST. It is considered one of the best tech universities in the world too. Hong Kong still has a relatively inexpensive rate when working with large corporations yet they do not sacrifice their environment to work with anyone. They do not really have to, as they are just shy of having a $400 billion GDP without any connection to oil or oil production as of 2021.