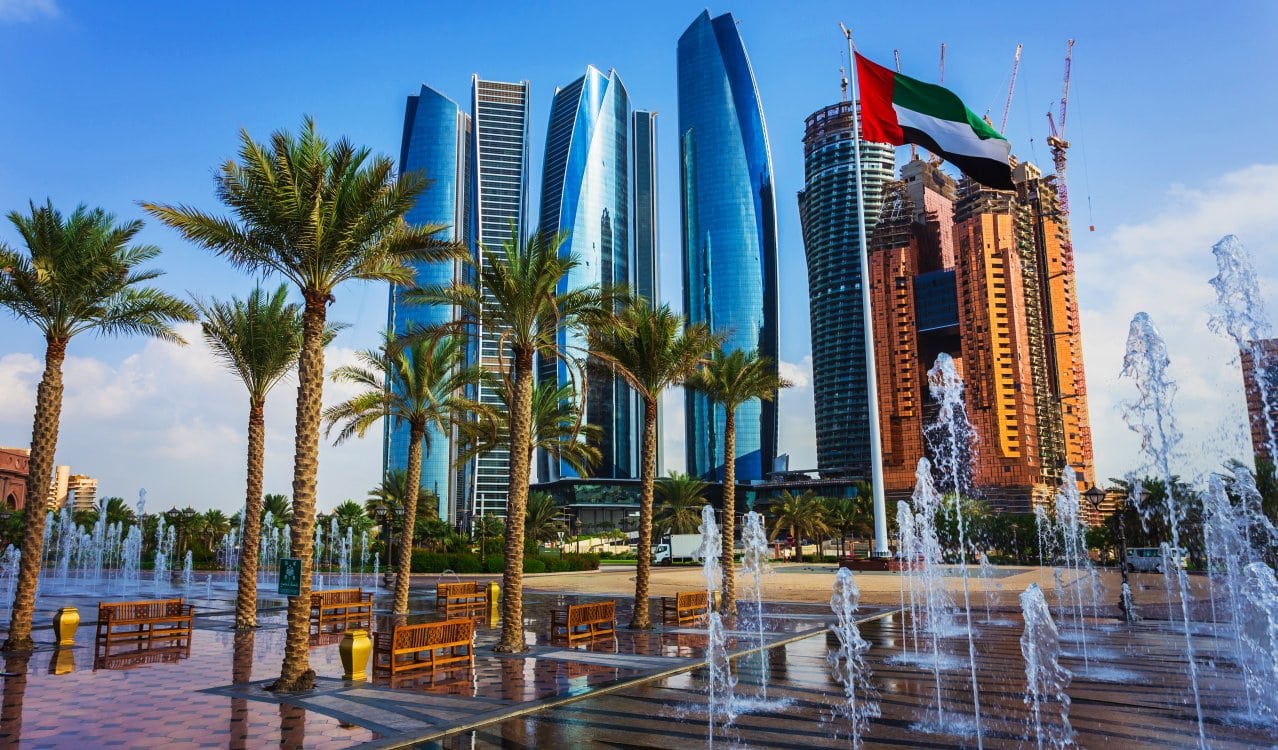 Helped – Abu Dhabi, United Arab Emirates
While we did already reference the United Arab Emirates, they are also separated out and thus we feel the need to reference Abu Dhabi too. It is the second-most populated city-state in the UAE after Dubai. The main government offices of the UAE are found here as well as the Supreme Petroleum Council. They are very oil-rich and have used that money quite well. The oil production led to major development and urbanization, which also led to a high average income for those who live in the city-state. On top of this, they bring in the most money annually for the UAE – at least two-thirds of their $400 billion average annual economy.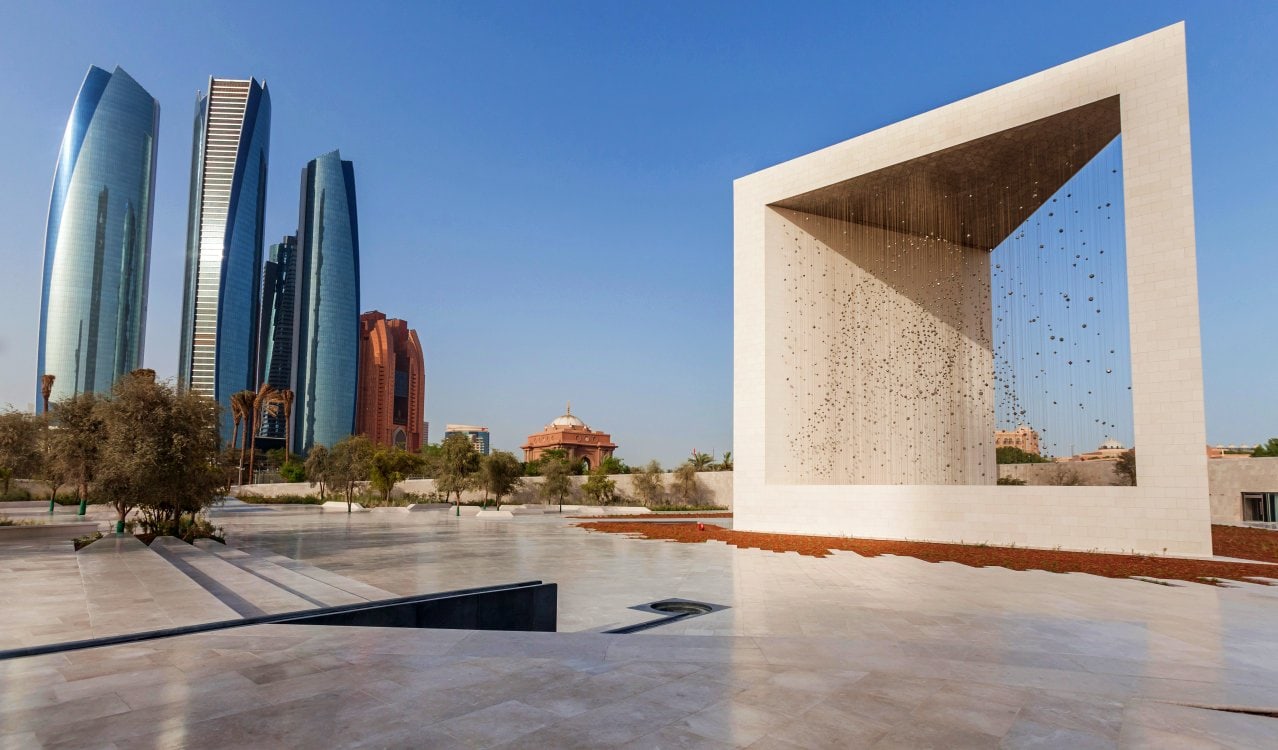 While Dubai is more westernized, Abu Dhabi is much more traditional with its values and expectations. Thus, it is not so much a hot spot for tourists but for major businesses. Their technology institute is very good and has led to major innovations in technology. Plus, a lot of their inventive concepts have led to incredible architecture. They have a Quantum Institute where major physics discoveries are taking place. The Abu Dhabi Global Market is also home to Hub71, which includes at least 102 tech start-ups within the realm of health tech, fintech, and artificial intelligence. Don't blink, because it is likely this city-state will become a major tech hub.