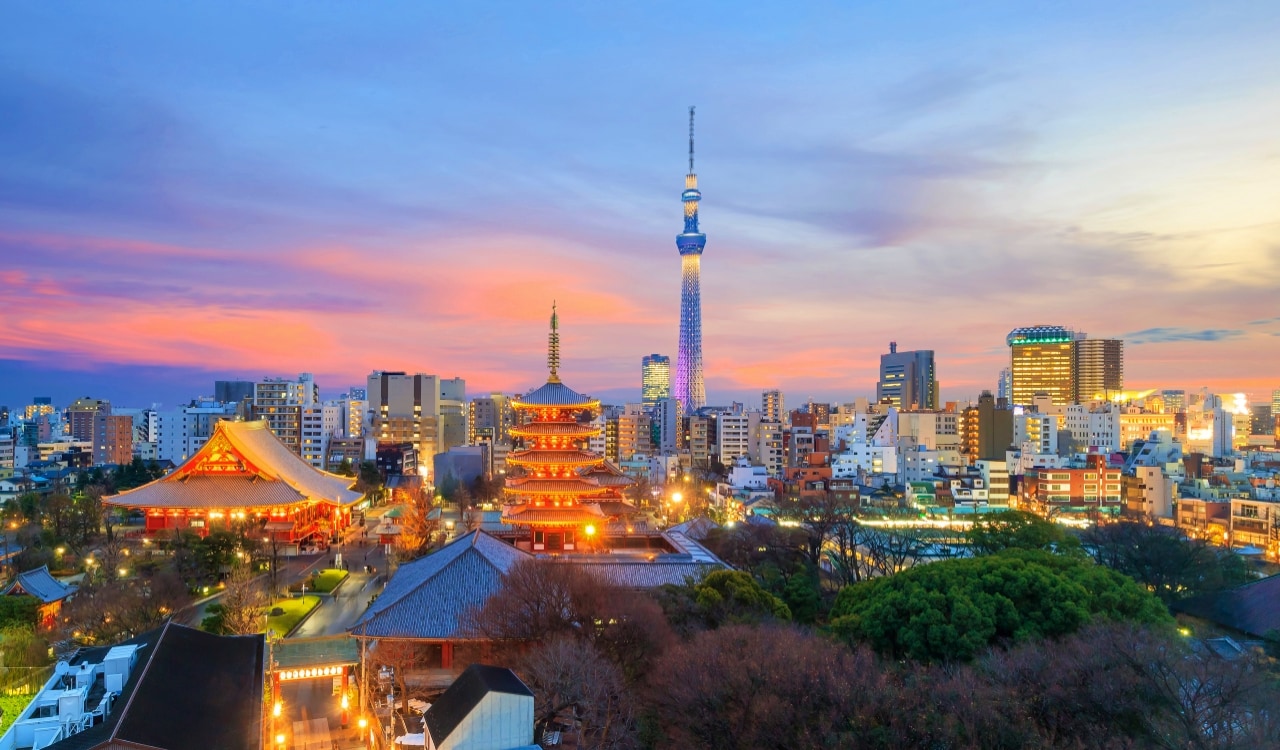 Helped – Tokyo, Japan
It's certainly not going to be news to anyone reading this to find out that Japan is a very advanced nation. They are one of the few Asian nations that have made a massive impact on the entire planet using their technology, and they have been innovative in doing so. In fact, they topped the 2021 Global Innovation Index and will likely rank highly in the 2022 report as well. They have been part of some major advancements in the world of artificial intelligence, robotics, automation, aerospace, and obviously video games too.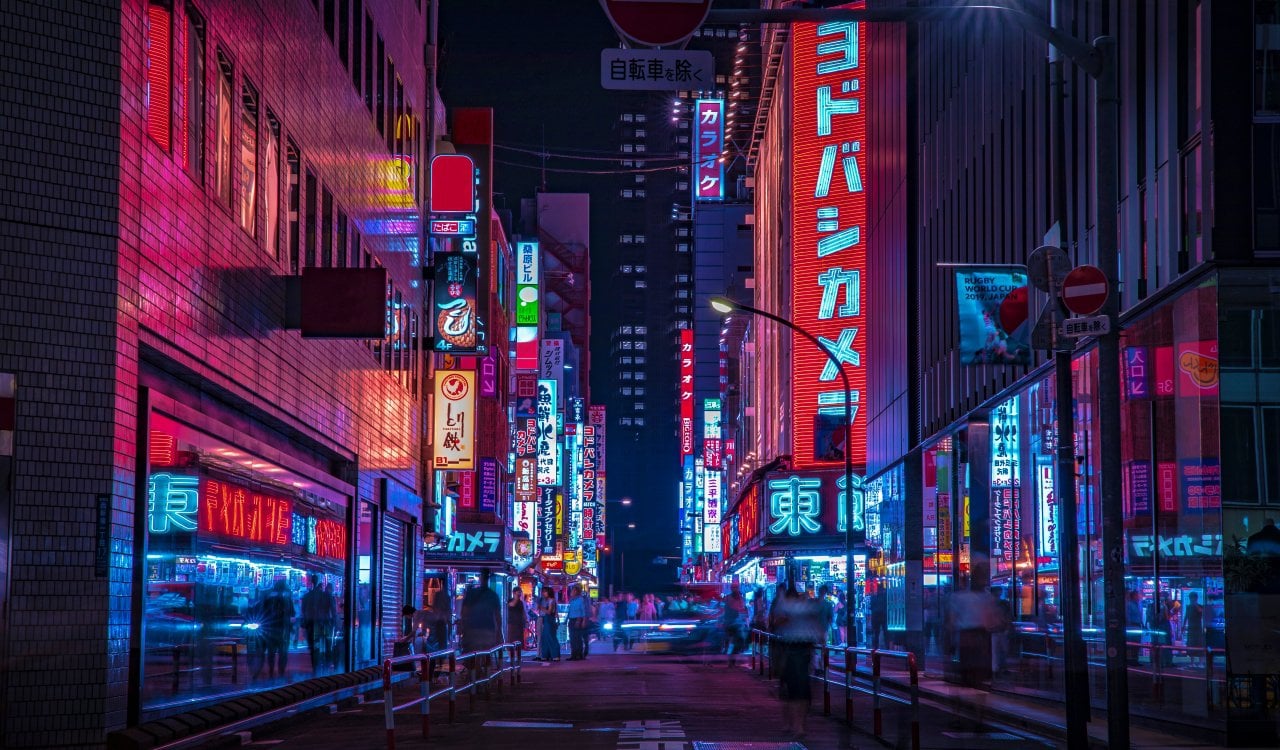 They are also the home of major companies like Toyota, Honda, Mitsubishi, Sony, Panasonic, Suzuki, Toshiba, Canon, BNE Entertainment, and of course Nintendo. It should also come as no shock that Tokyo has been the main city where a lot of its technological innovations have taken place. In fact, it is world famous due to its impressive technology. Toyko was also given the top spot on the Innovation Cities Index in 2017, 2018, 2020, and 2021 which just goes to show how the city is still improving in spite of being a major tech hub already. Big technology companies are present here for a reason, clearly.