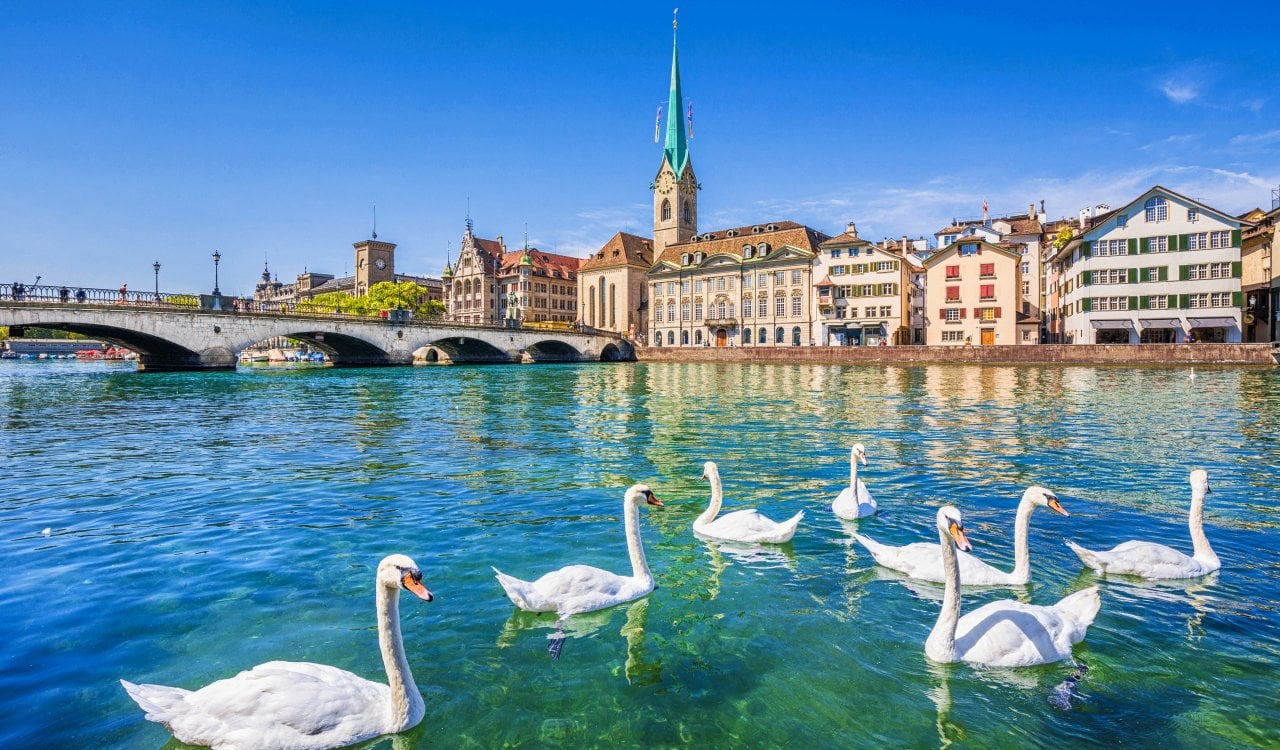 Helped – Zurich, Switzerland
Switzerland is known for being a relatively tech-friendly nation. After all, this is the home of some notable companies like Victorinox, which was started back in 1884 and likely made "Swiss Army Knives" a household name. We also cannot forget major Swiss watch brands like Tissot which opened in 1853 and the luxury watch brand Rolex, which opened in 1905. While the Nestle company is also based here, the major pharmaceutical brand Novartis can also be found here too. They make notable medications like Excedrin and Theraflu today. The ABB Group is relatively popular too, known for its automotive and engineering work.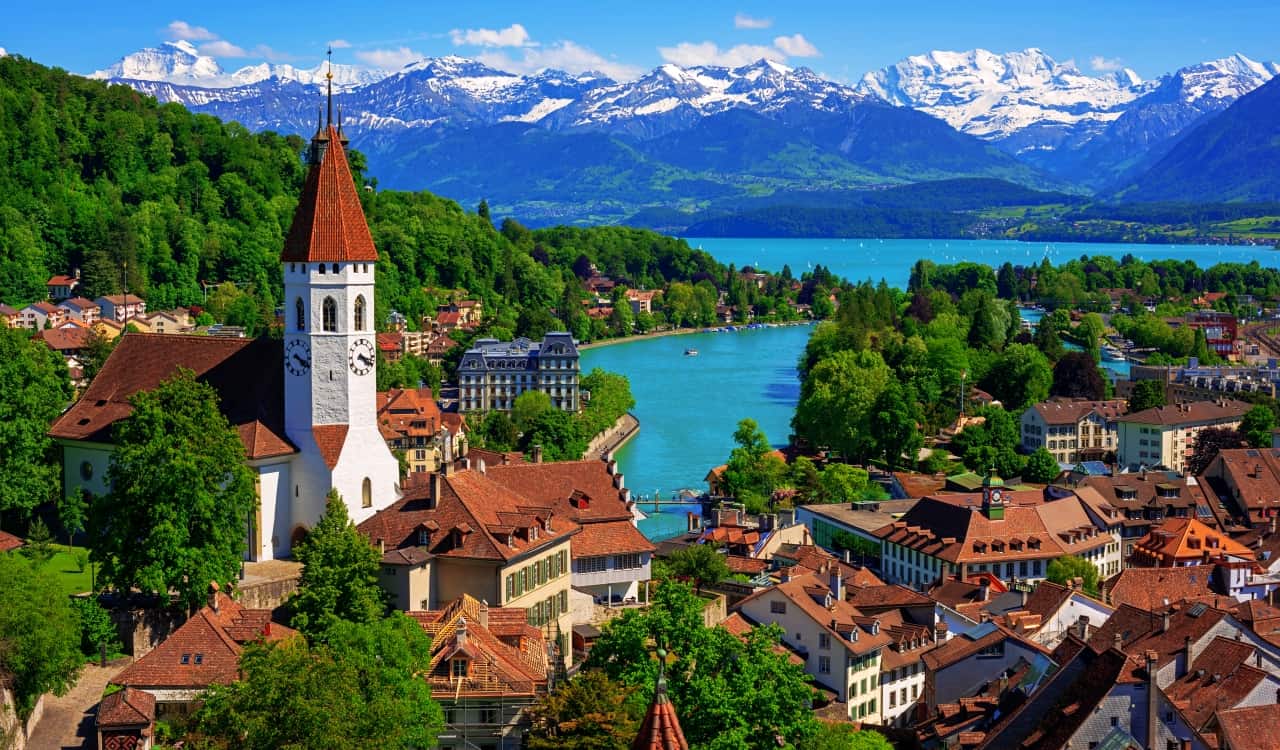 That said, the Swiss have been massive tech buffs for hundreds of years now so it should come as no surprise that one of their cities made this list. Zurich is an incredible city and home to several major start-ups and inventors. In fact, Switzerland has the highest ratio of European patent applications per capita. Plus, the Swiss love their environment and like to treat it properly. This led to several major green initiatives, allowing Zurich to become the least polluted city on the face of the planet. This is likely thanks in no small part to their Pollution Liability Insurance, which helps companies keep track of any pollutants.