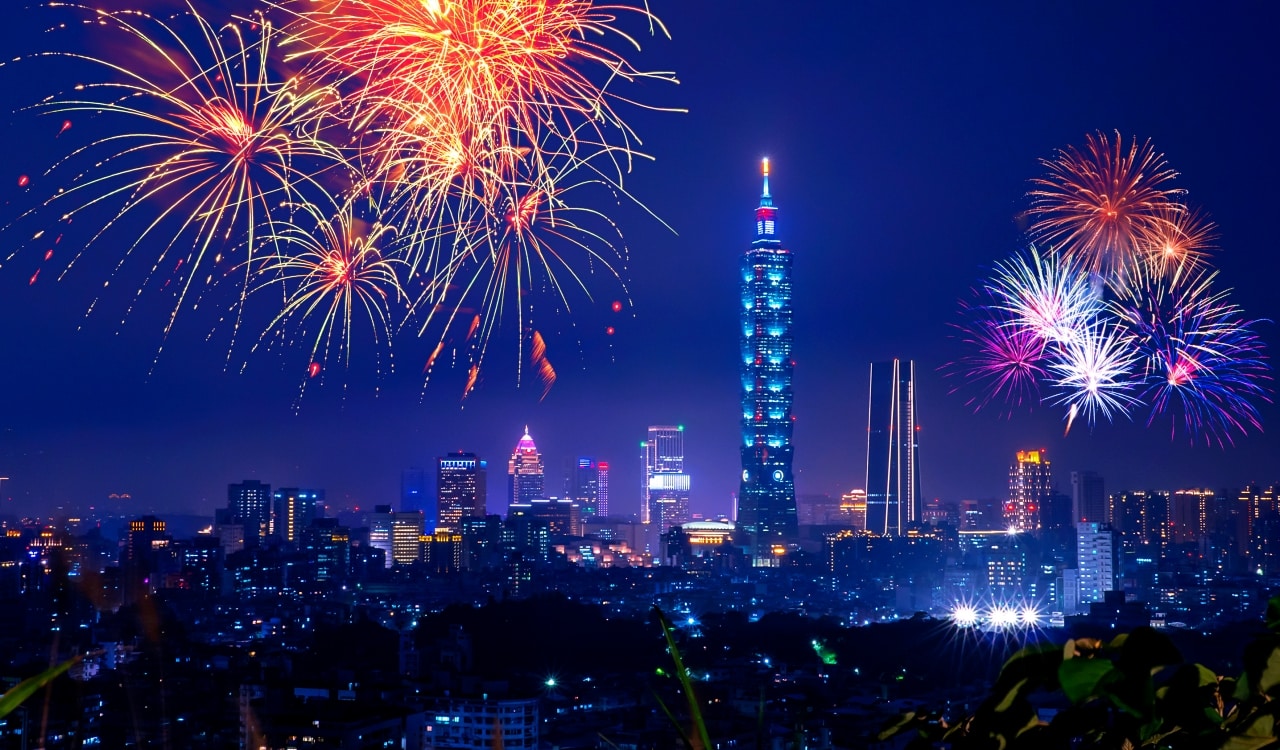 Helped – Taipei, Taiwan
While Taiwan has essentially been annexed by China, it is technically part of the 168 island territories connected to the free Republic of China. It made sense that the Chinese would want to bring Taiwan into the fold, as they have been a massive part of trading for decades. Big technology corporations from all over the world would come through their ports. This led to the decision to put some industrial centers as well as corporate offices there. In 2021, Taiwan was even ranked 8th out of 64 economies in the World Competitiveness Yearbook. How did they manage to become such a successful economy on a small island like this?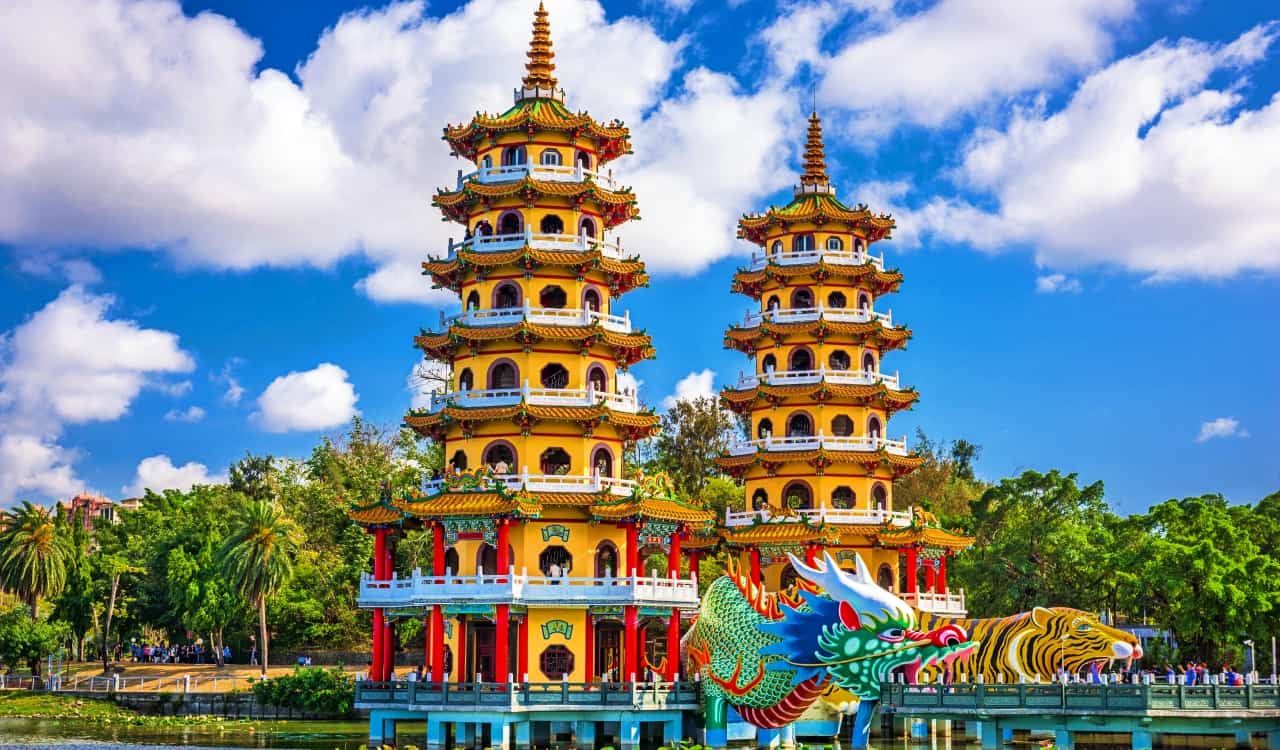 The key for Taiwan early on was to take on jobs in manufacturing at a lower rate. Taipei became a beacon for this type of thing, but it eventually began to become a world leader in information technology. Today, you'll see them make a ton of advanced microchips and semiconductor manufacturing clusters that are used in hundreds of products. They still do make a lot of things for the rest of the world there, but it has actually not affected their climate very much. While their ratings aren't perfect there, it is much better than others. The production of major tech in ICT is only helping them to stand out more and pay their people fairly.