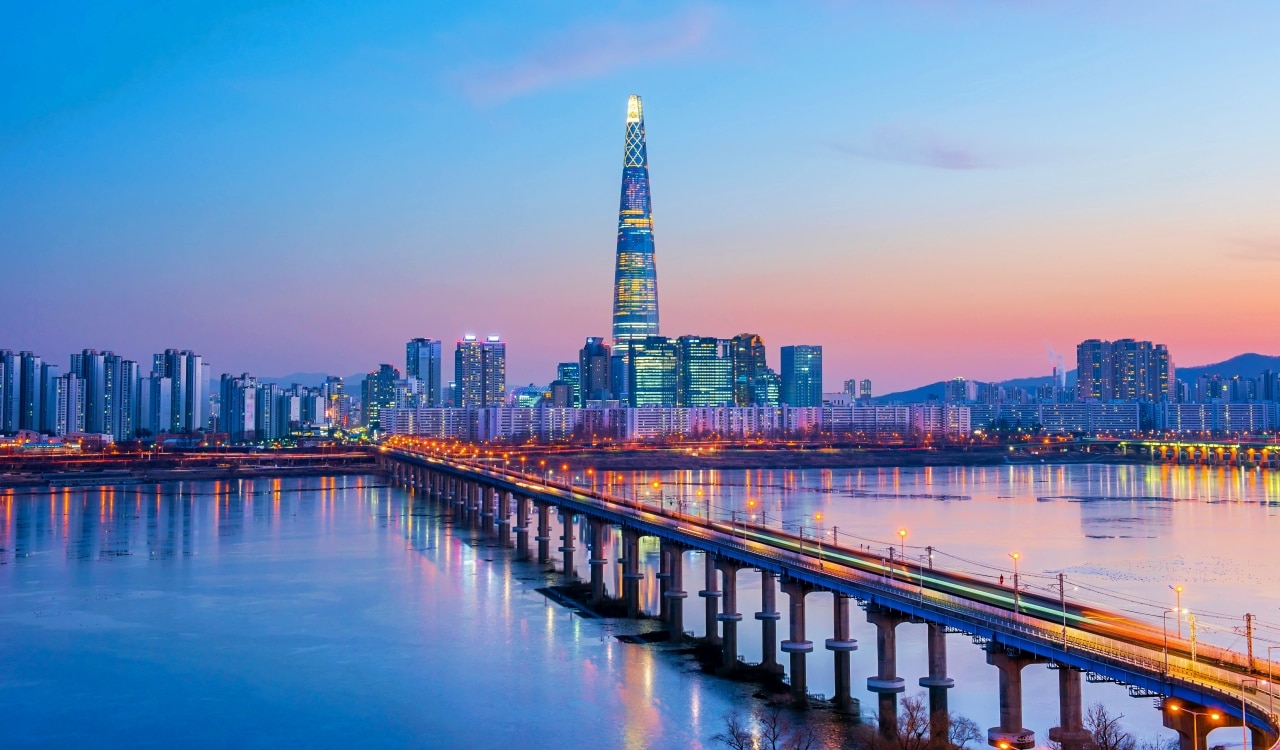 Hurt – Seoul, South Korea
While South Korea is absolutely amazing, there are many issues that technology has brought to the region. Let's first dive into what the nation has given the world outside of its infamous K-Pop music. They have provided speedy software for braille translation, an infection control robot, wrap-around movie screens, flexible screen televisions, and innovative smart glass technology that uses augmented reality software. Seoul is the capital of the nation and home to pretty much all of South Korea's most important companies. Samsung Electronics, LG Electronics, Hyundai Motor, and Kia Motors are among their most notable corporations.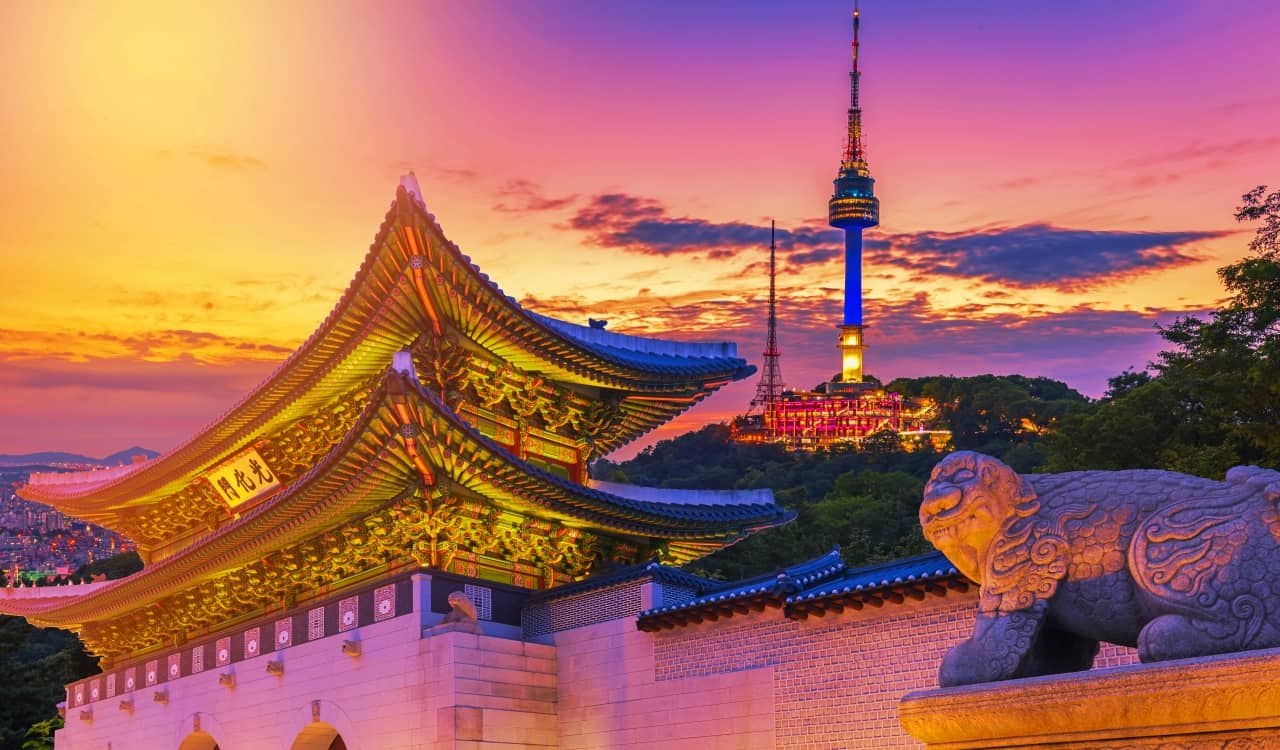 Yet due to their lack of land to spread a lot of this stuff out, South Korea has put most of its corporations in Seoul. That also includes many of its industrial factories. It is noted that among the 35 richest nations, South Korea ranks last in terms of air quality. The Korean Ministry of Environment has tried to address a lot of this and has often blamed China for its air issues. While at least 34% of its pollution can be attributed to China, as much as 52% of its pollution comes directly from South Korean factories. They have been trying to fix this issue by making more green tech to remove the need for gas-powered cars, but this still doesn't address the factories.