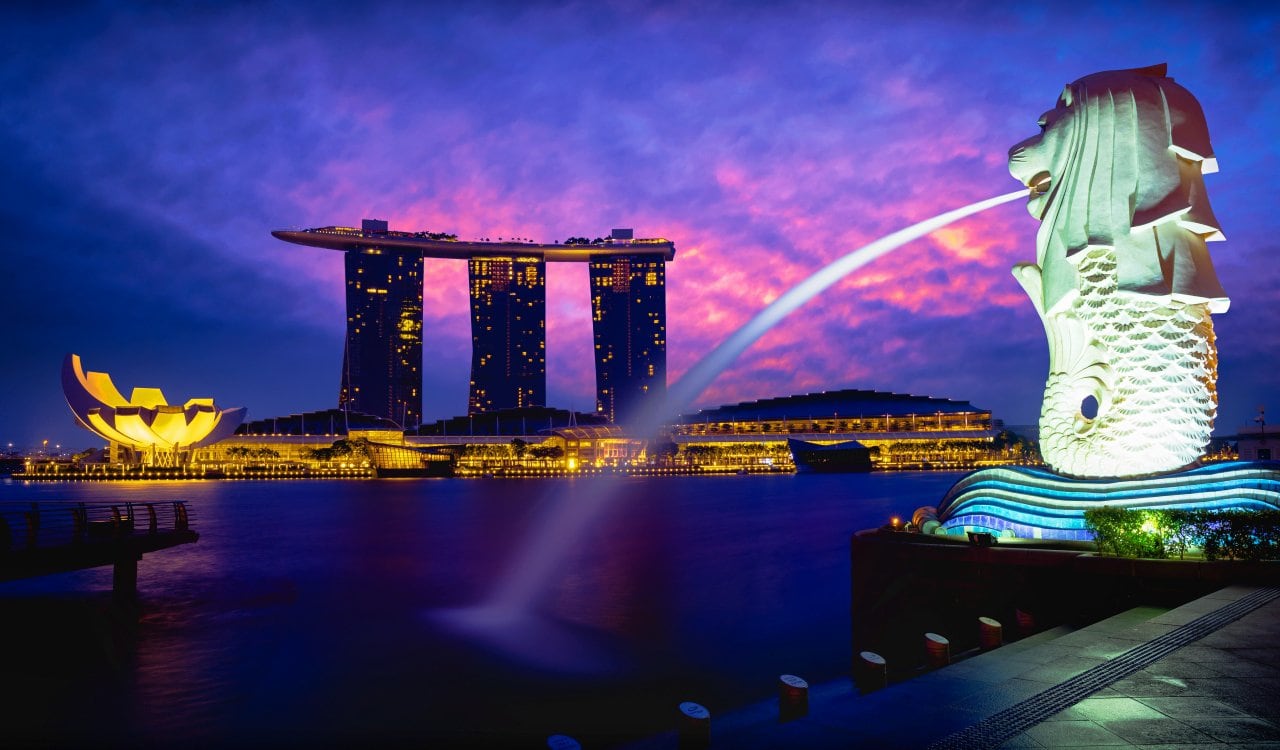 Helped – Singapore, Republic of Singapore
We must admit, seeing little Singapore rise up and become one of the most innovative big technology nations was a surprise for us. However, we do love seeing it for them. The nation has become a wonderful place for technology start-up companies too. The country has a great ecosystem for this sort of thing. It's also important to note that this is one of the most wired nations on the planet. These people are big-time tech users and that has led to great development in the information technology territory. It was found in 2020 that Singapore's broadband penetration rate was 173.2% while mobile penetration went as high as 148.2% here.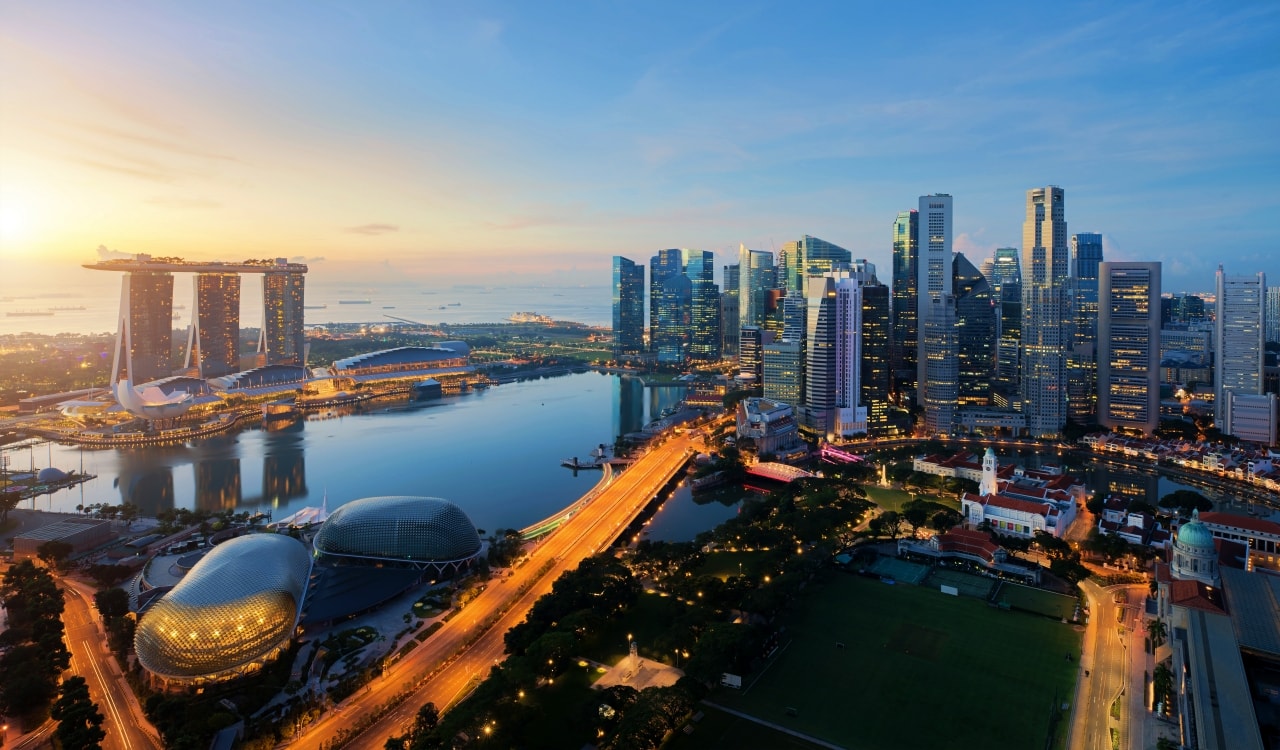 Of course, the main city in Singapore is named, well… Singapore. This city is where you see a lot of the major buildings the nation is known for as well as a lot of its technology companies. Due to so many tech start-ups and industrial companies working out of this small city, one would assume that they'd experience air quality problems via air pollution. Yet they actually do not, and have comparable air quality to the United States, which is incredible for an Asian nation that has to deal with pollution all around them too. The fact is, Singapore is on the map today due to its innovation and its people are seeing a lot of opportunities come from it.