Welcome to the intriguing realm of Earth's animal kingdom, where nature has crafted some of the most peculiar and bizarre creatures. From the depths of the ocean where gelatinous beings dwell to the enigmatic world of unusual primates and creatures thriving in the muck and murk, our journey celebrates the captivating yet unconventional side of the animal world. As we embark on this adventure, keep in mind that each of these animals plays a distinct and vital role in their ecosystems. So, get ready for a tour through the eccentric and often misunderstood world of nature's oddest inhabitants.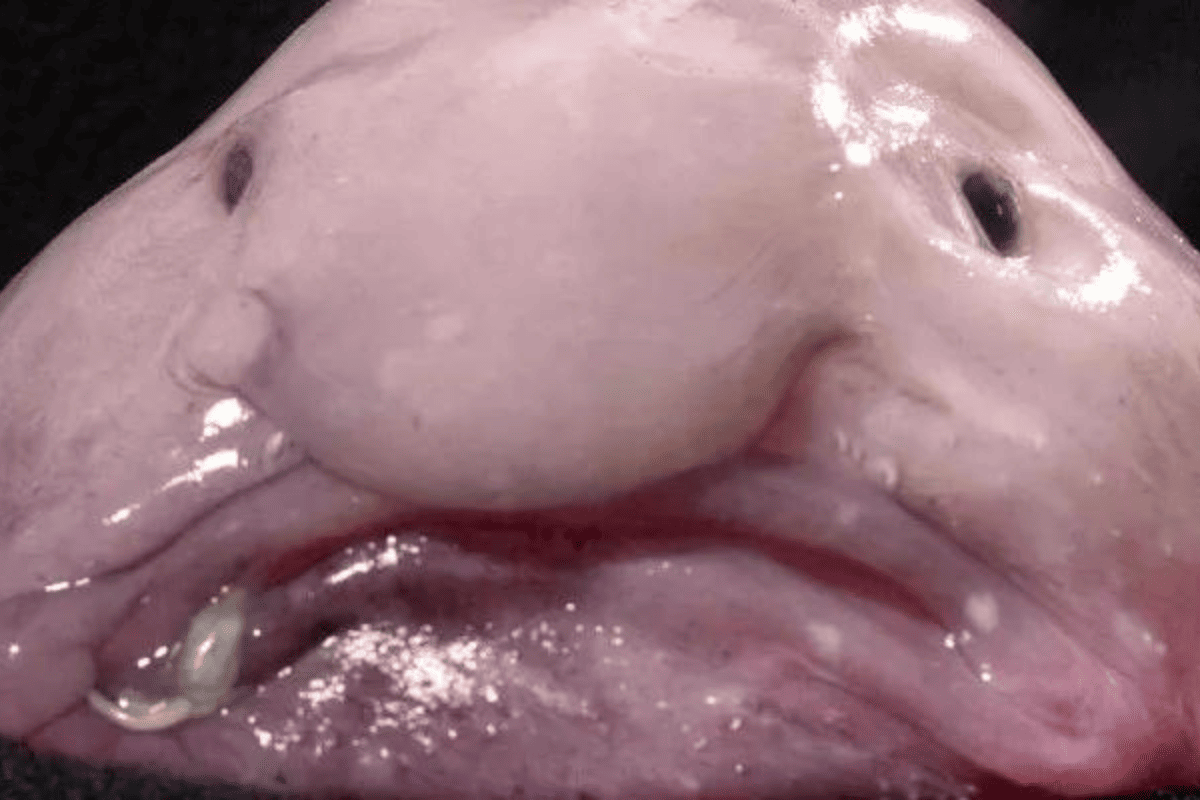 The Gelatinous Blobfish
Topping our list is the Blobfish, a peculiar deep-sea dweller with a gelatinous texture. These fish stand out for their lack of a swim bladder, making them look deflated and blob-like. They sport transparent skin, a prominent fleshy nose, and beady eyes, which adds to their distinctive appearance. You'll find Blobfish in the deep waters off the coasts of Australia, Tasmania, and New Zealand, where they dwell as deep as 4,000 feet below the ocean's surface.
The Blobfish often gets the "gross" label due to its comical, almost melting appearance. But, remember, this odd look is a product of their adaptation to the extreme pressures of the deep sea. Surprisingly, Blobfish are key players in the deep-sea ecosystem. They're opportunistic eaters, munching on small prey like crabs and lobsters. This dining habit helps maintain balance in the deep-sea food web. Their munching and waste production contribute to the overall health and sustainability of deep-sea ecosystems. Despite their unusual looks, Blobfish fit right into their environment, playing a vital ecological role.