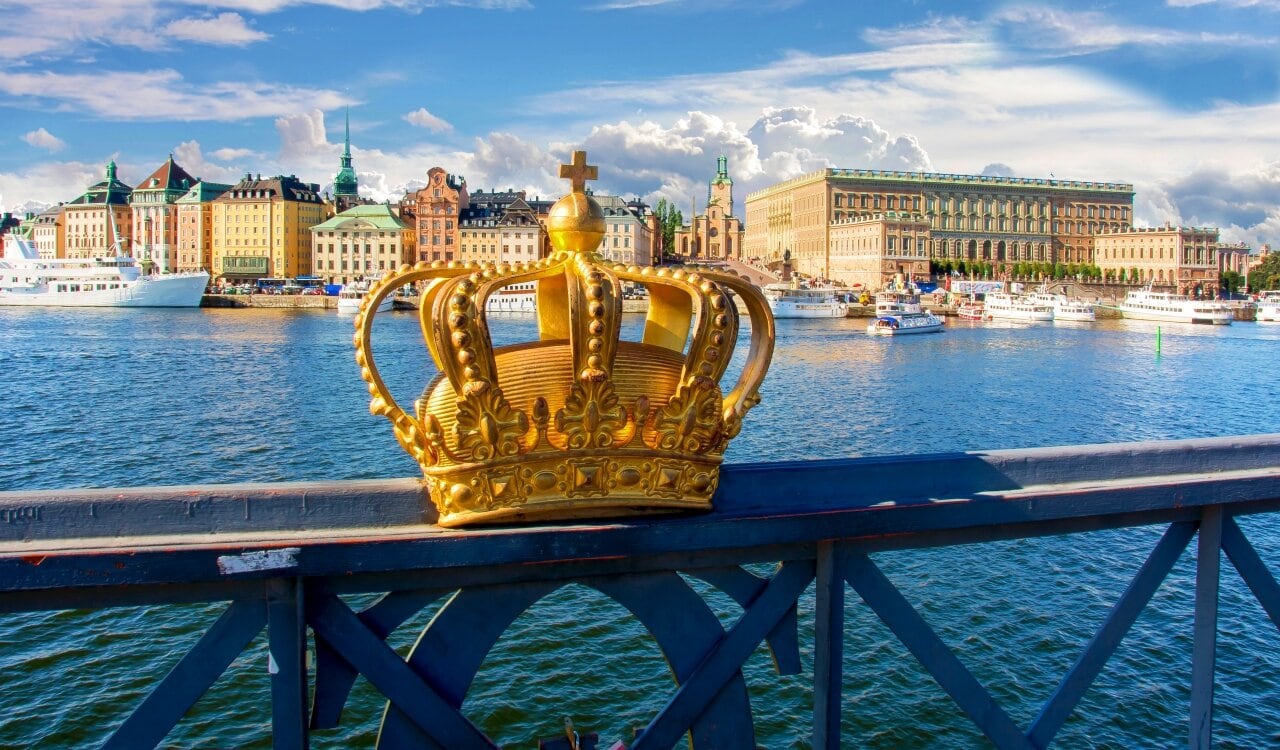 Helped – Stockholm, Sweden
Sweden is a lovely nation filled with amazing technology. In fact, the nation is one of the most technologically advanced and innovative territories in the world. It is well known how crucial Sweden has been to scientific research, but they also rank highly in scientific development too. The Swedes are responsible for inventing things like the three-phase motor, self-aligned ball bearing, and much more. If that is not enough, they also produce an impressively skilled and educated workforce. This could be why they were able to rank 7th in the world in the 2021 Global Innovation Index.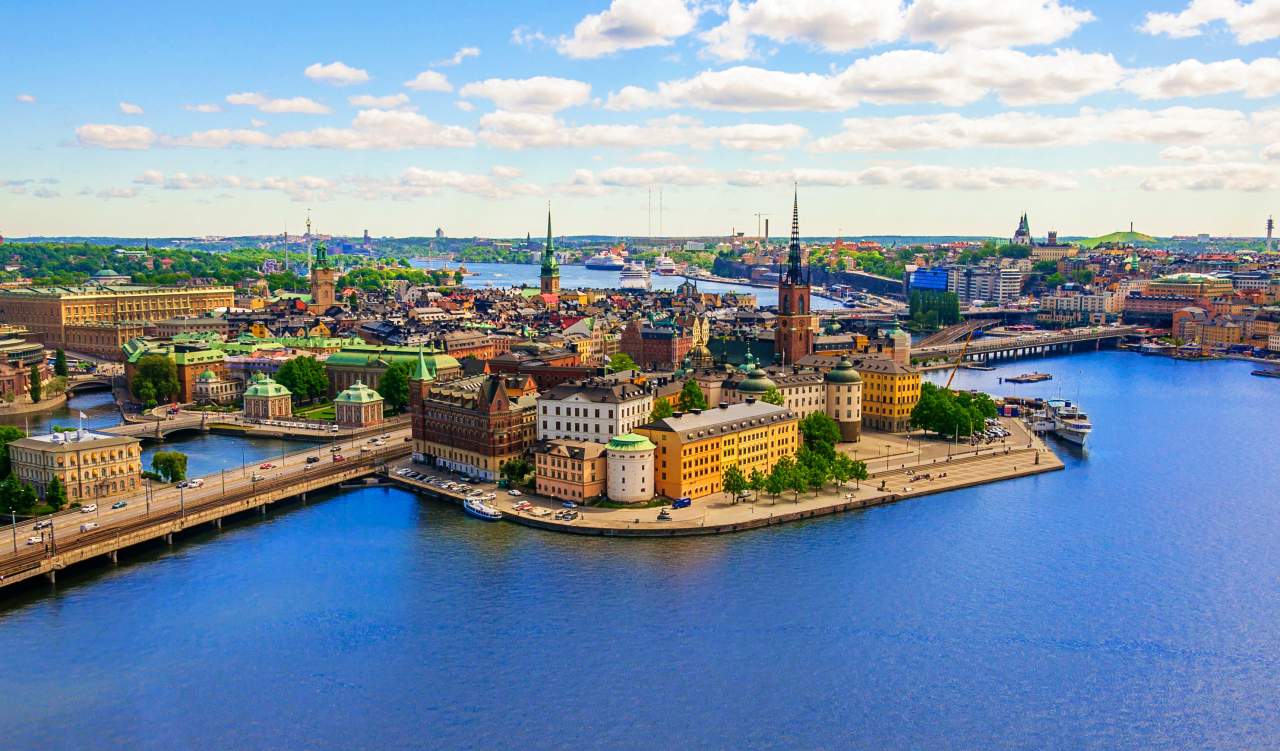 Of course, the European Union recognizes Sweden as one of the most advanced digital economies in Europe today. The city of Stockholm houses a lot of Sweden's biggest technology companies and government tech workers. In spite of the industrial work they do, Sweden is sometimes over-exceeding World Health Organization guidelines for their environment. In fact, they have a better environmental score than the United States. This all began with their carbon tax in 1996 and further policies led to more clean energy initiatives and tech out of Stockholm. The nation is hoping to achieve zero net emissions of greenhouse gases by 2045 too!