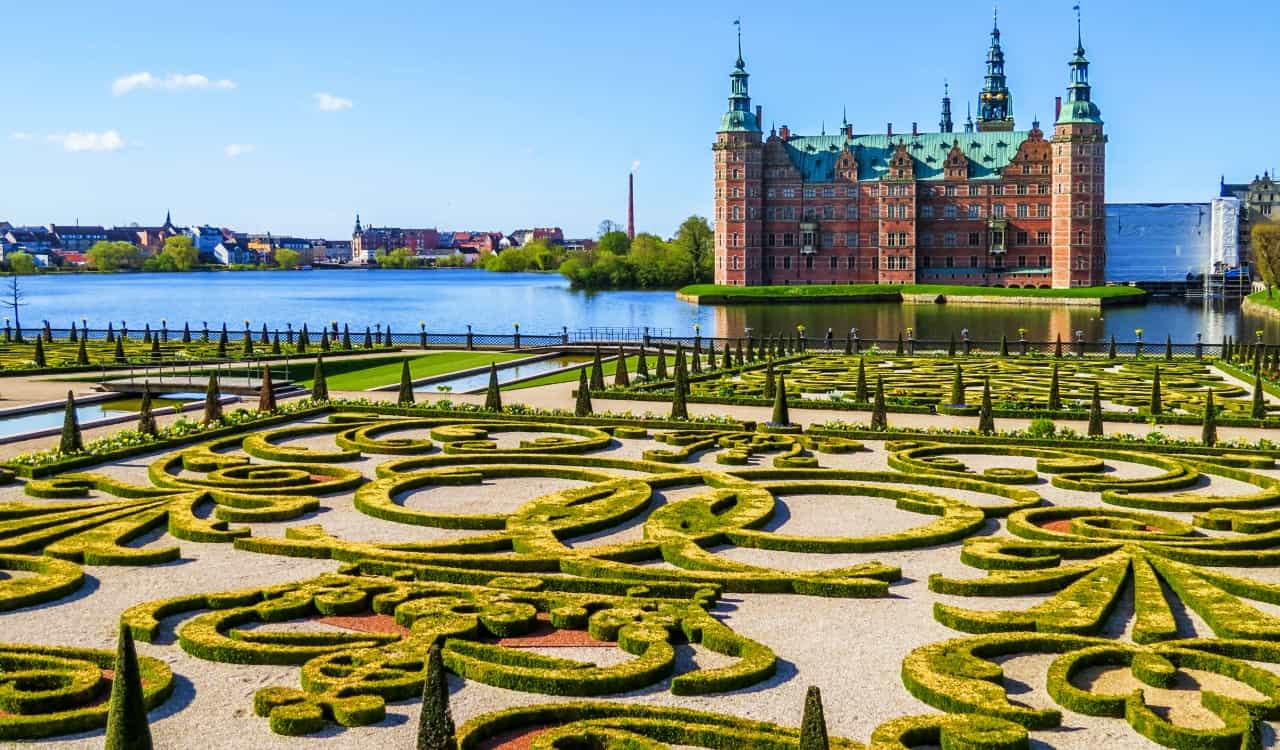 Helped – Copenhagen, Kingdom of Denmark
Today the Kingdom of Denmark is known as one of the greatest cities in the world to live in. It has one of the highest life expectancies on the planet and citizen happiness is so high that they have been ranked the happiest nation on Earth for years. While the nation is known for its many socialistic policies, they are actually a capitalist nation. They simply care enough about their people to ensure corporations come second, and the people/workers come first. Denmark is very technologically advanced as well and they've taken tech innovation seriously for a long time.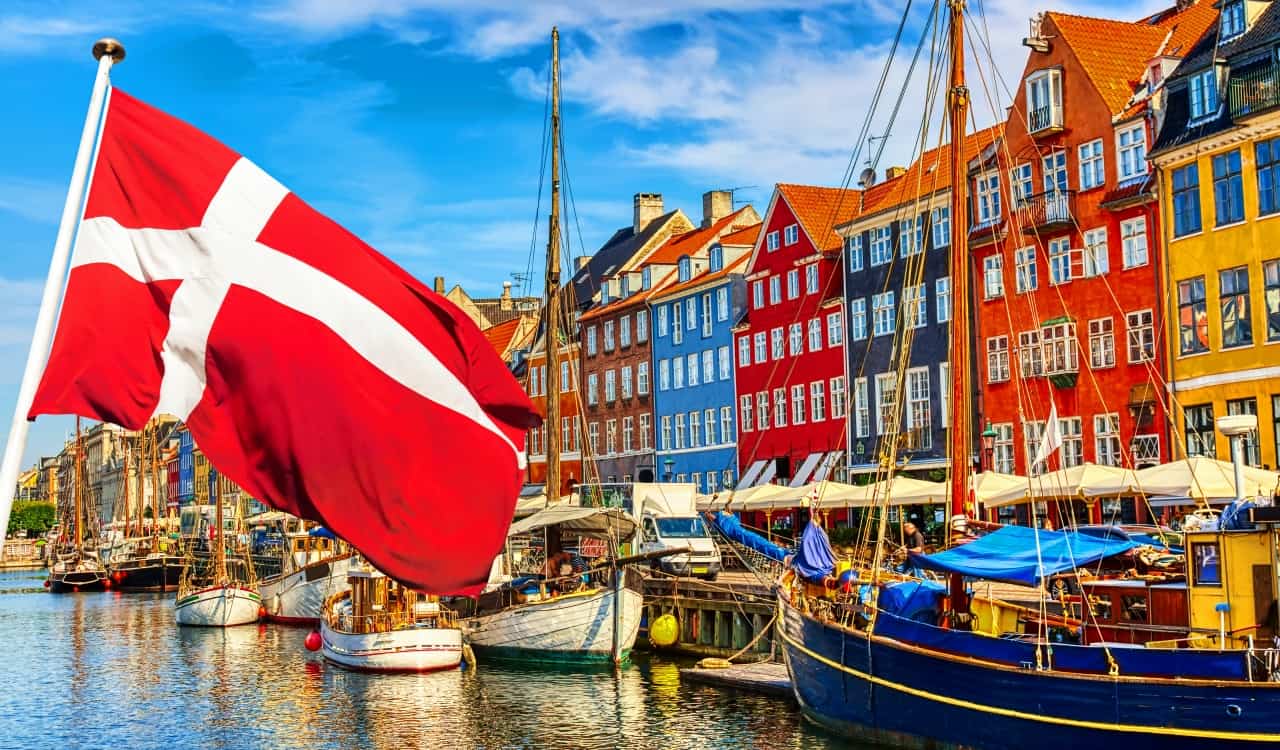 In fact, they named a Tech Ambassador years ago strictly to bring big technology companies to Denmark. They ranked 10th in the Global Innovation Index in 2019 but jumped to 9th in 2021. The European Union's Digital Economy and Society Index first ranked them number one in 2017, but they remained in that spot every year since then. Copenhagen is where a ton of major tech innovation talked place in Europe. In fact, Copenhagen is considered the most important tech city in Europe only behind Amsterdam and London. However, the city actually topped the inaugural Digital Cities Index that came out in 2022.