When it comes to the world of science and working out, the connection isn't always straightforward. From the bizarre to the bewildering, there's a treasure trove of fascinating facts that peel back the layers of the science behind exercise. Whether you're a fitness enthusiast or just curious about the quirkiest secrets of the gym, you're about to embark on an enlightening journey through 17 weird and wonderful science facts that underscore the incredible complexity of the human body, the mind, and the gym. These facts will not only leave you sweating but also leave you with a sense of awe and wonder at the extraordinary mysteries behind working out. Now fasten your seat-belts (or, in this case, your sneakers) as we dive into the peculiar and profound science that makes exercise a captivating journey into the unknown.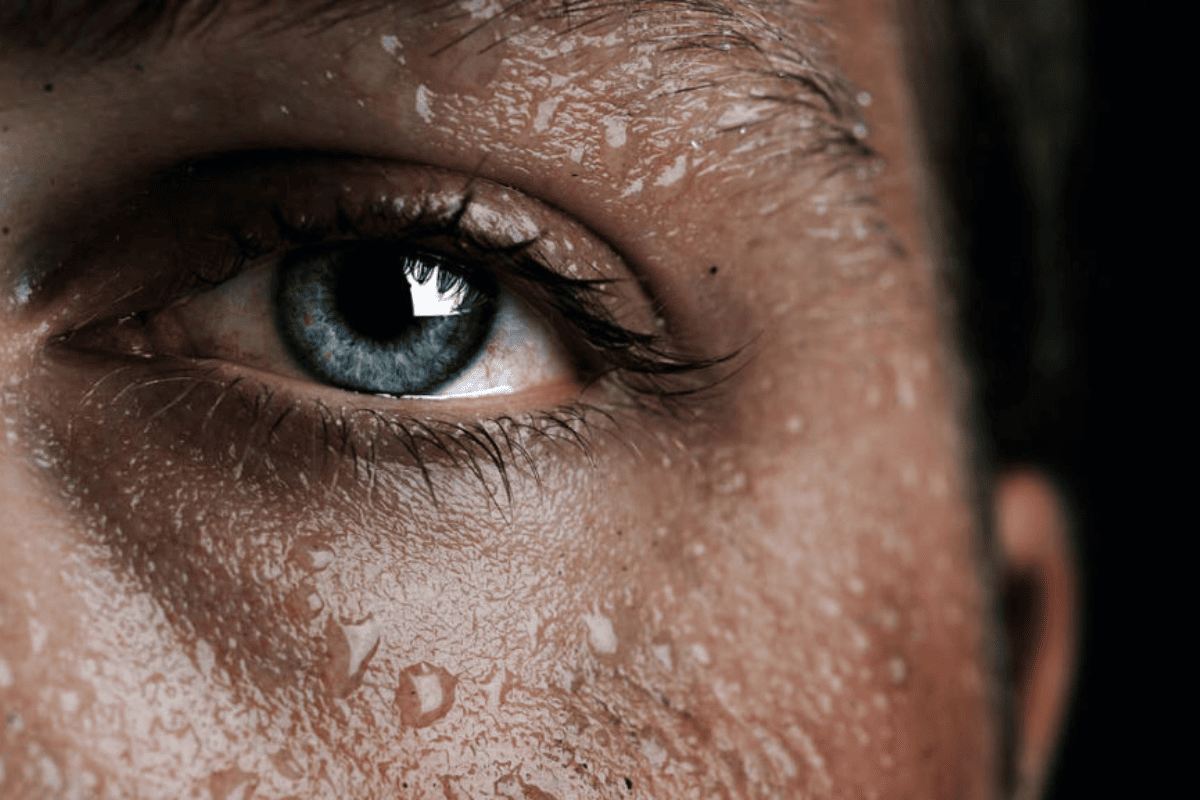 Sweat Composition: The Science Behind Your Workout Scent
Did you know that the composition of sweat can vary, leading to distinct scents based on your activity? When you're stressed or anxious, your sweat primarily consists of water and electrolytes, making it relatively odorless. However, when you're engaged in a rigorous workout, your sweat contains a higher concentration of lipids, particularly fatty acids. These fatty acids, often associated with a less pleasant odor, play a critical role in your body's cooling process. As you embark on a challenging exercise session, your sweat glands release moisture onto your skin's surface, creating a cooling effect as it evaporates. The presence of fatty acids in exercise-induced sweat is an essential component of this natural cooling system. While the exact science behind the different aromas of sweat isn't fully understood, it's clear that the interaction of these fatty acids with the bacteria on your skin gives rise to a distinct fragrance.
This means that the next time you catch a whiff of your post-workout aroma, you can attribute it to the complex chemistry happening within your body. When it comes to body odor, it's not just sweat; the microbes living on your skin also play a role in the equation. These microorganisms break down the various components of sweat, leading to the distinctive scent associated with body odor. Sweat itself primarily comprises water and electrolytes, such as sodium and potassium. However, when sweat mingles with bacteria, it can lead to the yellowish tint that can cling to your clothes. This interaction is a prime example of how our body's natural processes can sometimes yield unexpected smells.