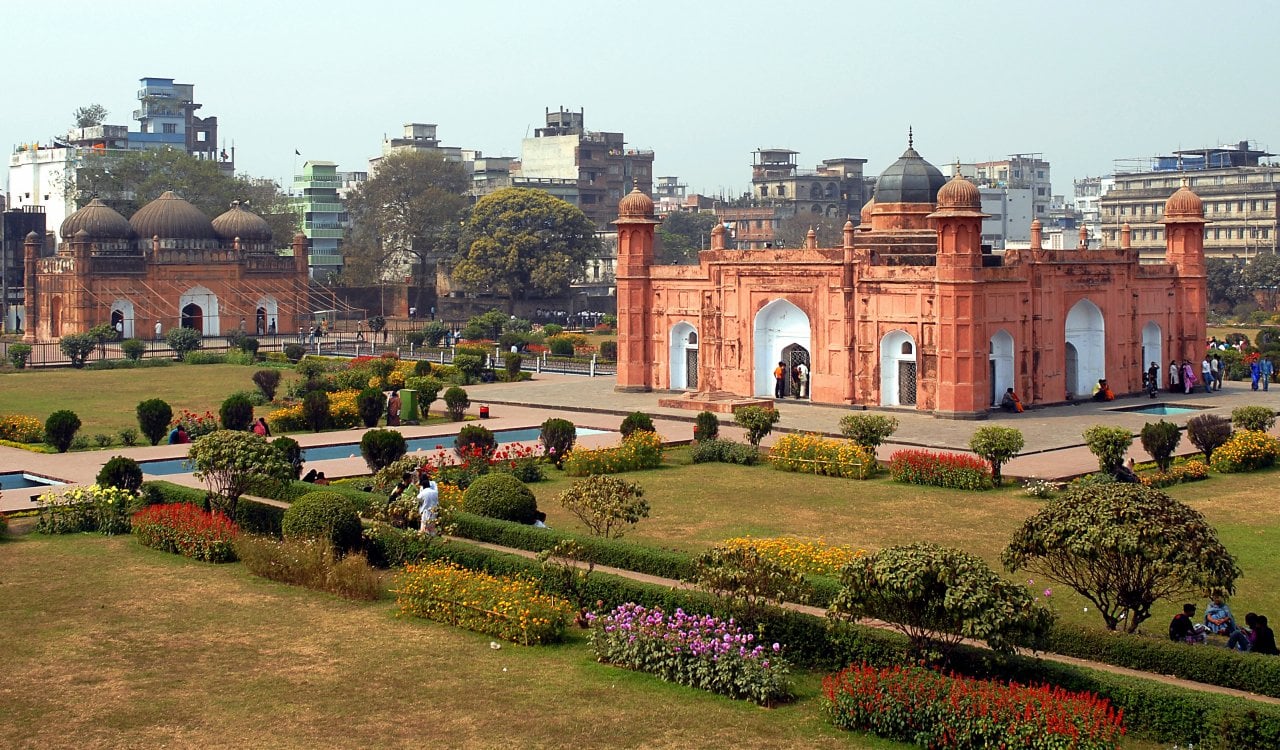 Hurt – Dhaka Division, Bangladesh
What seems to have become a major problem for Bangladesh is that they have tried to do too much with too little. They want to grow their economy and have thrown everything at the wall to make that happen. This includes making deals with numerous big technology corporations as well as those in the clothing, pharmaceutical, and oil industries. This has led to the country becoming a production house, where they make everything from textiles, electronics, vehicles, and bikes to plastic, glass, paper, and more. Plus, they obviously work a lot with petroleum whether that is converting it as a source of energy or for other various base products.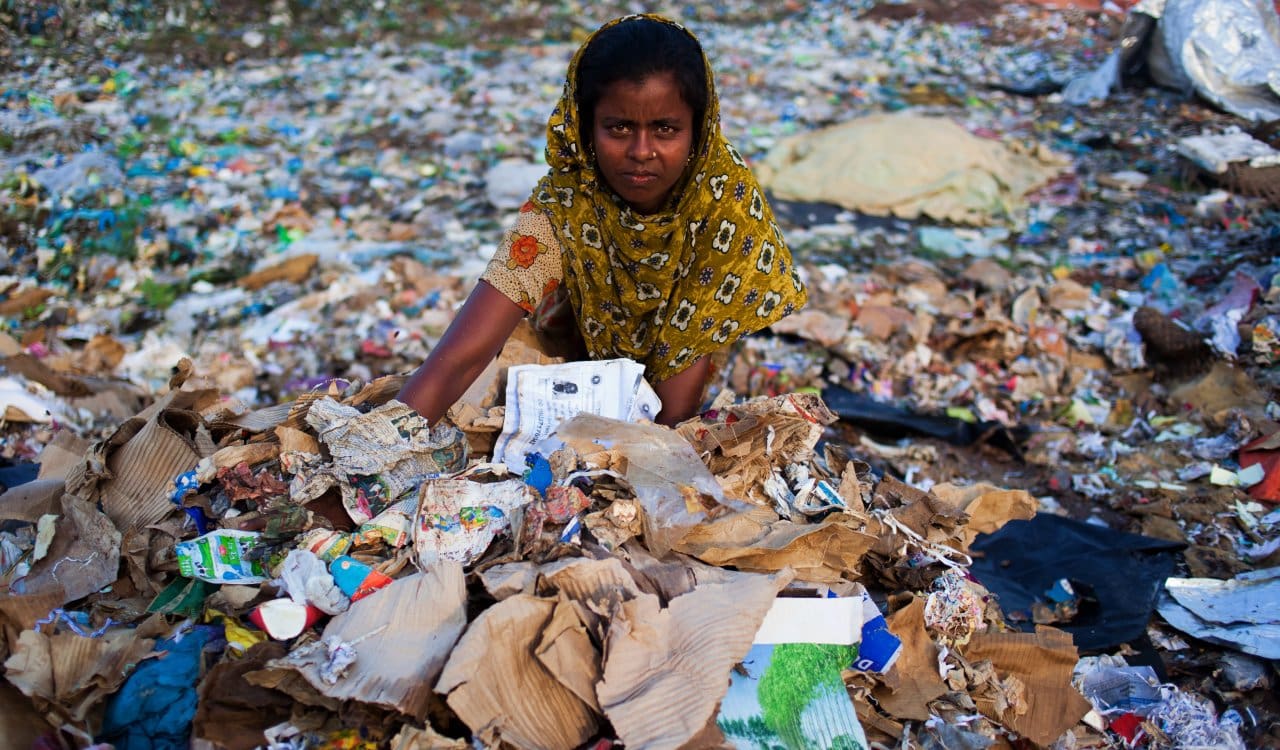 They also have steel and iron plants that make a wide variety of things. The Dhaka Division is the most populated territory in Bangladesh, as it is where a lot of the main jobs are located. The air pollution here is the worst in the world, which is crazy when you think about how small it is compared to others. It is so bad that life expectancy has been reduced by nearly 7 years. As many as 24,000 premature deaths in Dhaka are a result of this pollution from 2005 to 2018. The source of the pollution is not only vehicle emissions, but also unregulated fumes from factories and brick kilns, and even dust accumulations.