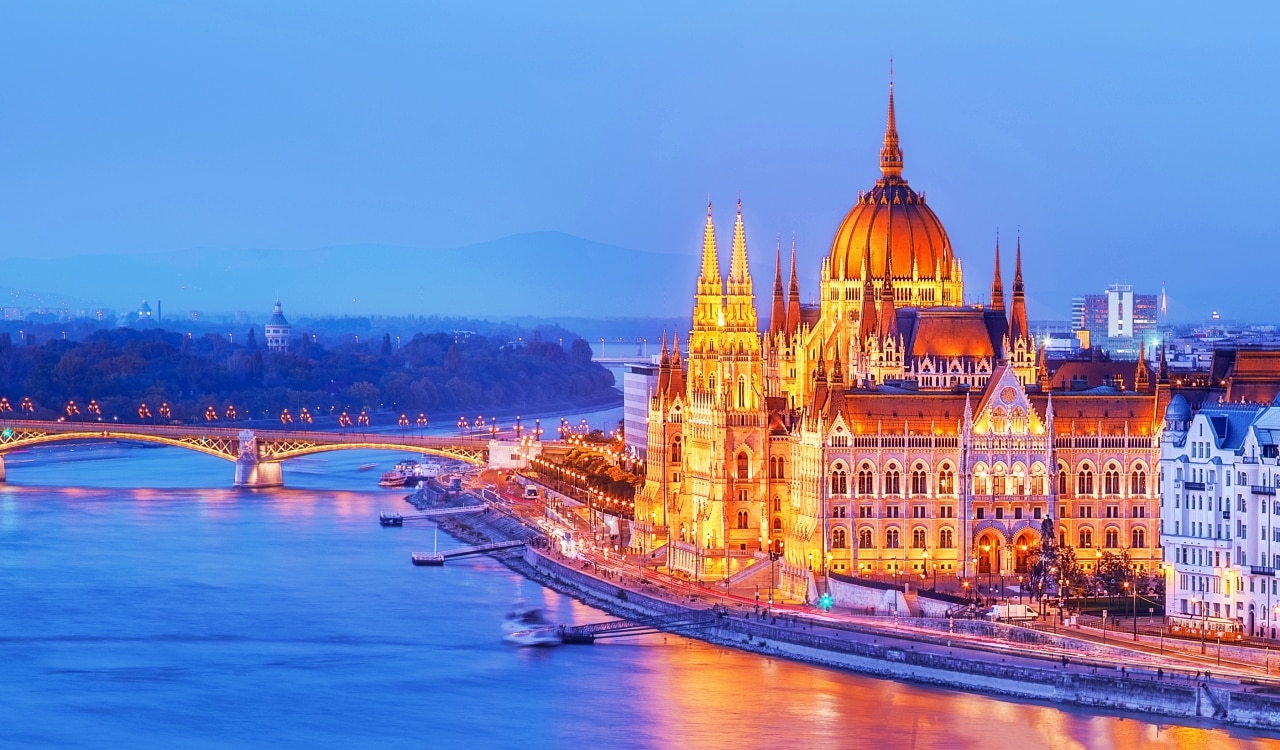 Helped – Budapest, Hungary
Hungary was once much bigger than it is now. In fact, they were part of the Ottoman Empire which did not die off until around the year 1700. The Habsburg dynasty began to rule it after that and eventually merged it with the Austrian Empire to become the Austro-Hungarian Empire. This empire collapsed after the Treaty of Trianon following World War I though. Many European powers began to experience huge economic issues following the war, Hungary included. However, they were forced to essentially work with the Soviet Union and took on a major debt with them. Yet with a focus on land development, agriculture, and industry, the nation bounced back.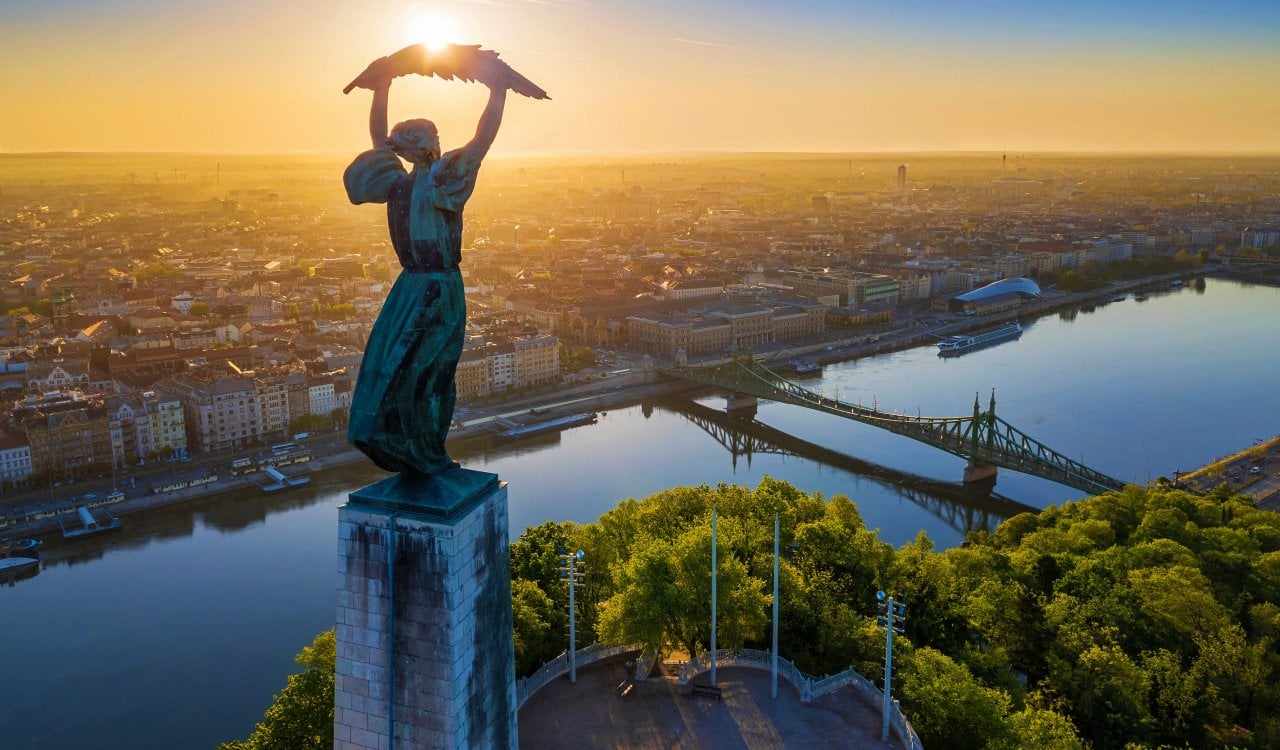 Budapest became a huge trade hub in Europe and today still remains a central hub there. They actually produce a ton of tech, with a huge focus on heavy industry. Think of things like energy, chemical, mechanical, and automobile production: they produce it all there. At least 22% of their total GDP is based on manufacturing, and it seems to work for them. The big technology corporations in Budapest account for around 26% of ALL electronic production in Europe. While the environment is not particularly great in Budapest, the numbers have been improving as more environmental regulations have been put into place.