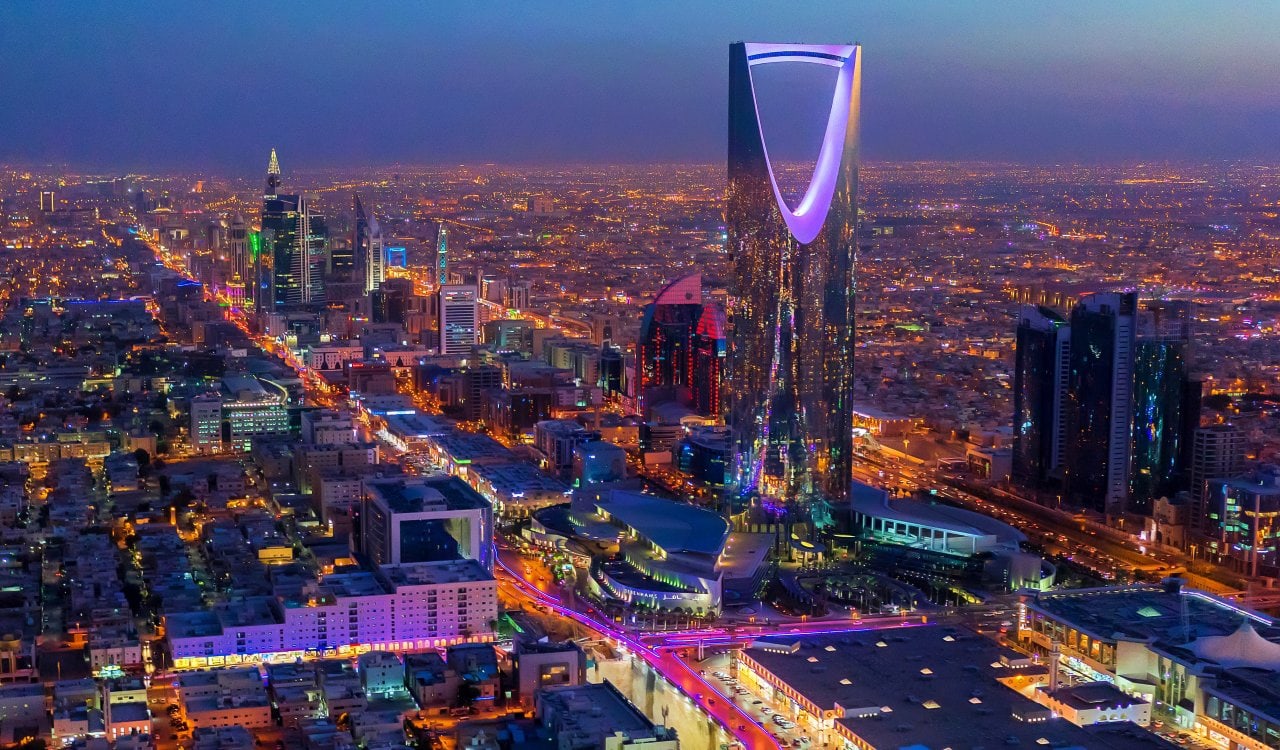 Hurt – Riyadh, Kingdom of Saudia Arabia
Saudia Arabia is well-known as a very oil-rich nation, heavily connected to human rights violations. They were also said to have paid for several different attacks around the world, even being linked to America's 9/11 tragedy. The problem is that oil will eventually stop flowing in the Middle East and the Saudia Arabian monarchy knows it. Thus, Crown Prince Mohammed bin Salman moved for his father to consider investing in technology and adopting similar opportunities for women seen in places like Dubai. To be fair, women have seen more rights open up. At one point, they also had deals with several big technology corporations from all over the world.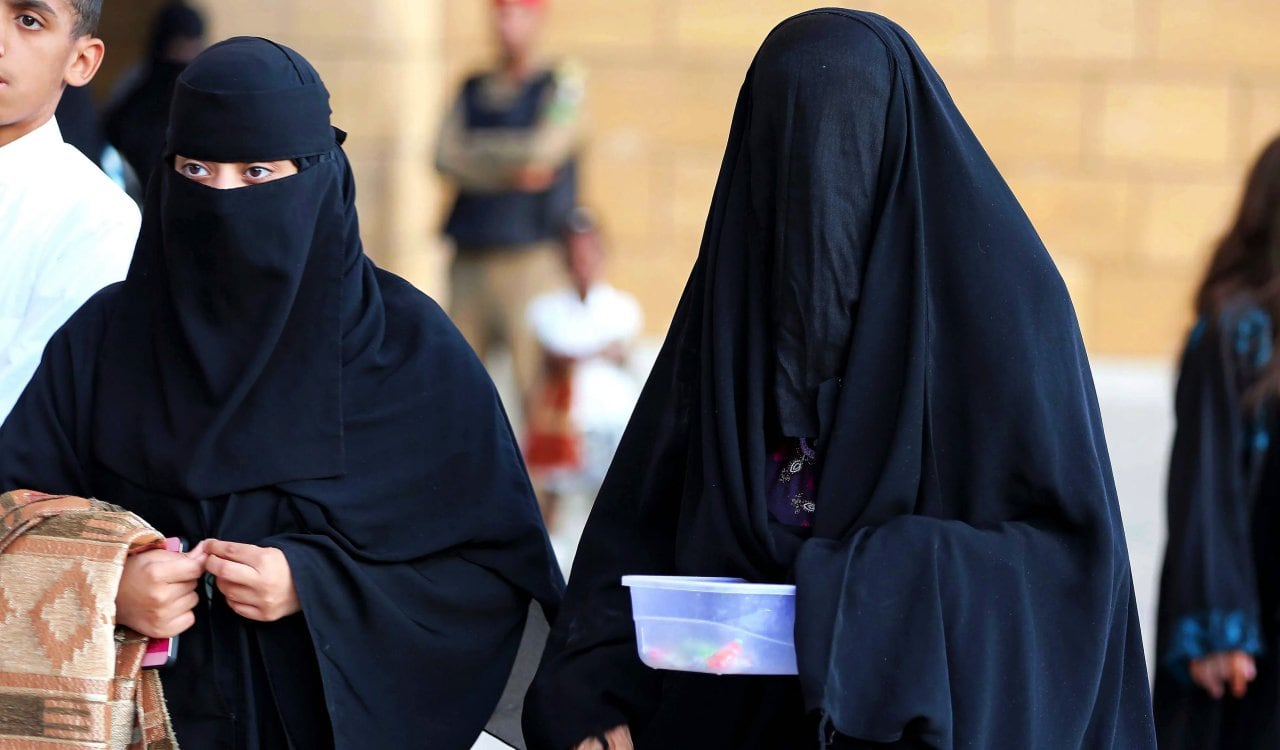 Yet the death of outspoken journalist
Jamal Khashoggi
, for which the monarchy was directly responsible, led to those tech companies pulling away. Their capital, Riyadh, is still filled with major technological innovation though. Some of their technology has also been related to weaponry in Riyadh, and human rights still aren't great here compared to even other Middle Eastern nations. In spite of this, they will become a global leader in digital tech soon. They are already working on artificial intelligence, Internet of Things (IoT), Blockchain, Big Data, Machine Learning, and Robotics. The city also has 5G across most of the public and private sectors too.