You are probably familiar with the idea of "natural selection." It means that there are particular adaptations that organisms have that make them better able to cope with their environments and compete for resources. Thanks to modern technology, what is happening to people is what you might call "unnatural selection." Technology is messing with our bodies and causing them to change.
Read more to find out how modern technology is changing natural selection. You might be surprised by some whereas others are predictable given the way we treat our planet and our bodies. Is there something we can do to stop the pace of these changes? Keep reading to discover the ways humans are evolving because of technological advancements and be the judge yourself.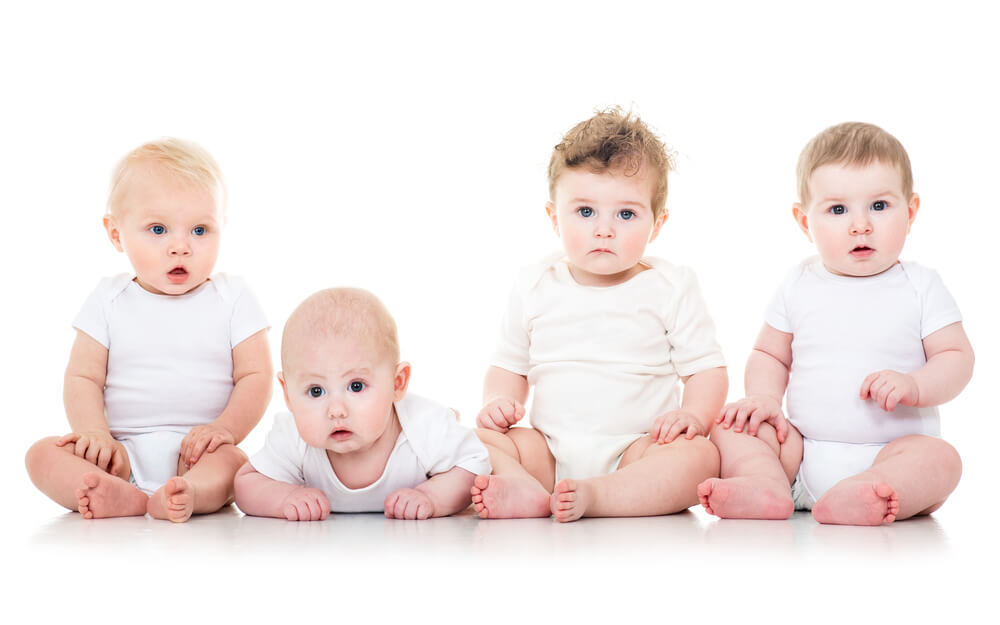 40. Babies Are Getting Bigger
Natural selection determined that smaller babies are the most likely to be born alive. Why? Because smaller babies are easier to fit through the pelvis without harm to the mother or child. The result is a healthy baby and a healthy mother. In older times, a large baby's birth could potentially kill the mother by getting stuck in the birth canal, leading to exhaustion and death, or causing a traumatic delivery. Tearing during blood loss could easily lead to post-birth infection and sepsis, once known as childbed fever, which killed many historical women, including at least one of Henry VIII's wives.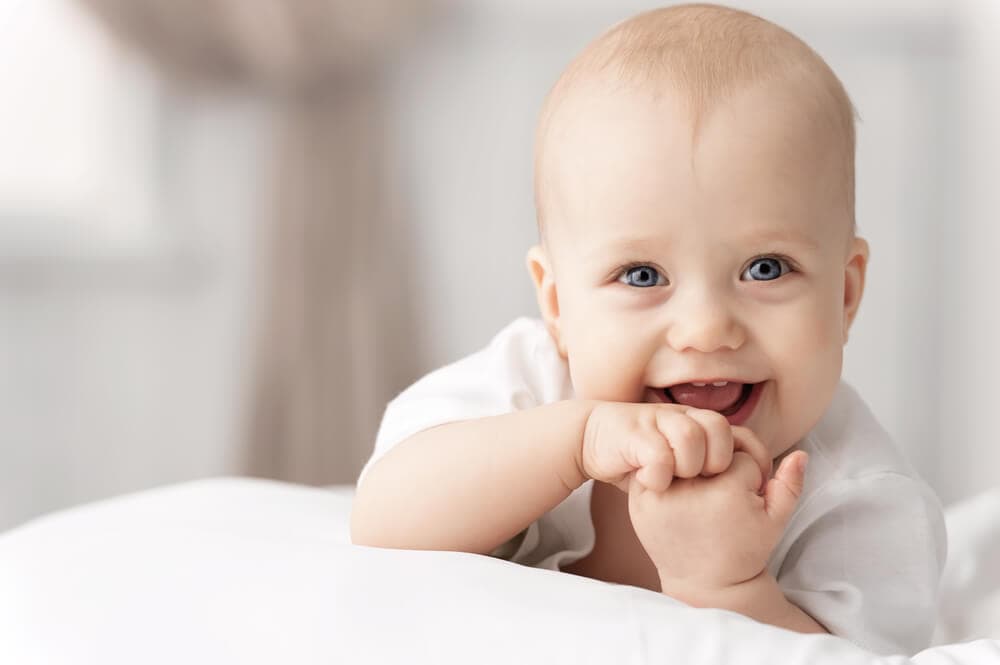 With the rise in C-sections, however, larger babies are much more likely to survive. You probably know somebody who either was or has had a child upwards of nine or ten pounds. Even just fifty years ago, that child probably would not have survived birth. Low birth weight is now often considered a sign of ill health and an increased risk of complications, including sudden infant death syndrome (SIDS.) While once valued, low birth weight is now associated with prenatal tobacco and alcohol use and pre-term deliveries. Interestingly, high birth weight is related to potential health impacts, including diabetes in adulthood.