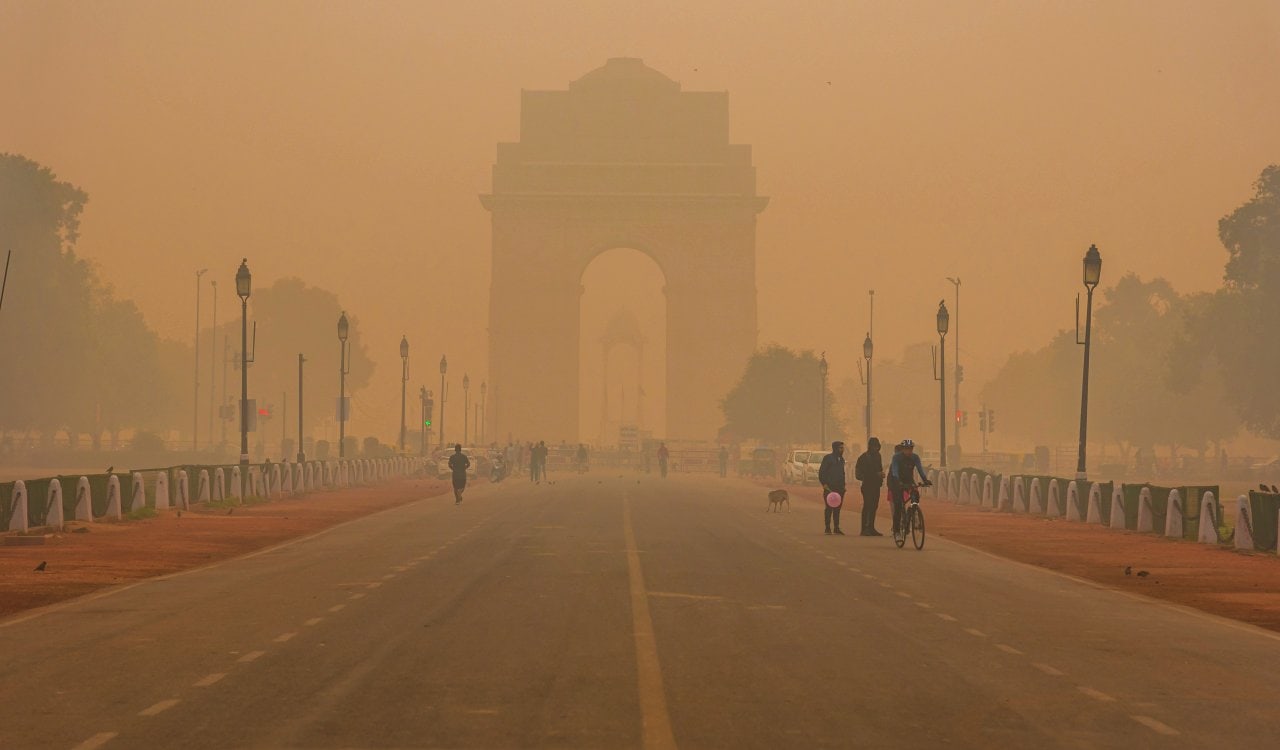 Hurt – Mumbai, Delhi, and Bangalore, India
Honestly, if we chose just one city in India hurt by big technology, we'd avoid the horrible issues it has done to India overall. The three biggest cities that have been hurt by it are also the most populated: Mumbai, Delhi, and Bangalore. It would be wrong to not first reference that they have become a notable tech location. They have been part of some important scientific research, especially in health sciences. India has also gotten into the aerospace industry in recent years, which is growing quite well. Of course, most of us know by now that India also has a terrific information technology sector too.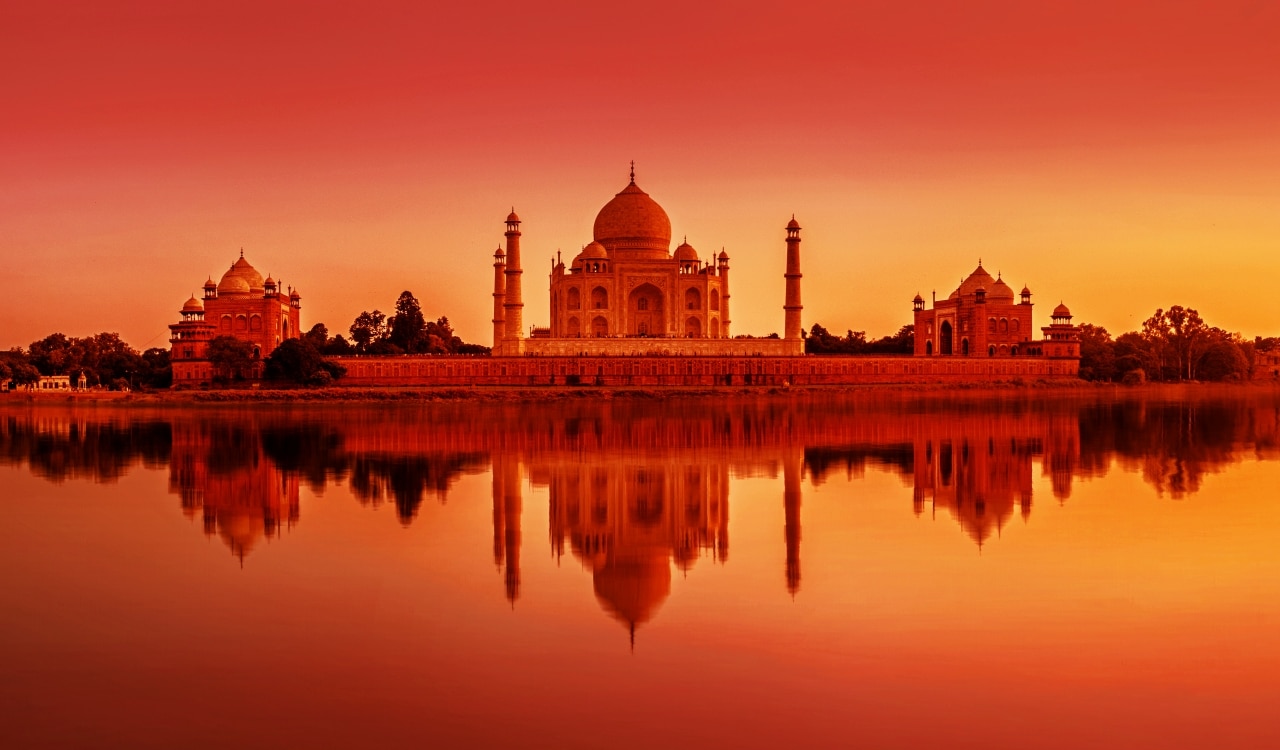 Yet the pollution in India is almost stunning to people that visit it for the first time. India is the world's most polluted large nation, which most people might know by now. Yet did you know that 44% of the global pollution on Earth has come from India since 2013? The spike in air pollution since then has been horrible, and it is partly due to their use of fossil fuels but their rapid expansion in industrialization has been the main cause. Most of its pollution comes from the cities referenced above, yet for some reason, they refuse to do anything about it. In fact, it has become so horrible that life expectancy has dropped at least 10 years for Delhi alone!