Hurt – Moscow, Soviet Union
The Soviet Union was a relatively powerful collection of nations, dominated by Russian influence. The member states of the USSR include Russia, Ukraine, Georgia, Belorussia, Uzbekistan, Armenia, Azerbaijan, Kazakhstan, Kyrgyzstan, Moldova, Turkmenistan, Tajikistan, Latvia, Lithuania, and Estonia. Of course, many joined to keep up with the rest of Europe and Asia while others were forced in. However, let's not ignore the facts of the matter. The Soviet Union was hoping to become a major power in terms of technology, agriculture, and medical knowledge. They did accomplish this mostly. Yet they also wanted to be feared as a major threat to the world.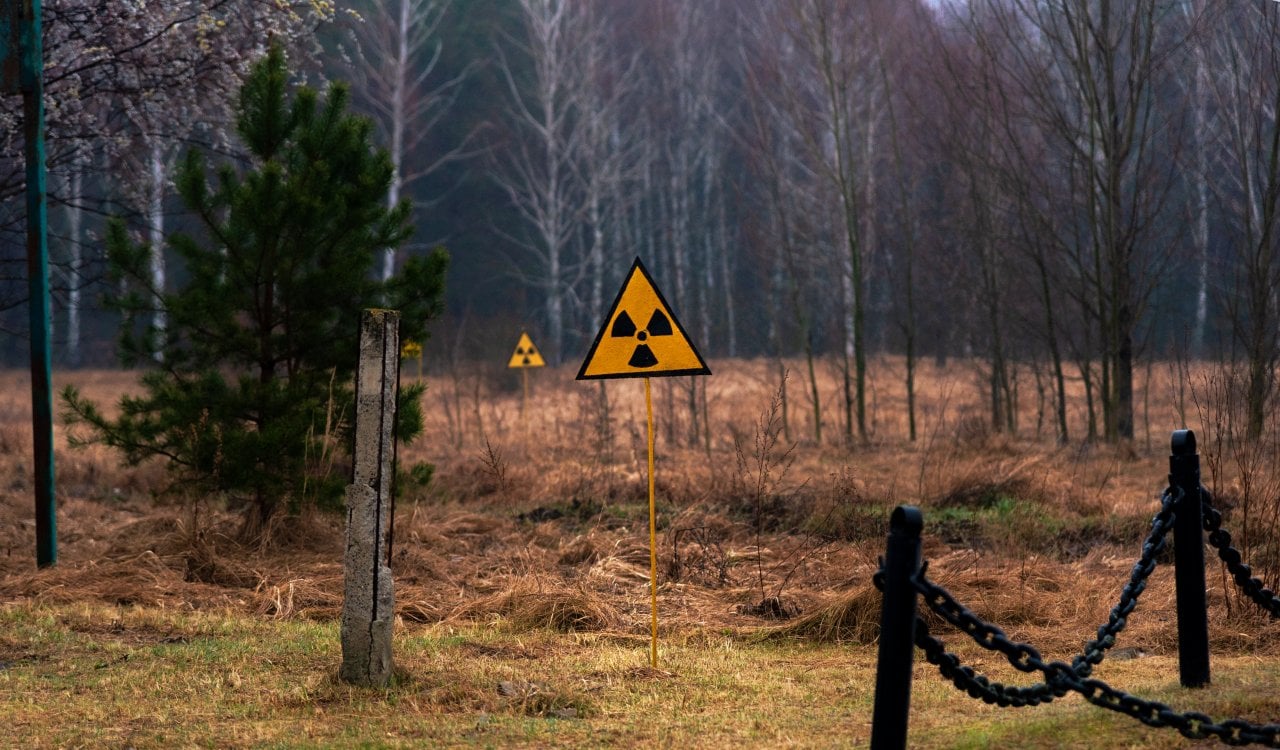 After World War II, they were economically anemic and needed to modernize to keep up. They did manage to do this and even became a huge part of the aerospace community. Yet they did not consider how their rapid industrial expansion would hurt them, and Moscow more than most felt that harm. Total emissions in the USSR by 1988 were around 79% of the US total, yet the Soviet gross national product was only 54% of the U.S. at this time. Meaning they created 1.5 times more pollution per unit of GNP. Air and water pollution along with deforestation and desertification from nuclear meltdowns just wrecked the overall Soviet Union territory.