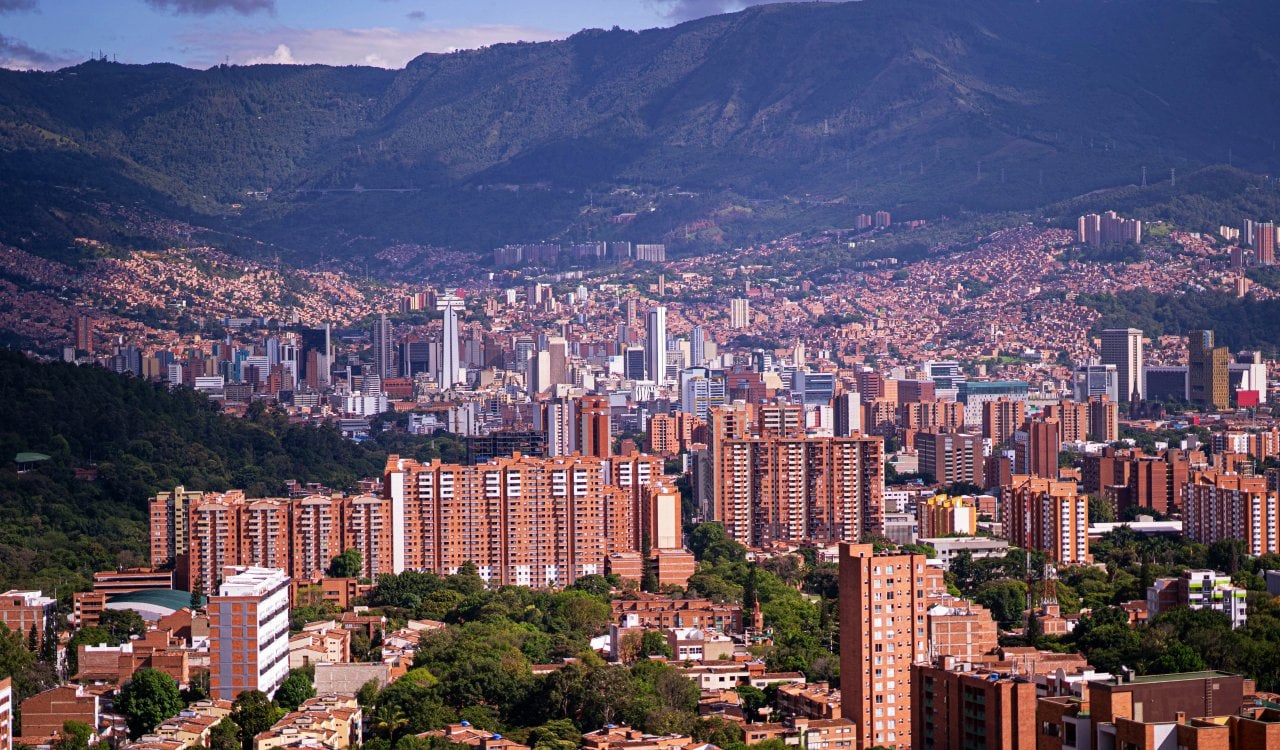 Hurt – Medellin, Columbia
Columbia is well-known for its oil, so much so that it is the only nation from either of the Americas to be part of the infamous OPEC cartel. They put that oil money to good use by investing in technology. That led to their second-largest city, Medellin, becoming one of the most innovative cities on the planet. The city was named the most innovative in 2013 by the Urban Land Institute, a non-profit. By 2019, Medellin became well-known as a "smart city," due to its high-tech use and technological innovation. This was an impressive turnaround from a city that was once known for being a major home to an infamous drug cartel.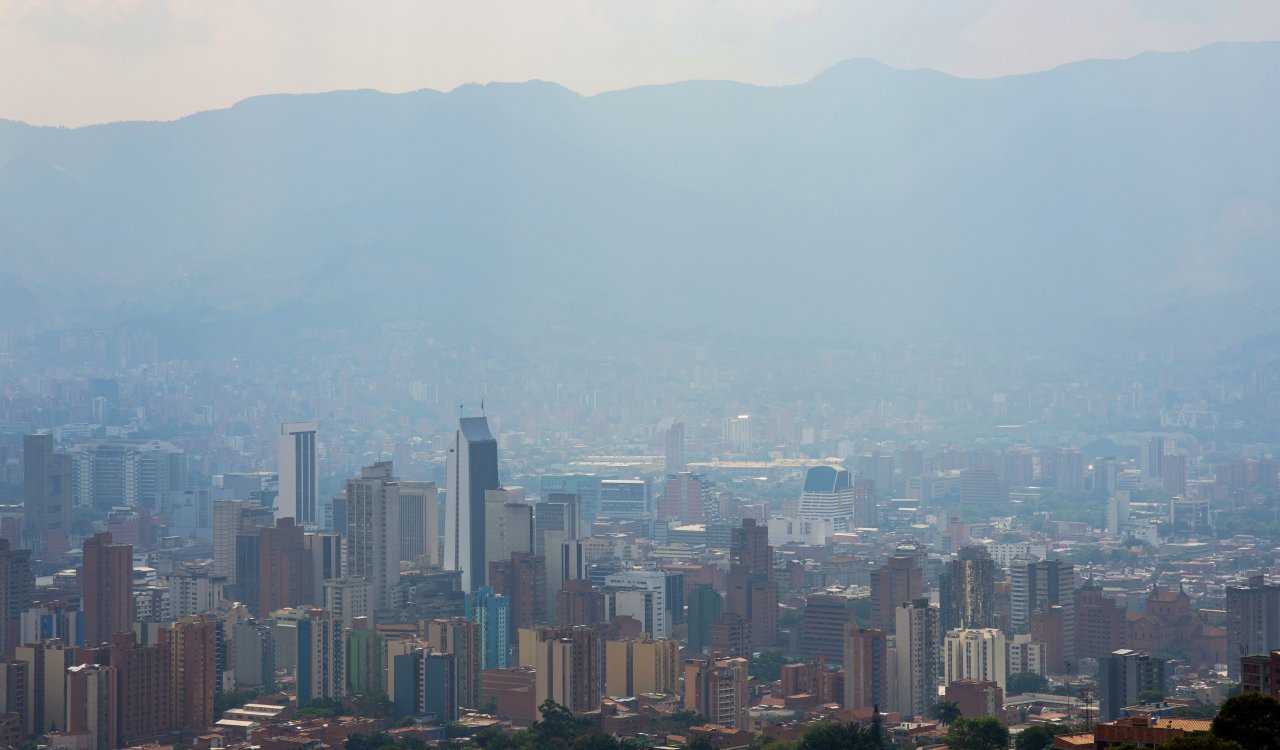 While all of this was impressive, Columbia's movement into more technology led to multiple big technology needs. Which takes a lot of energy to accomplish. It was found that at least 20 instances of all deaths within metropolitan cities were caused by outdoor air pollution. However, those that live in rural territories were at a higher risk, as this air pollution has caused 17% of all deaths there. What is causing all of this? One would think it is just vehicles, yet many countries use gas-powered vehicles and do not have the same air pollution. The real problem for Medellin and all of Columbia is unchecked industrial factories.