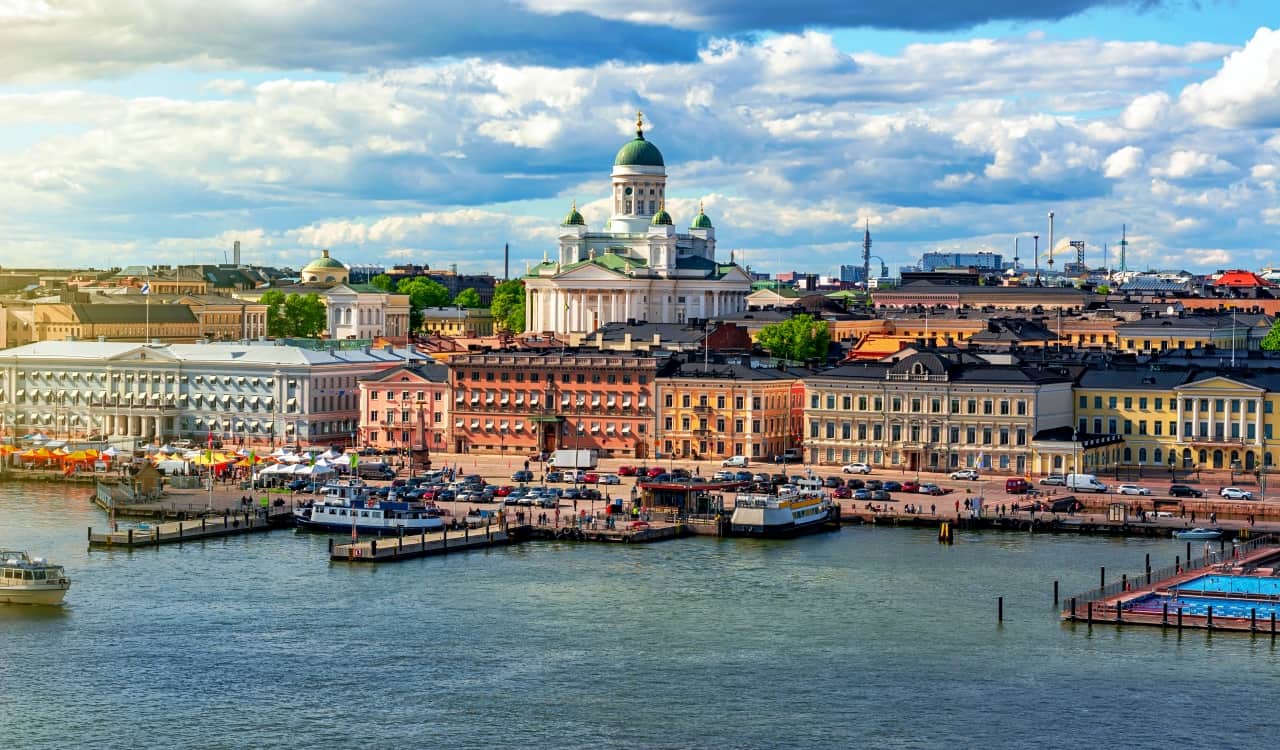 Helped – Helsinki, Finland
Finland is a beautiful country with one of the best education and criminal justice systems on the planet today. This country has been connected to the technology world for a while now too. In fact, right now at least half of all Finnish GDP is connected to the big technology companies within the nation. It seems they are able to succeed here due to exporting literally tons of technology per year. Plus, Finland is home to more working researchers and engineers per capita than any other nation. Most of them work out of Helsinki, the nation's capital. Finland conducts a lot of biotechnology research and has major industrial work here.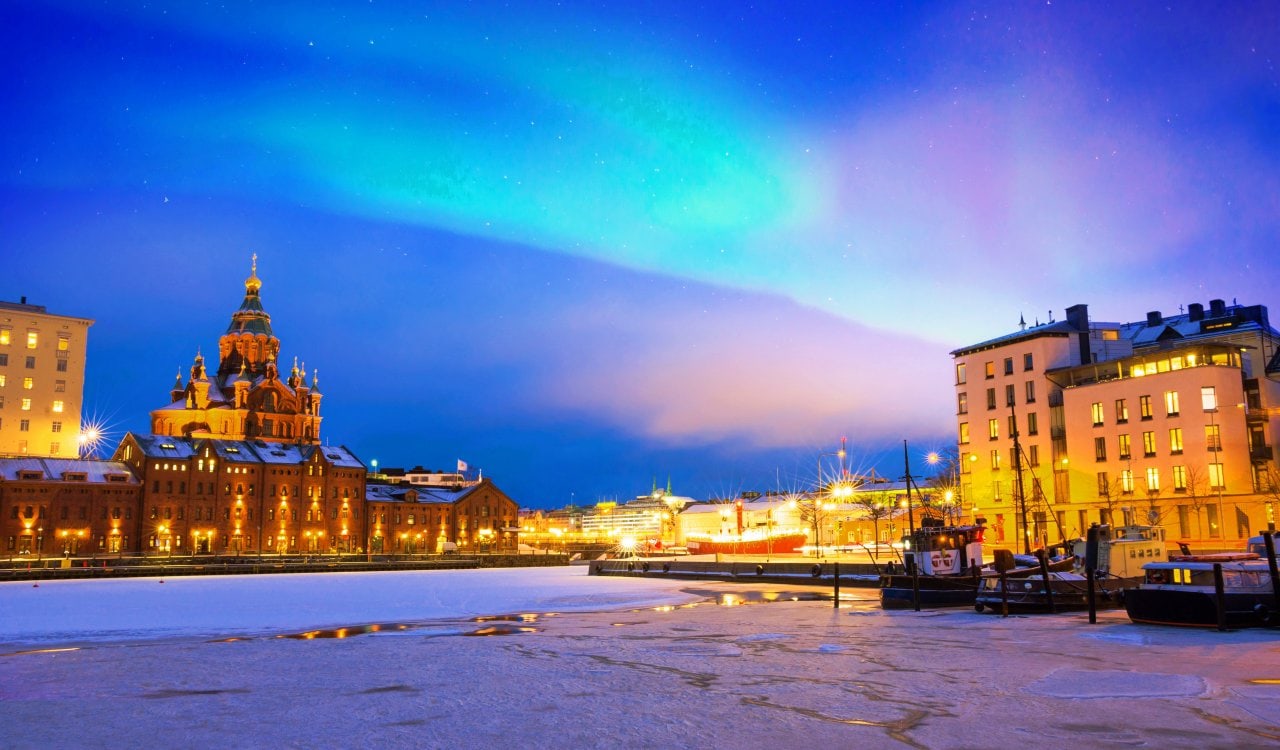 You'd think they'd have a pretty bad environment due to this. It's just the opposite, as Finland already relies on renewable energy for around 40% of its power nationwide. That is split up between thermal, nuclear, and hydropower plants. Helsinki uses around 20% renewable energy for all power in the city. Do keep in mind, however, that they have a lot of industrial work in the city too. Thus, to use even that much is impressive. The home of Nokia, Finland is clearly big on capturing moments. One of them will likely be that Helsinki will be one of the first major cities to be completely green, with working green industrial plants.