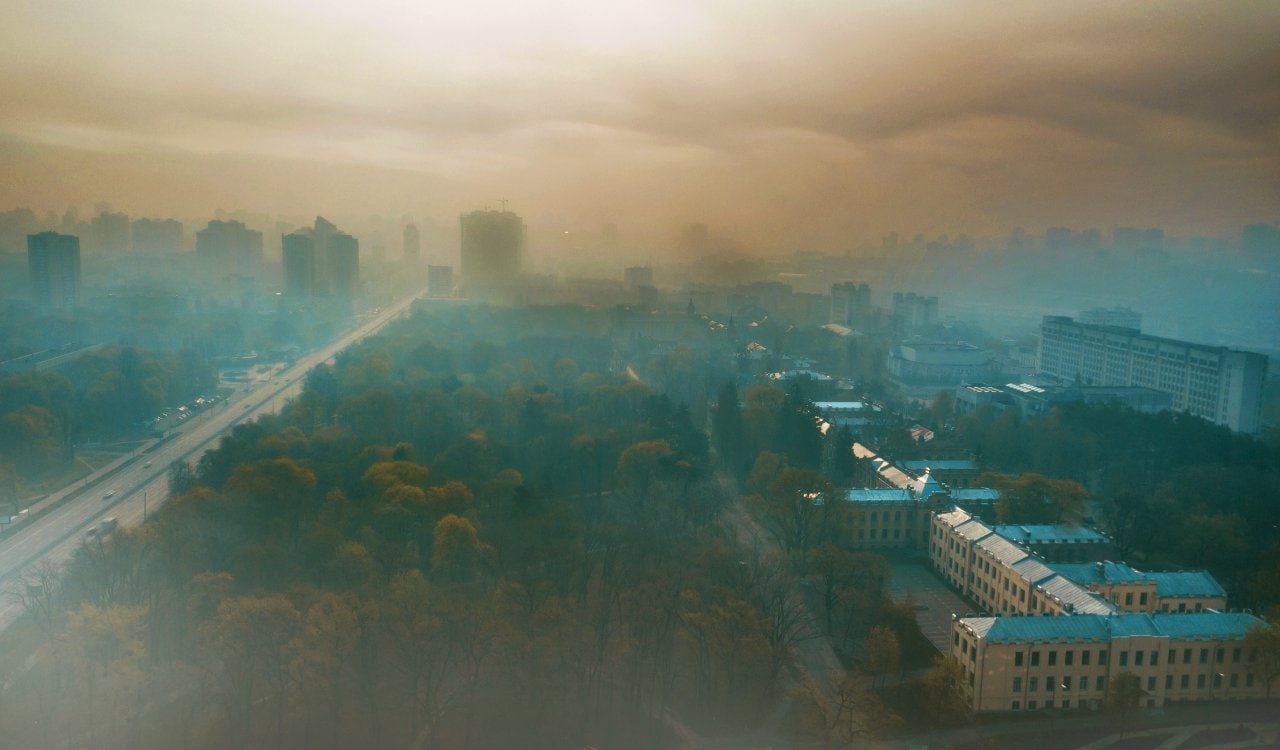 Hurt – Kyiv, Ukraine
Sadly, Ukraine is still technically in a war with Russia. Yet, in spite of the Russian issues they have been dealing with over the years, Ukraine has been a major nation in terms of technology in Europe. Their information technology is world-class, allowing them to stand out heavily. This includes major developments in the world of artificial intelligence, cybersecurity, big data management, e-commerce, and even gaming. Ukraine is also one of the few nations to really push blockchain initiatives in an effort to further build the world of digital currency. That is on top of some incredible nanotechnology they've been developing.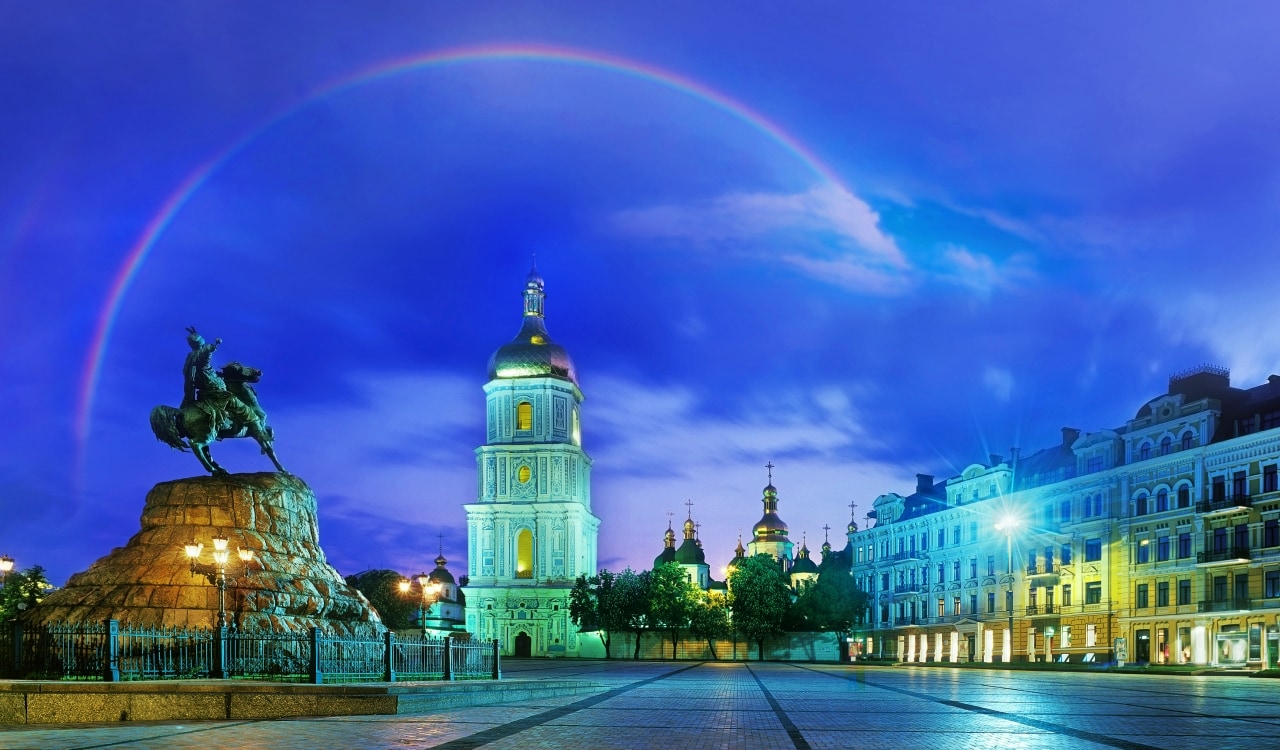 Corporations have been thriving in cities like Kyiv, with some reaching billions of dollars in value. However, this has all come at the expense of their environment for many years now. The World Health Organization ranked Ukraine dead last in air quality. The nation has the highest health impact rating in terms of air pollution in Europe today. This pollution is lethal, as Ukraine has the highest number of deaths due to air pollution on the planet. In 2012, as many as 54,507 deaths in all of Ukraine were due to air pollution. Most of it comes from their industrial sectors, which pushes tech like crazy but is literally killing its citizens.