Hurt – Istanbul, Turkey
Anyone who knows about the nation of Turkey will tell you that things have been difficult in the region for many years. Therefore, we cannot blame any big technology companies or tech itself for every problem they have faced. While it is not the capital city, Istanbul (previously Constantinople), was a great city filled with amazing trade for decades. In fact, some early major technology in the Middle East came through there or was built by those in the city. After Turkey earned its independence, it changed the name of the city to what we see today.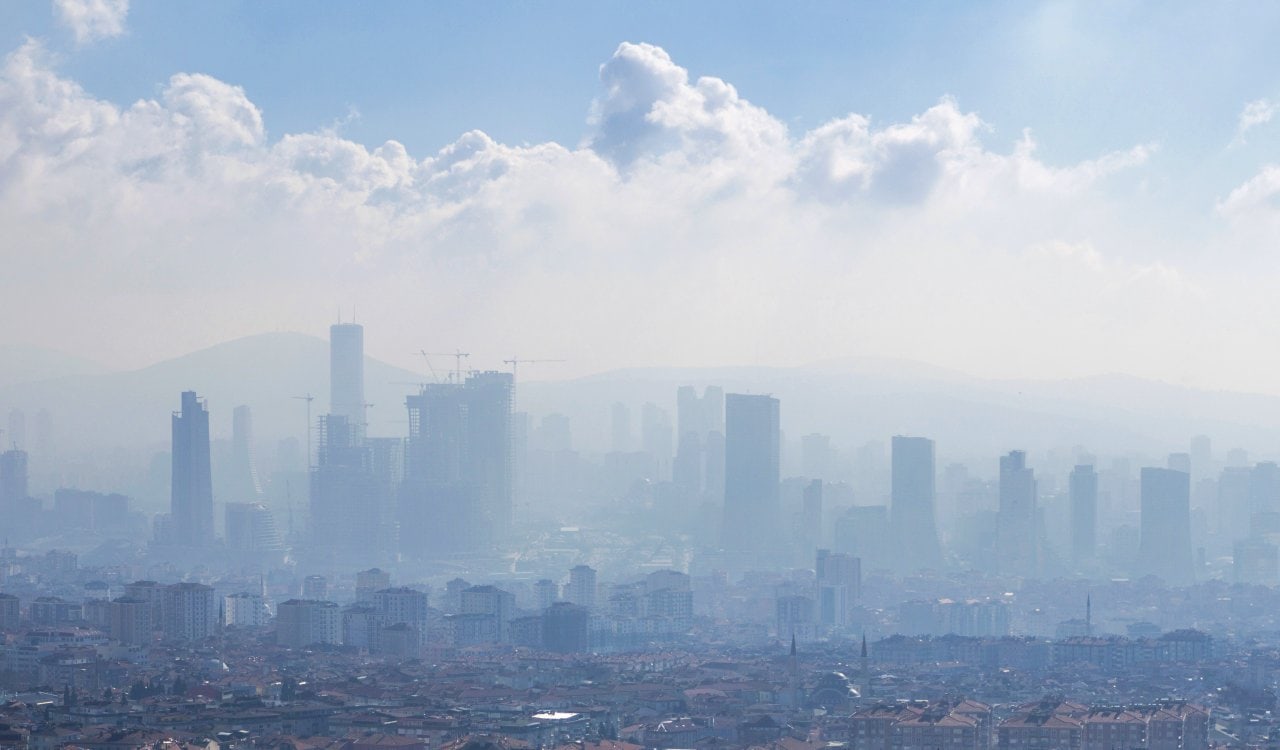 The issue for newly free nations was how they'd make money, so alignments had to be made and a focus on industrial work was a big part of everything. While they do use mobile phones quite often here and have a huge connection to e-commerce, some of their biggest technology is medical-related. Medical devices are a major export for them, but wars and other conflict has been problematic. On top of that, their environment has suffered from the lack of industrial control. Today, at least 97.2% of Turkey is exposed to unhealthy particulate matter, with Instanbul experiencing a bulk of these issues with a PM rate of 48 uh/m3 annually.