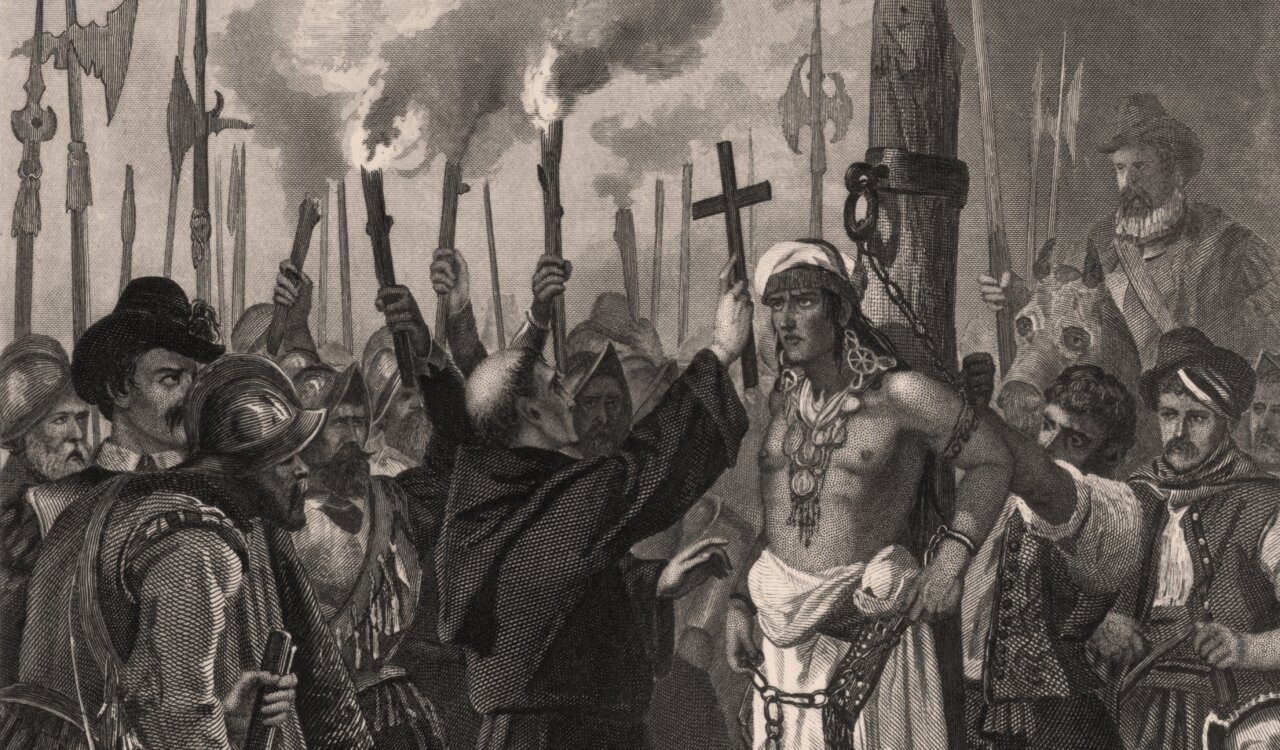 Hurt – New Spain and Peru, Spanish Empire
We all know by now how things went down during the major colonization of the Spanish Empire into the Americas. After the murderous psychopath known as Christopher Columbus wrote back about this new world he came across, the Spaniards, English, and Portuguese began colonization attempts. Yet people were already living in these places, whom the Spanish Empire notably took advantage of or would kill thanks to their technology. They essentially took out the Aztec Empire to erect New Spain, which would later become Mexico City after the Mexican Independence movement in the early-to-mid-1800s.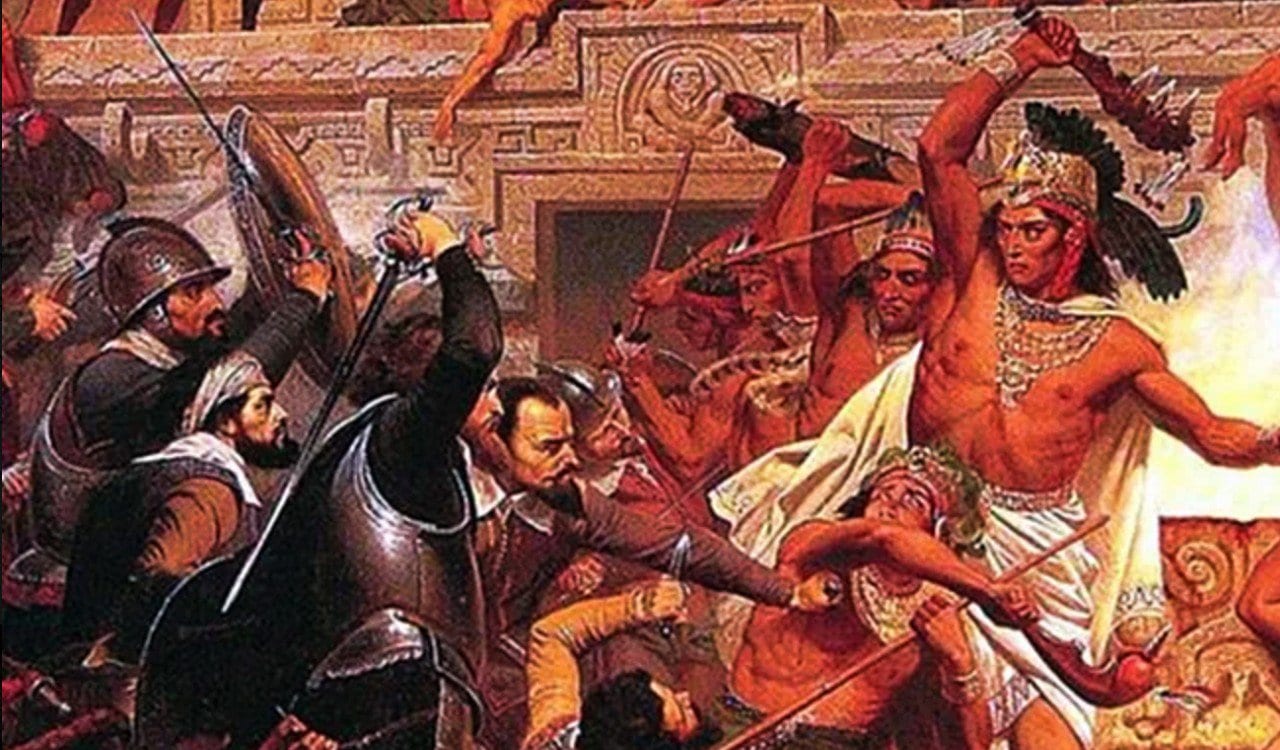 Peru would see a similar issue take place. While many cultures had lived in the region, the Inca Empire was one of the most notable. It happened to be the one that the old-world Spaniards ripped through. The Incan capital city of Cusco was conquered and the entire region went with it. Technology, in general, might not have been the only issue, considering illnesses also killed off a lot of these indigenous people too. However, the Spanish Empire's use of weaponry from guns to iron or bronze swords and armor made them impossible to defeat. Leading to major cities being essentially destroyed, a shell of what they were before.