Hurt – Beijing, China
While Ancient China benefitted heavily from its technological expansion and innovation, today the nation has been hurt horribly by it. Their environment has taken a massive hit for a while. China was a superpower and slowly began losing that power it once held, so the nation chose to improve economically. This led to a push to industrialize and increase trade. Several major companies then began putting factories and other industrial work in China due to lower costs. That slowly built their economy and even allowed them to advance their technology.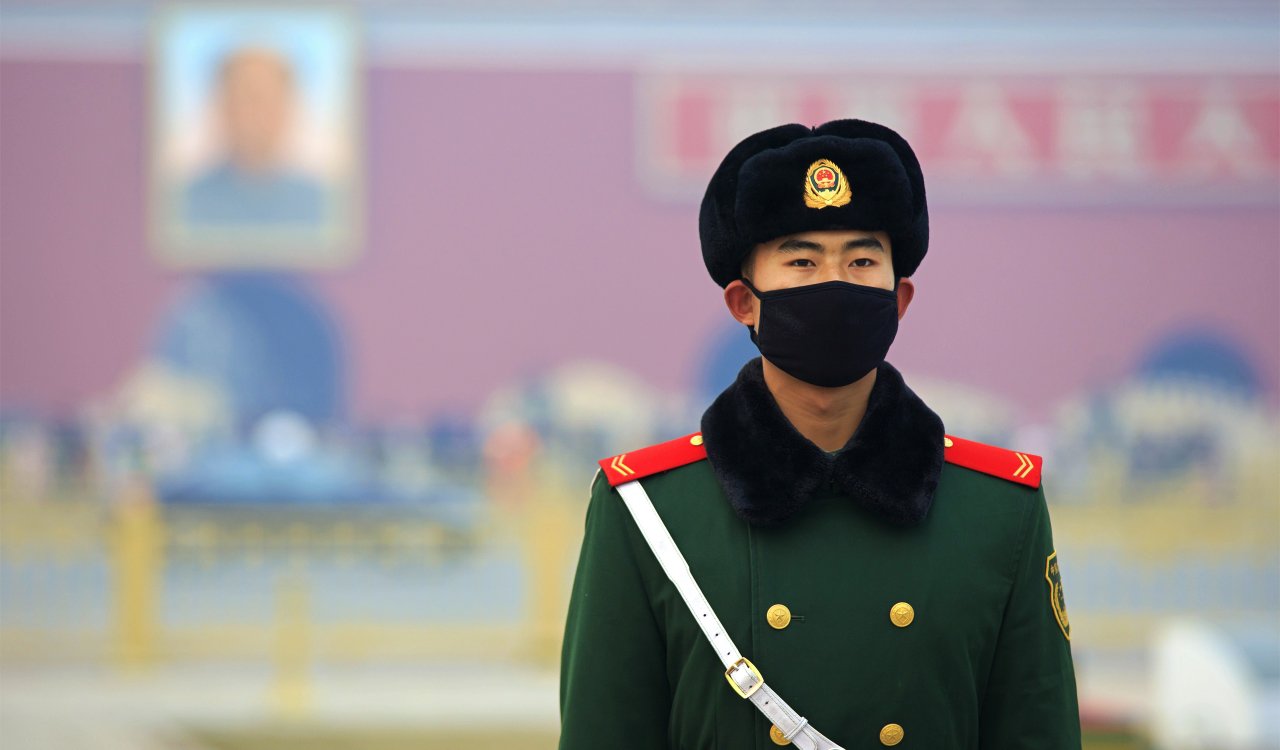 Today, they are a huge part of the artificial intelligence, robotics, cybersecurity, financial tech, biotechnology, and aerospace fields along with weapons enabled by autonomy. Not to mention their movement into weapons and nuclear technology overall. Yet their environment is garbage all over, especially in Beijing. The nation refuses to cut down on waste as they use things like coal to power most of its cities today. Beijing is hit hard by this due to its surrounding mountains. They form a natural barrier on all sides, allowing pollution to collect quickly and not disperse easily from wind and other processes. The pollution gets even worse in the Winter.