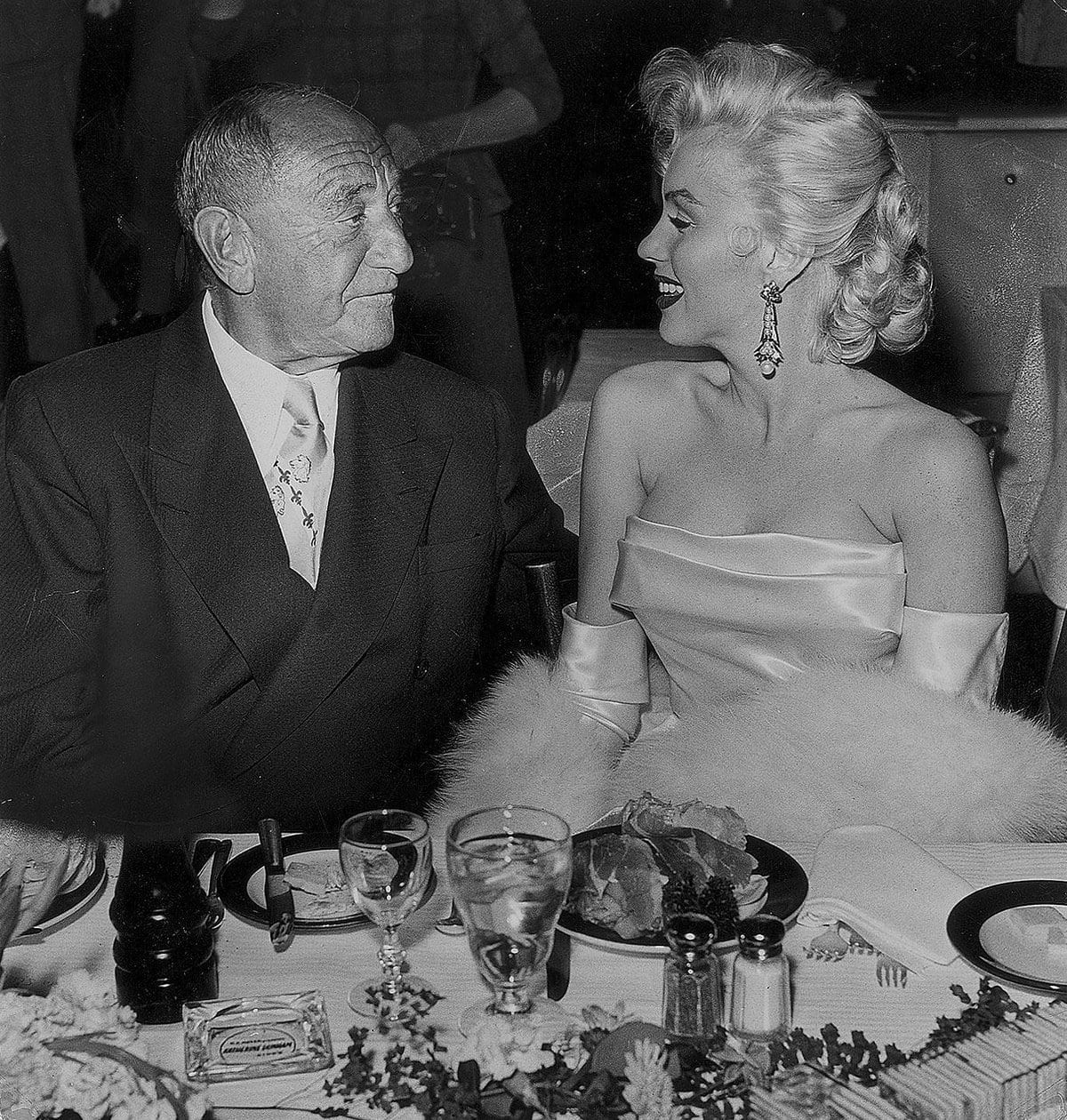 Joseph Schenck Claimed "Talking Doesn't Belong In Pictures"
The co-founder of what would become 20th Century Fox, Joseph Schenck, was quite a player in the movie industry. 20th Century Fox was massive and Schenck became one of the most powerful and influential people in entertainment alive. Yet before all of this, he was President of the United Artists Corporation.
In a statement to the New York Times, Joseph claimed in 1928 that "talking doesn't belong in pictures." Of course, at this time in the movie-making industry, silent movies were the trend. "Talkies" as they would be called, were beloved. Obviously, those who made their money on silent films like Schenck weren't fans. Eventually, he'd make millions on those "talkies" he hated.