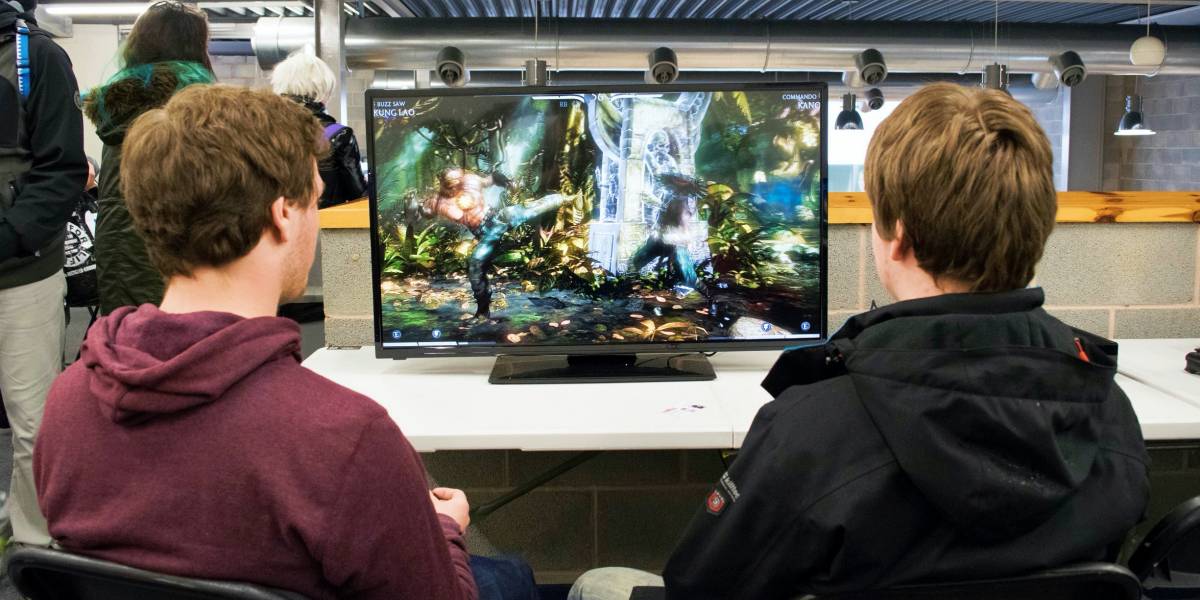 Video Games Apparently Cause All The Violence & Mass Murders
One thing that has been going around by parents and parental groups for years is that video games are too violent. Apparently, they believe kids will somehow play Call of Duty or Mortal Kombat and mirror what they see on the screen. Studies and testing have been done on this for several years, yet there is never a correlation between video games and violence.
Yet, every time there is a horrific mass murder in the United States or somewhere else in the world, the blame is thrown onto video games quite often. Far be it that we put the blame on the product used to commit these actions being easily accessible. Nor is blame thrown on mental conditions as often. Rather, the scapegoat is the video game. For the last time Grandpa, there's no connection.