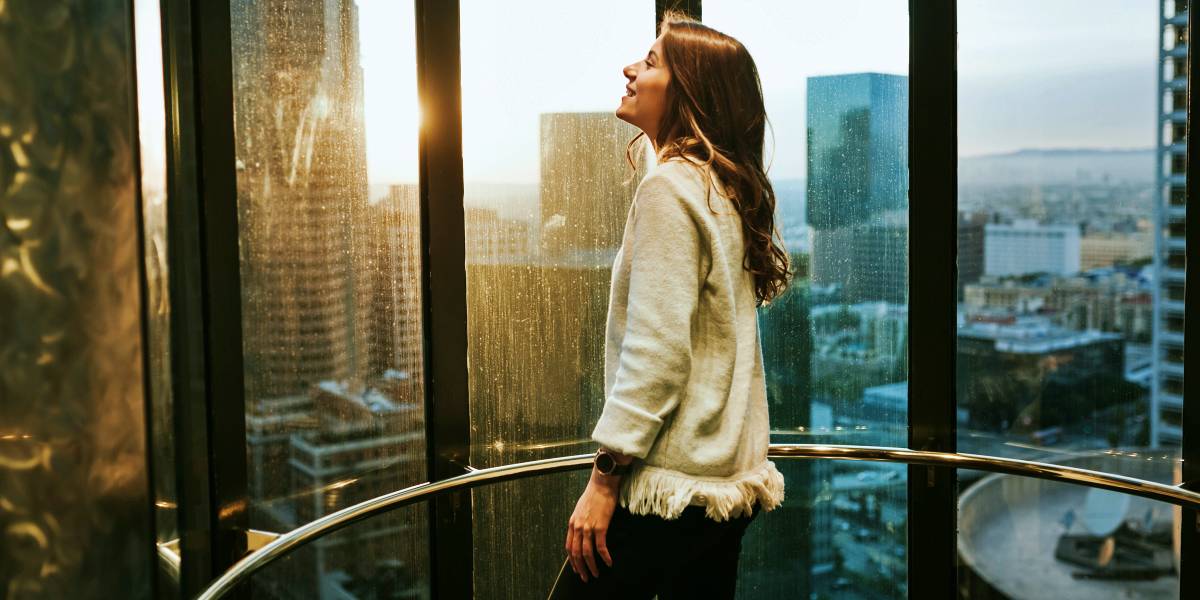 People Were Really Afraid Of Elevators In The 1800s
Elevators began running well over a century ago in an effort to move heavy objects from one place to another. However, the passenger elevator we see in buildings today began during the Industrial Revolution with a few popping up in the 1820s, 1830s, and 1840s. Yet it was the 1850s when they truly took off.
New technology like elevators were popular topics in the ever-evolving 1800s. However, scare tactics at the time claimed the elevator could drop people to their death. Due to this, people became overanxious and would get dizzy and/or nauseous when they rode on one.