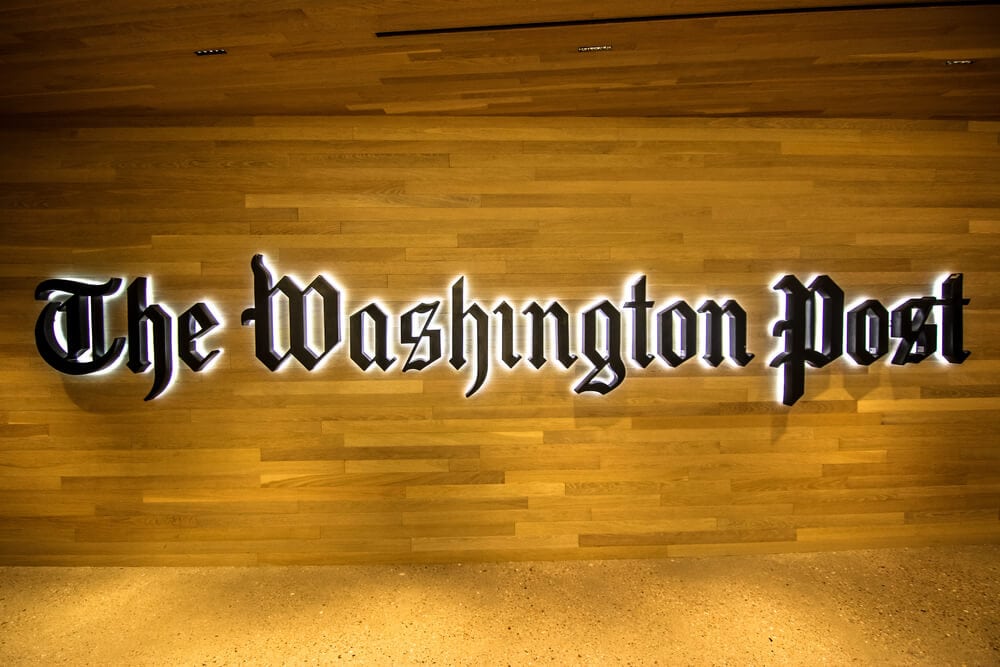 "The Popularity Of The Wheel Is Doomed" Claimed The Washington Post
Bicycles have been around for over 100 years now. Advancements were consistent in the industry ever since. However, The Washington Post was unwilling to believe in them. In one of the most insane times when people freaked out about new technology, the Post went after bikes big time!
Bikes were kind of a fashion statement, considered quite trendy in the late-1800s. Thus, the Post felt they would fall out of popularity like other trends. Despite claiming that biking was the national sport in 1896, by 1902 the Post claimed that "the popularity of the wheel is doomed." Clearly, they were very off with that statement.