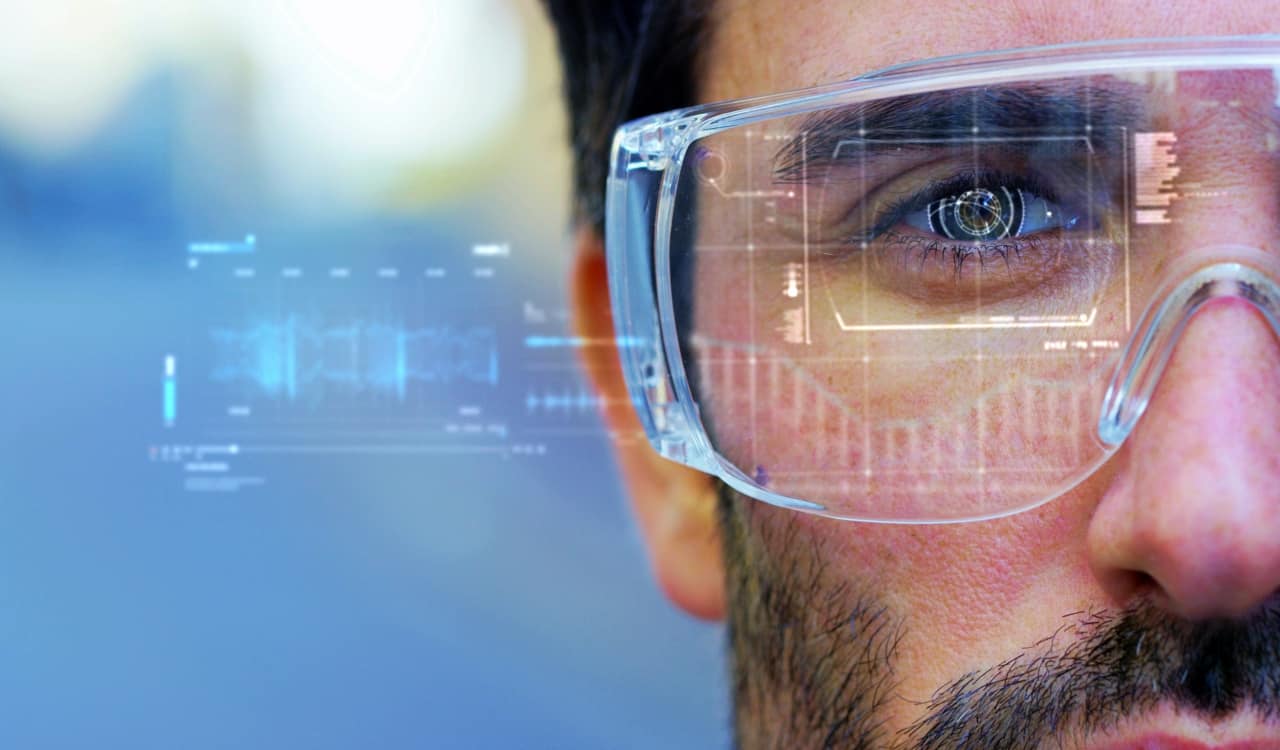 The New York Times Wrote That "Wearable Tech Could Cause Cancer"
It seems crazy how often the New York Times got things wrong regarding new technology. Before we saw the smartwatch along with more wearable technology, they claimed that smartwatches could cause cancer among other health problems. Of course, they were corrected on this by several people, including the website, Slate. For their part, the NY Times decided to amend the article.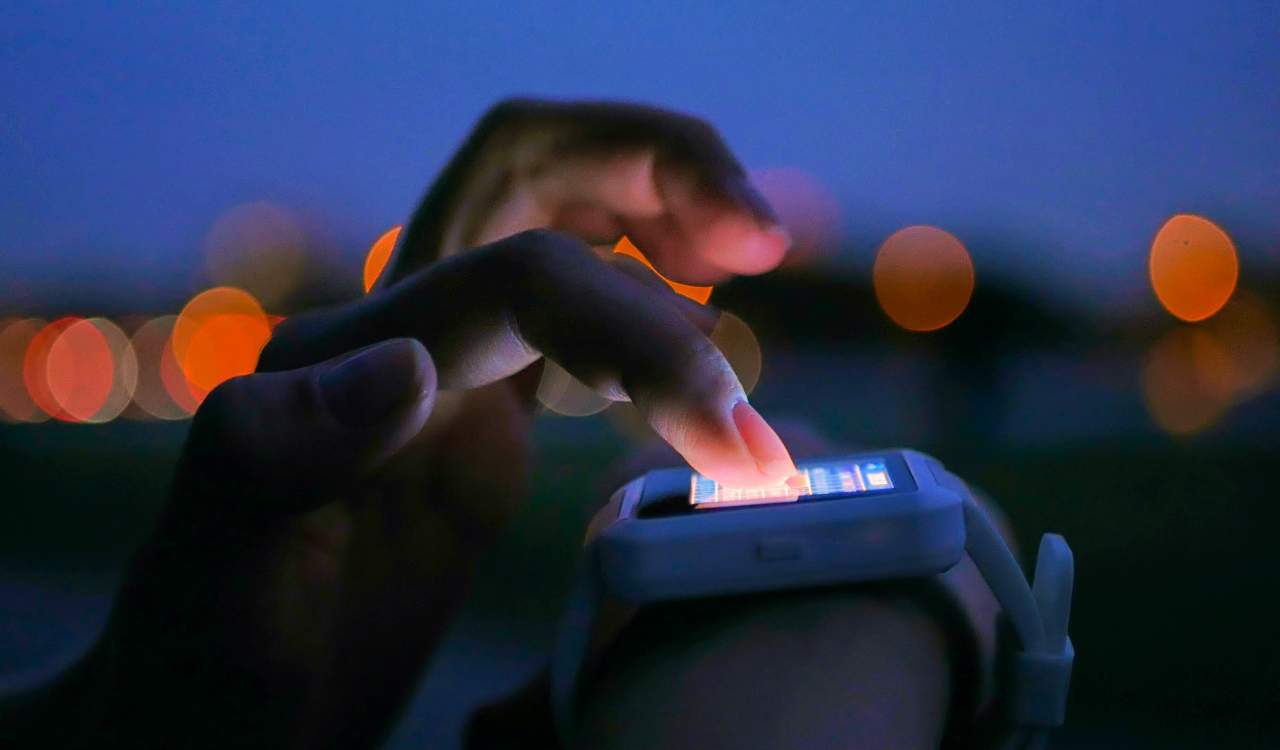 They would make several editor notes, change the headline, and much more. The original title of the article was "Could Wearable Computers Be as Harmful as Cigarettes?" The change also led them to write that the article "went too far in suggesting any such comparison." Smartwatches among other devices are wearable today and to the shock of no one, there has not been one bit of connection to health problems, especially cancer.