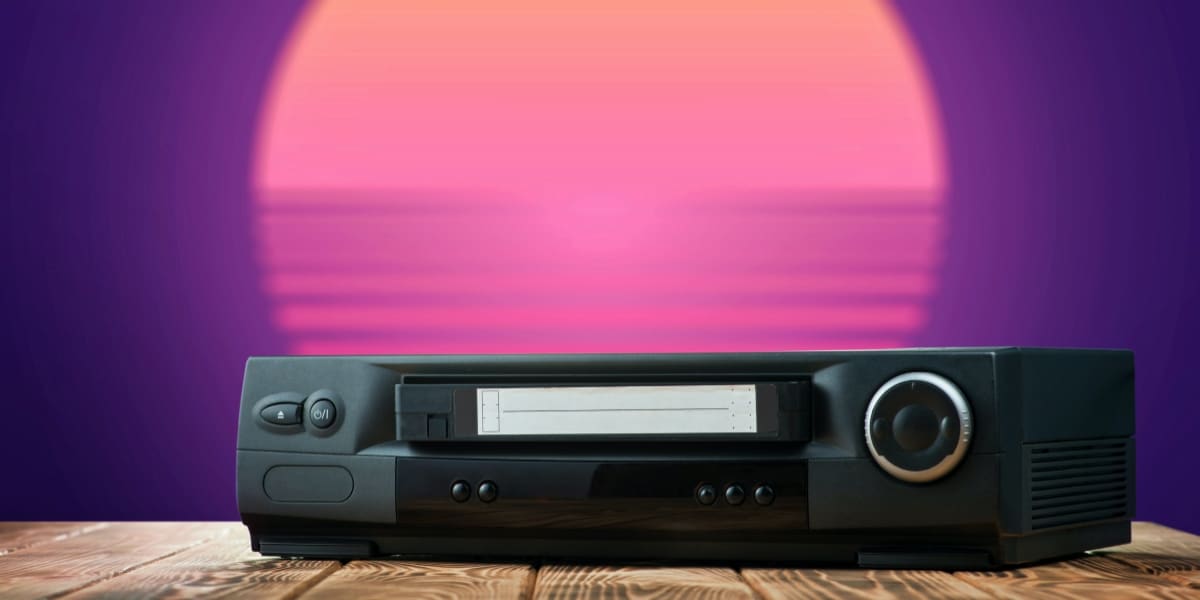 The Motion Picture Association Of America Tried To Get VCRs/VHSs Banned
Video Cassette Recorders(VCRs) and Video Home Systems(VHSs) used to be pretty important to the world. When they first came out, the movie and television world was not happy about it. They felt that people would not go out and watch movies if they could simply record them at home. In fact, Jack Valenti, a leader at the Motion Picture Association of America, attempted to get them banned when appealing to the U.S. Government.
He claimed: "I say to you that the VCR is to the American film producer and the American public as the Boston Strangler is to the woman home alone." He'd go on to say that they will cause the film industry to "bleed and bleed and hemorrhage." They were never banned. Instead, studios smartened up and began to release their own tapes.