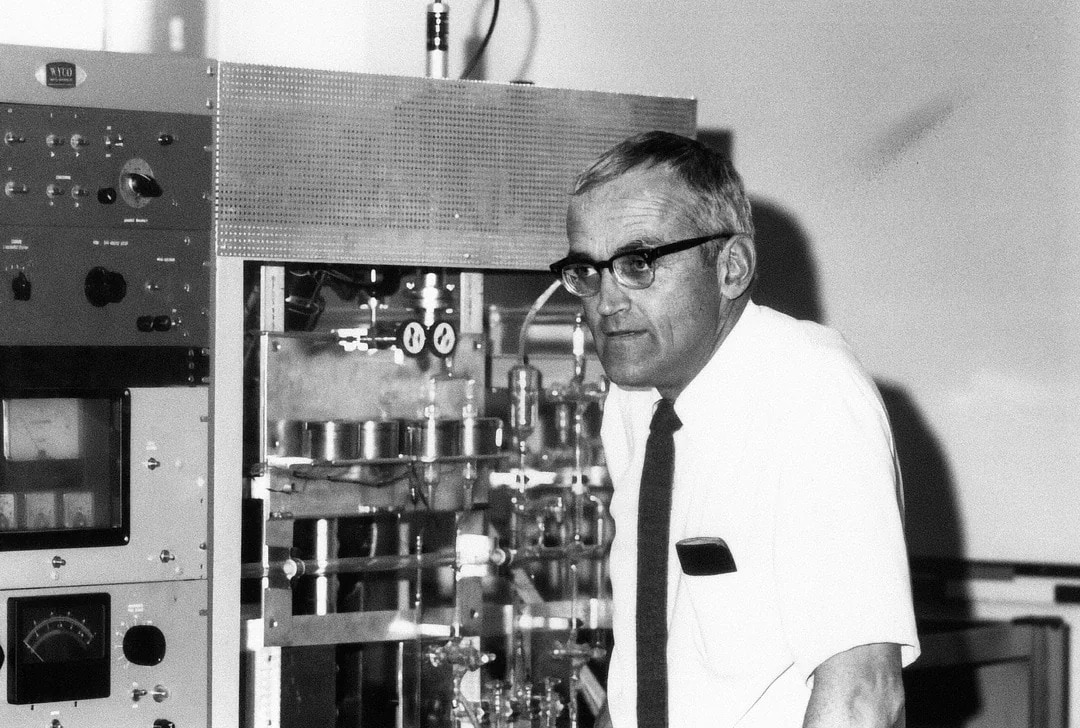 Dr. Clair Patterson's Revolutionary Research On Leaded Gasoline's Impact On Health
In spite of its problems, lead does present as a useful additive for numerous things. That is what led a version of it, called tetraethyllead, to be added to our gasoline. Dr. Clair Patterson noticed how lead impacted human beings back in the 1940s, but his main claim to fame was looking into the age of the Earth. He'd find the answer to this, which allowed him to become internationally famous. Patterson then decided to look into other areas of science afterwards.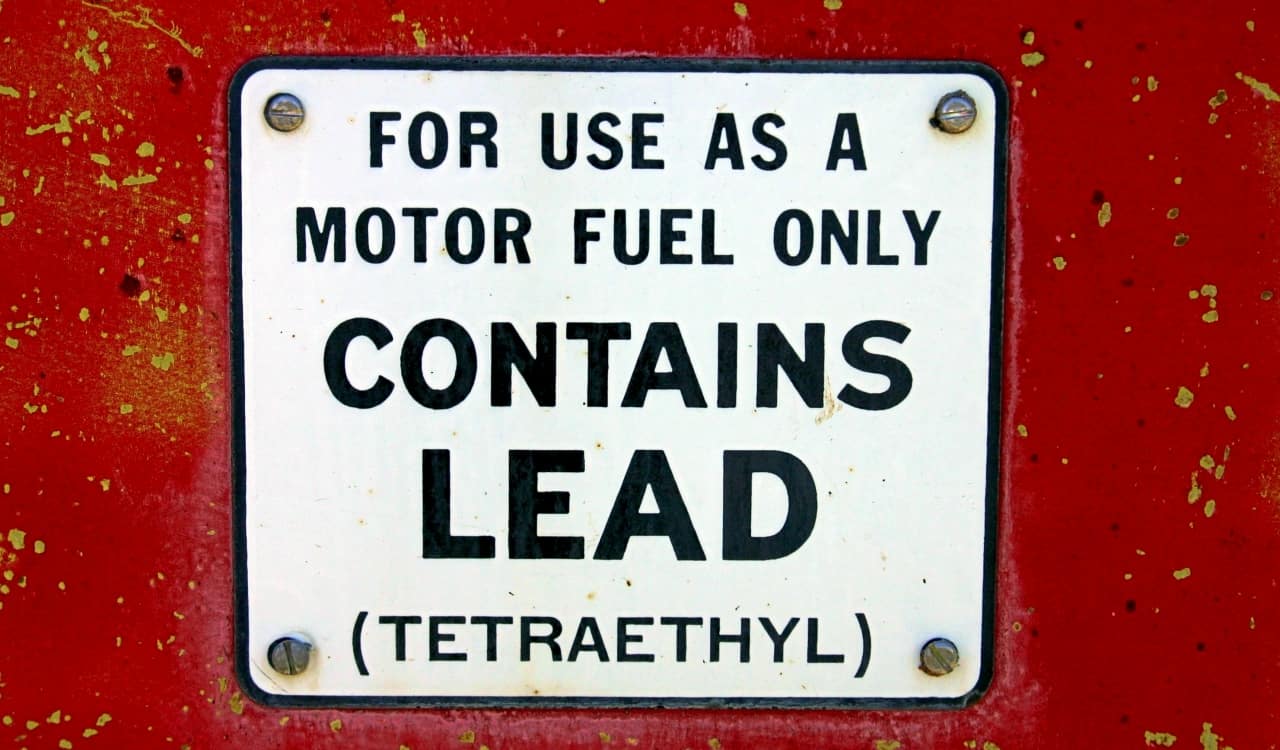 This led him to see the major health problems caused by lead after studying it extensively. In gasoline, it was putting harmful versions into the environment even more than gasoline already does. This newer addition to lead was in play for years until Dr Patterson's groundbreaking research. Today, the United States among others ban the use of leaded gas. Not just that, but his work also resulted in the lead being removed from several other products too, from paint to food containers and water systems.