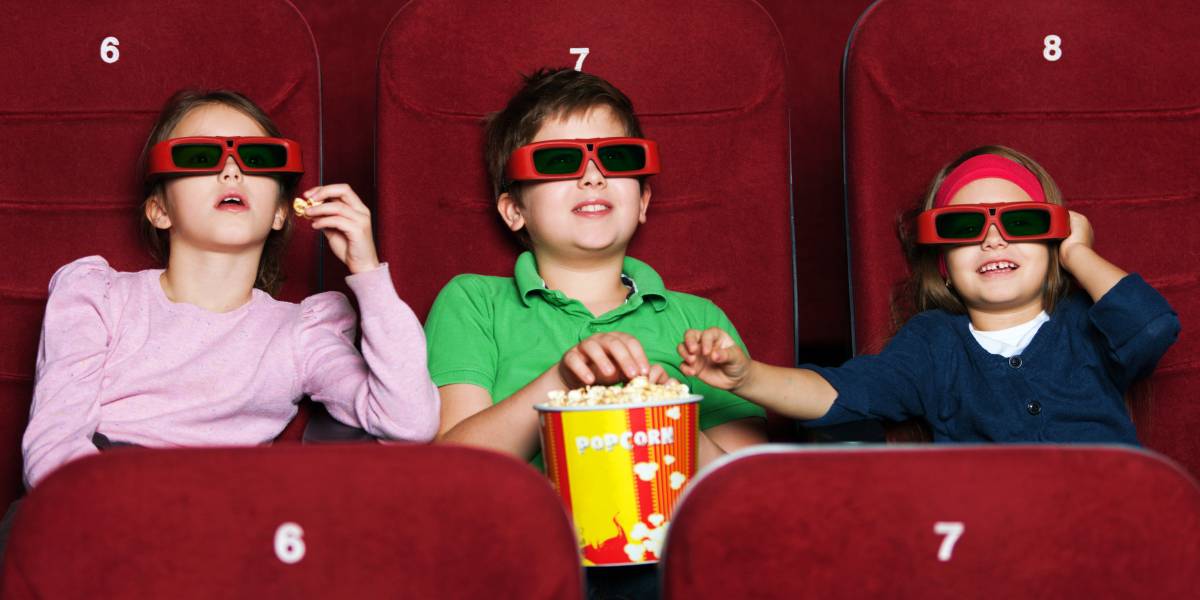 Kids Will Be Sickly Adults If They Go To Movie Theaters?
When the movie theater (or Nickelodeons) began to become a top place for people to visit in the early 1900s, this was a big problem for stage theatre. Stage entertainment was the big family place people went to for literally centuries, so what changed? Basically, movie theaters. Naturally, the youth of the world will lean toward new technology.
Yet this took away business from the stage, so the theatre had to do something. This led to a number of different campaigns, one of which claimed in the 1910s that kids who go to the movies will grow up to be sickly adults. They had nothing to back up their claim, obviously.