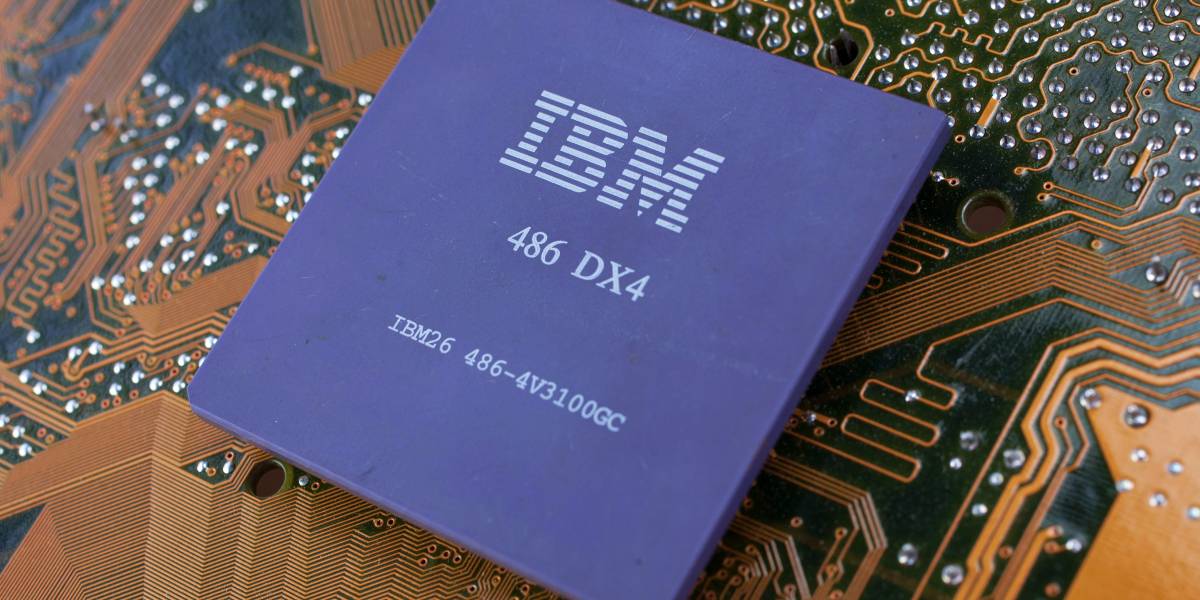 "There Is A World Market For About Five Computers," Said IBM In 1943
If you can believe it, the original computer models were too big for homes. In 1822, Charles Babbage made likely the first mechanical computer, "The Difference Machine." It was simplistic but could compute numerous sets of numbers, making hard copies of the results. Yet it was absolutely massive! While the Enigma Machine from Alan Turing and other early computers just showed how the world could eventually lead in this direction, many scoffed at such a concept.
This includes IBM Chairman and CEO Thomas J. Watson. IBM had been known for its computing scale, bar code, and automated teller machines (ATM). Yet Watson claimed in 1943, "there is a world market for about five computers." IBM went go on to invent the floppy disc, DRAM, and original hard drives for millions of computers.