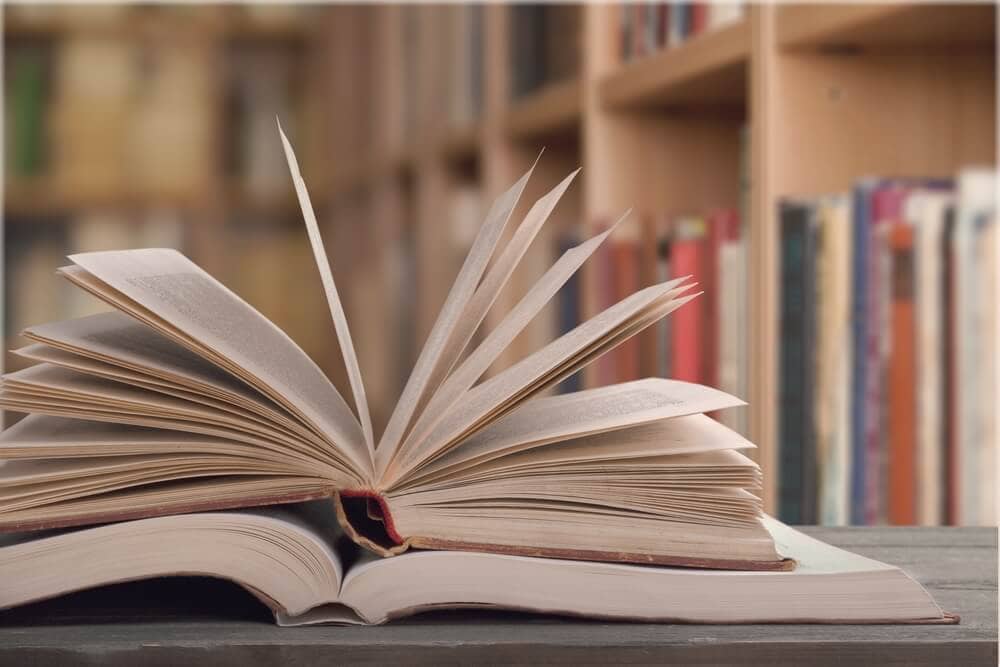 "Bound Books Will Never Compare To Handwritten Codices," Said Trithemius Of Sponheim
While it's weird to even consider the "bound book" as a technology, it technically is. All books today use some form of binding to remain together. Yet most of the writing was handled by those in religious sectors and some scribes. Trithemius of Sponheim was a noted lexicographer, chronicler, cryptographer, and occultist during the German Renaissance.
He among others had a deep distrust of the printing industry. He claimed in 1492 that "printed books will never be the equivalent of handwritten codices because scribes display more diligence and industry than printers." We'd still be writing all books by hand if he had his way.