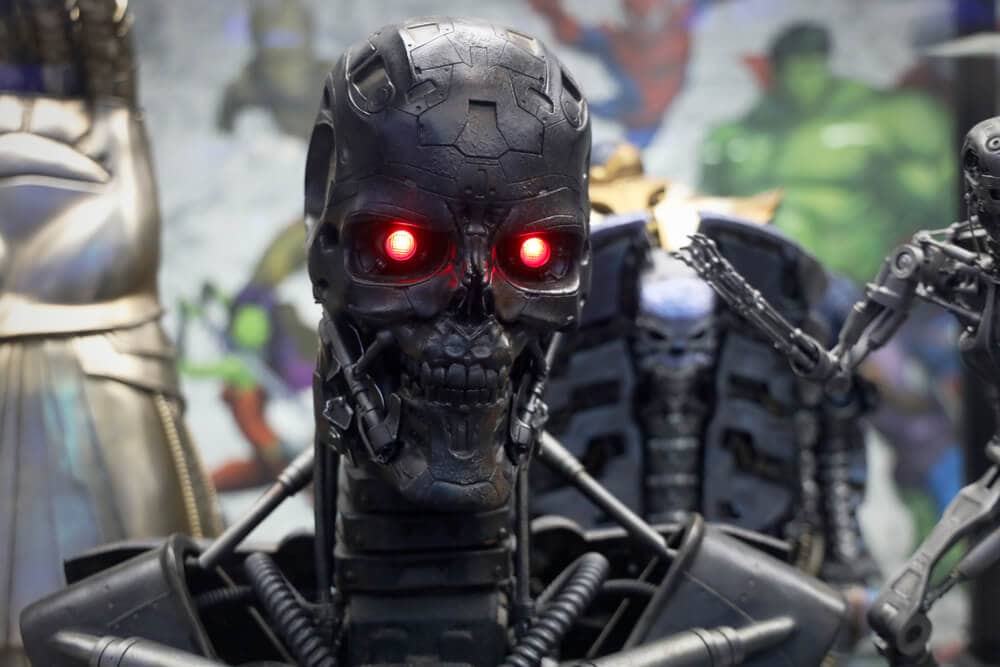 People Still Freak Out About New Technology In The Field Of Robotics
It seems that every single time something new and exciting is released from the field of robotics, people freak out. Why is this? Some believe that robots or cyborgs will eventually take over the world by getting rid of all humans. In fact, this became such an issue at one point that some governments blocked funding for robotics research.
In fact, the United Nations met in March of 2019 and spoke about the idea of banning so-called "killer robots." This was not the Terminator type of thing, in case you were wondering. Moreover, it had to do with lethal autonomous weapon systems. Of course, this falls under robotics and has to do with AI Robotics. Pretty much anything in this sector is loved yet hated by many.