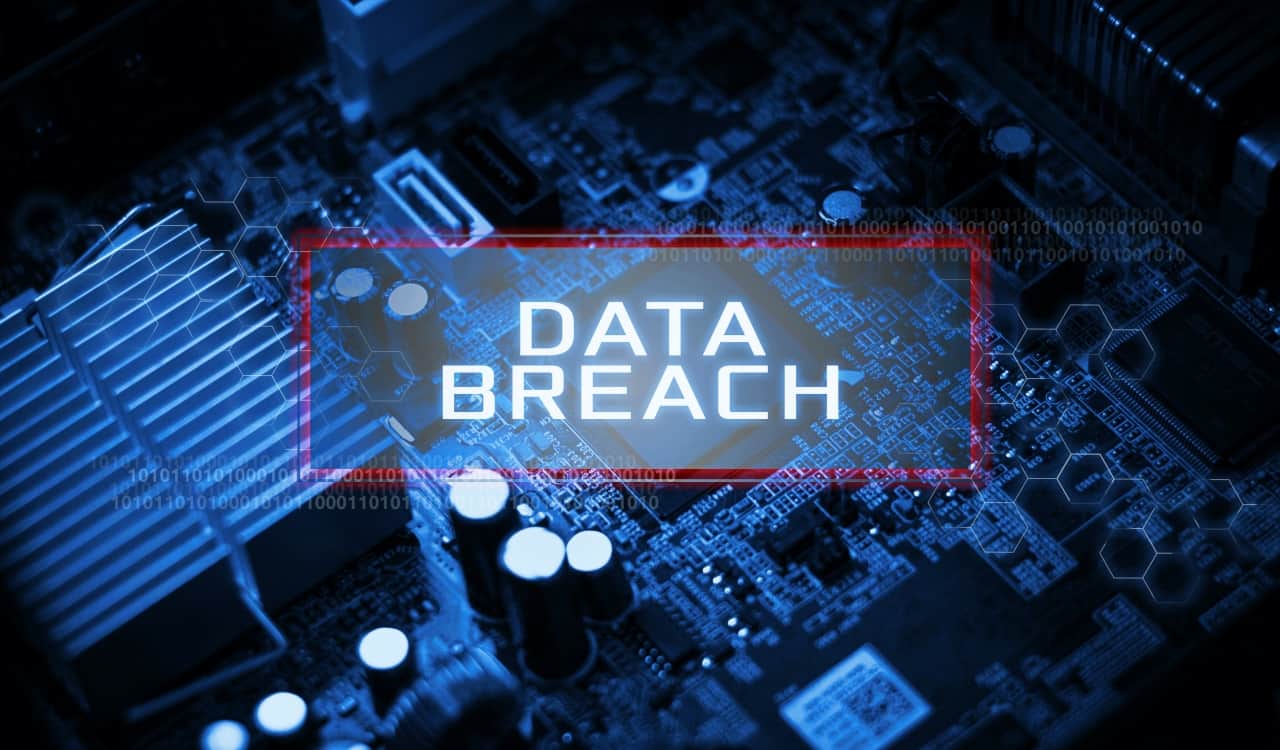 Chapman University Claims People Fear Personal Information Tracking
To be honest, we can understand why there is an issue regarding the idea of public information tracking. It's not exactly new technology as we could track information on people for decades in some form or another. Yet Chapman University conducted a survey where they asked Americans about their fears. Personal Information tracking ranked 3 & 5 respectively in America's top technology-related fields.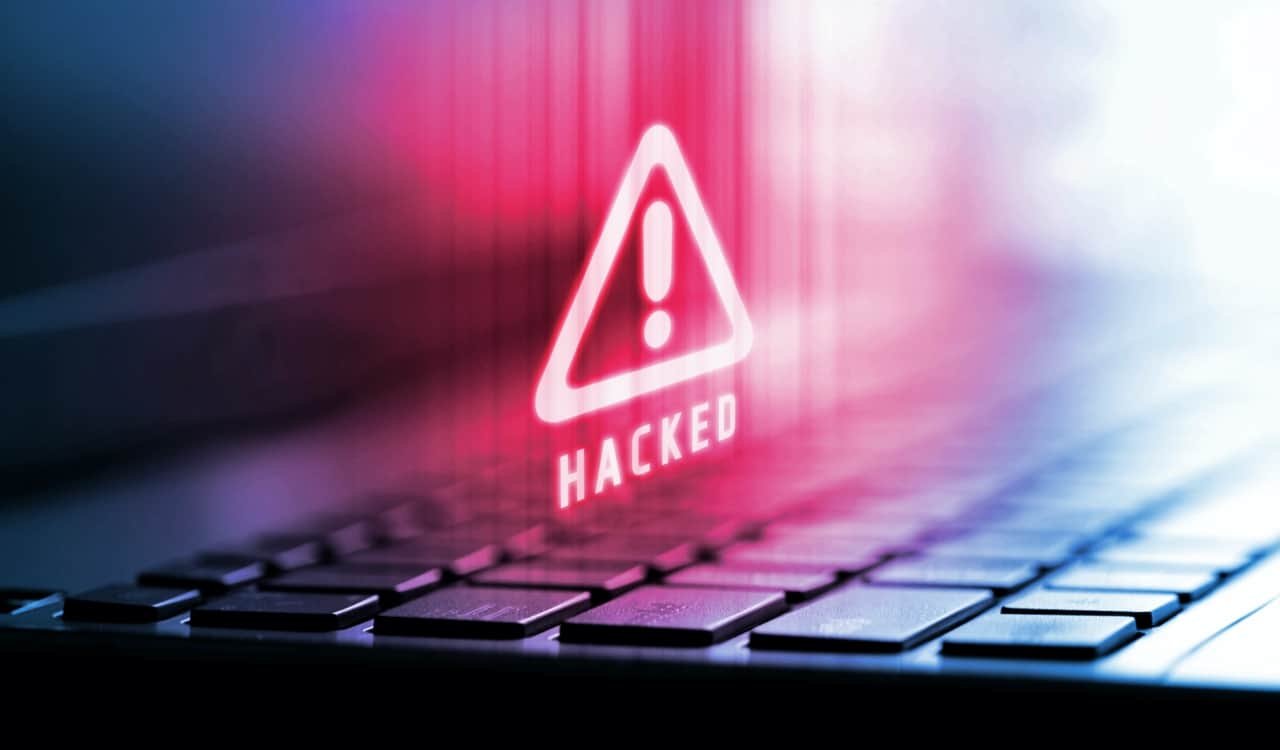 This could have been assisted by tech breaches at stores like Target along with online security breaches on Facebook, both of which resulted in millions seeing their personal information stolen as well as those that had the potential for theirs to be stolen. It's not surprising that cybersecurity has become a top priority for social media websites as well as streaming services, among many more. The study found Cyberattacks to be the #1 fear people had, so we can see how personal info tracking relates.