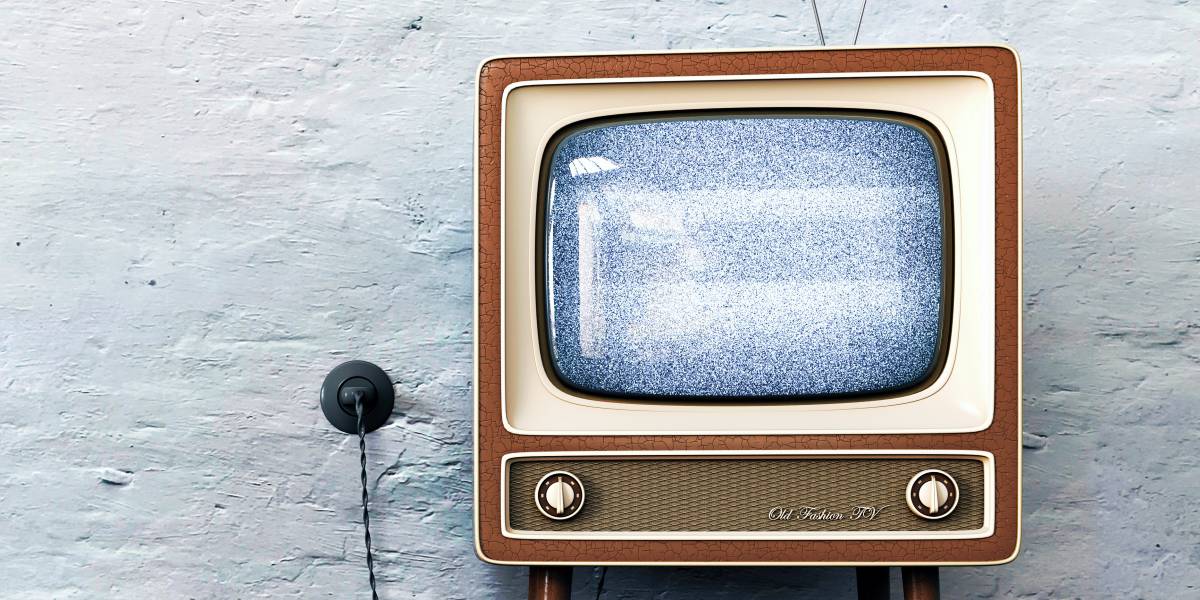 Television Will "Further Vulgarization Of American Culture"
A lot has been said about television over the years. However, there were attempts to censor TV because of very small actions by the creators at one point. Competitors from other industries did not help matters, as they attempted to kill TV. The radio was known as a huge opponent to the radio and attempted to cut it down whenever possible.
Media historian Ellen Wartella mentioned to Slate.com that critics went after TV hard when it began to grow in popularity. They would at one point insist that TV will "hurt radio, conversation, reading, and the patterns of family living and result in the further vulgarization of American culture." This never truly happened, depending on your definition of these things.