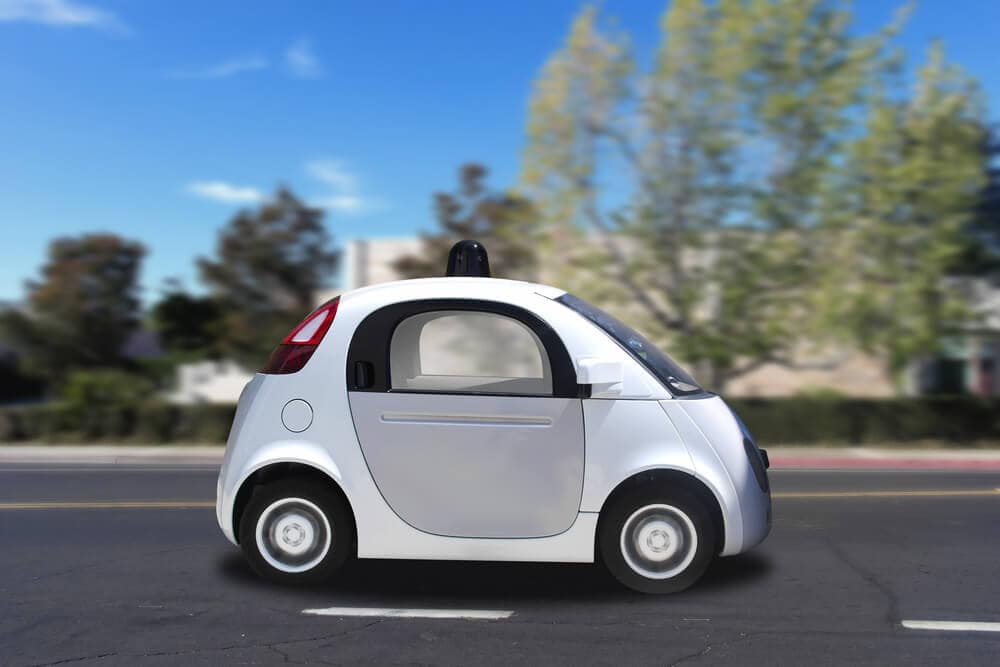 Self-Driving Cars Could Lead To Death, According To Many
While Google, Tesla, and many others are working on prototypes or have fully developed self-driving cars, there is still a great fear around them. We can even see why people find them to be such a threat. New technology like this is going to have problems, as self-driving cars are fully automated. This means they can be hacked or might not stop when they need to, causing possible accidents. This is not even discussing how they'll interact with other cars that aren't self-driving yet.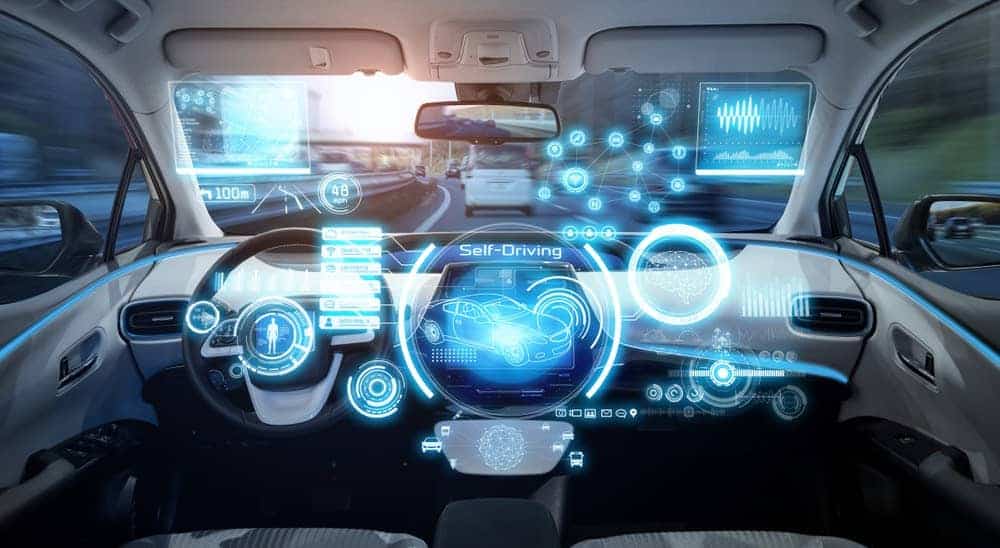 A few studies checked into this to see how people felt about driverless cars, and it seems like it is among the most concerning new technology across ALL generations. We're already seeing autopilot or driver-assist modes in vehicles but very few fully automated models. We are not sure if these cars can make smart life or death situations many humans could. Leading to ethical issues, such as the idea of not stopping for someone even if they are illegally crossing the road.