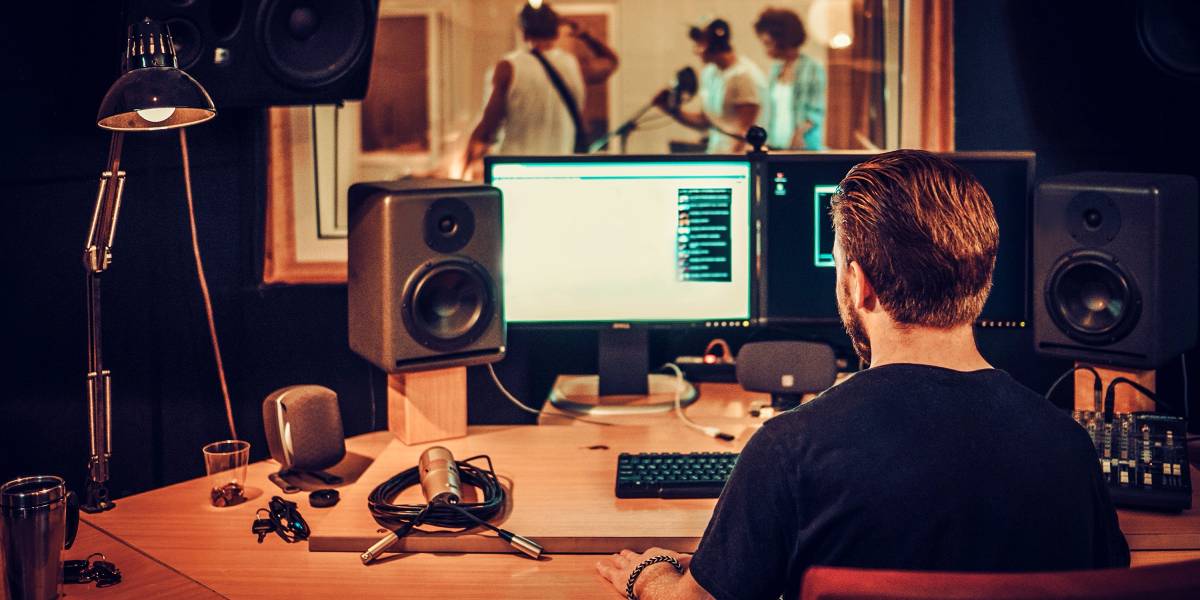 Autotune Will Kill Music
Autotune is used on pretty much every single album you hear today. This is mostly used on voices to help singers completely tune with the instruments or other sounds on various songs. It seemed like a great idea but some felt it would result in the death of music as we know it.
They felt it would come off more robotic and unrealistic. However, the robotic issue has never been present unless specifically designed for it. This even helped to give rise to EDM, a major style dominating music today. Not only has autotune been useful for artists on their albums, but it may have changed music for the better, not for the worse.