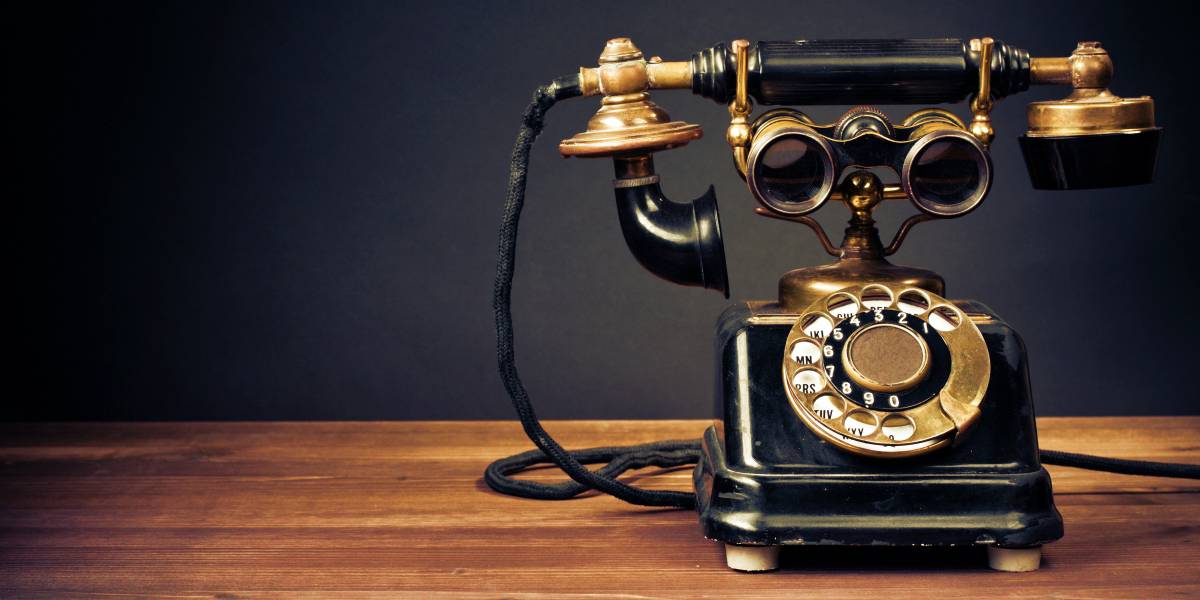 The New York Times Hated The Telephone In the 1800s
The United States was able to use the telephone for the first time in the late 1800s. However, despite this new technology promising to help connect people, some did not like it. The New York Times was the big attacker right away, barely letting it breathe. The media outlet claimed that telephones would only be used to invade people's privacy.
In fact, one writer even claimed the telephone was a slippery slope where we'd all be, as he claims, "nothing but transparent heaps of jelly to each other." Others came out and claimed we'd only become a lazy society and anti-social. That was crazy for the time, but in 2019, it's not far off with cell phones.