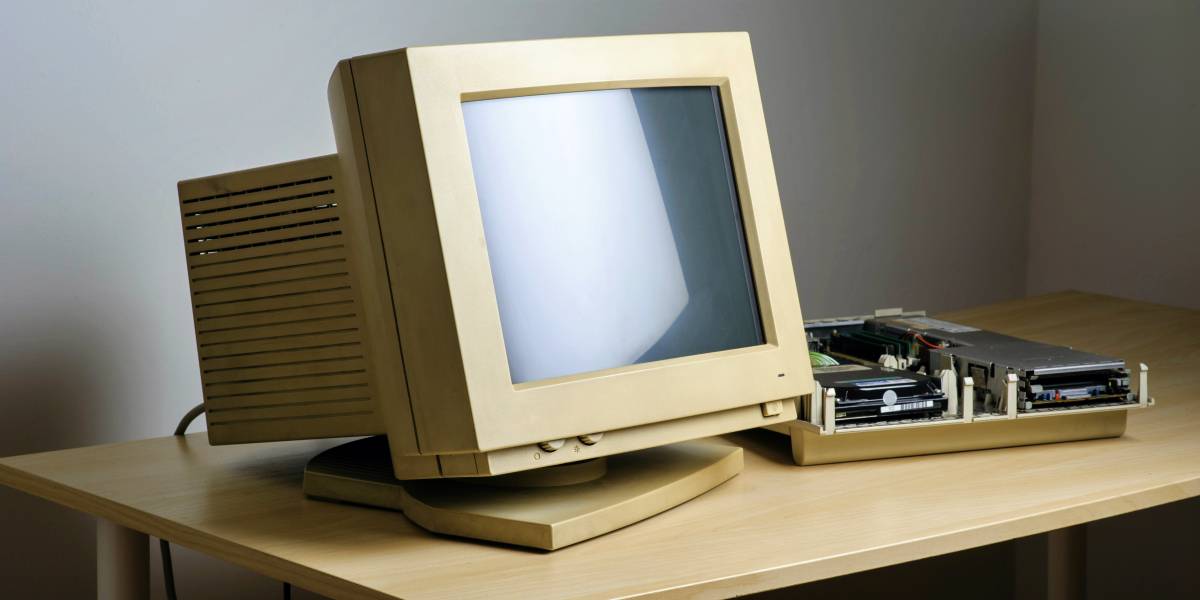 CRT Monitors Caused Miscarriages?
Cathode Ray Tube (CRT) monitors were the common computer monitors people were buying in the 2000s. However, by the mid-2000s period, major concerns came about regarding them. It was said that these CRT monitors were causing miscarriages in pregnant women somehow. That led to tests being done but when they were compiled, they found that a link could not be replicated.
Basically, there was seemingly no true link between the monitors and miscarriages. There was slight radiation because again, it's STILL an electronic device, but nothing more. However, TC093 & TV095 safety standards were put into place anyway to ensure they reduced any CRT radiation.